What Is Caregiver Burden?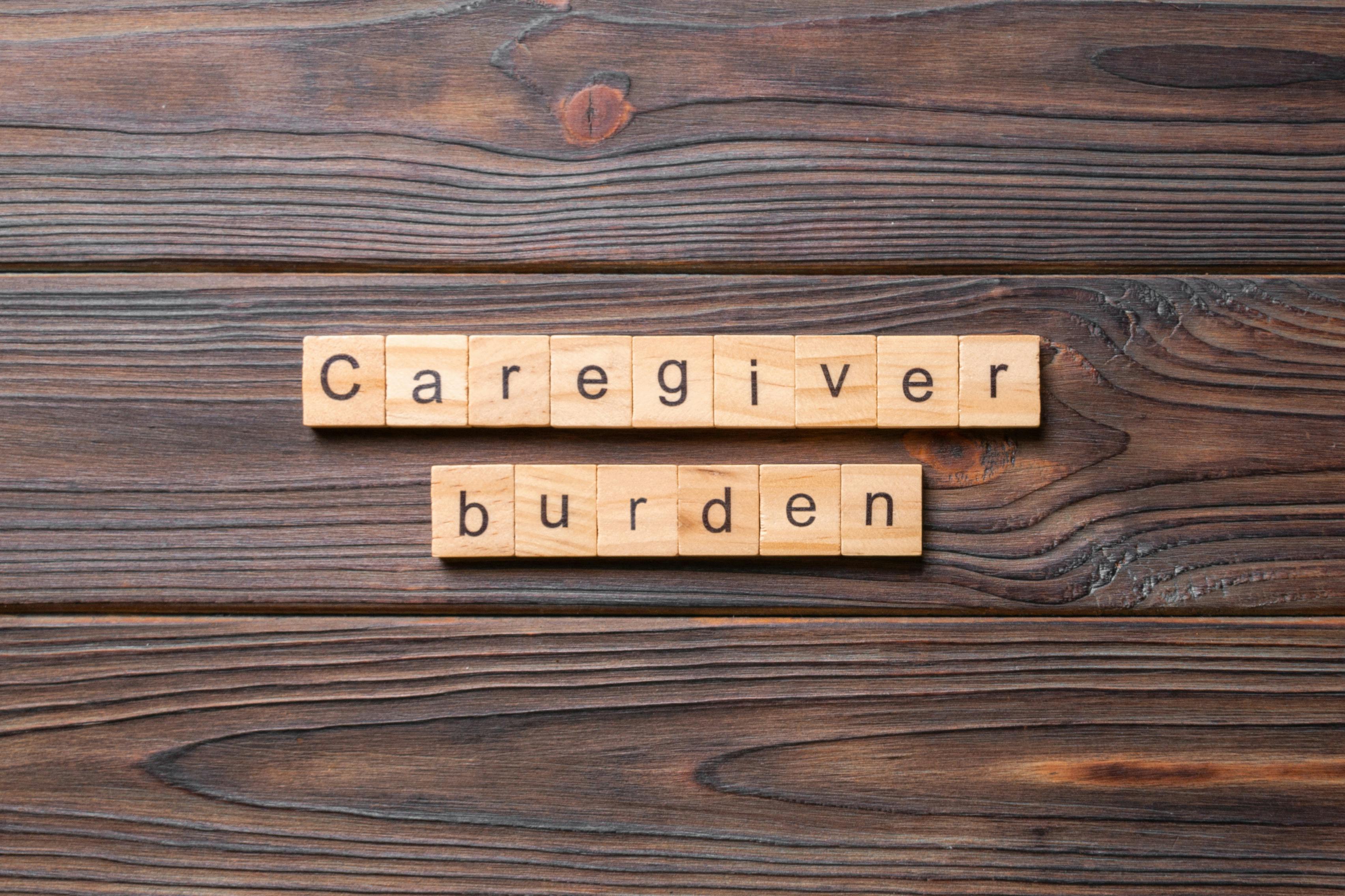 From caring for an aging spouse to caring for a relative with a chronic illness, stepping into the role of caregiver for a family member or friend is not uncommon—especially in long-term care situations.1 While caregiving is an essential task, it can cause strain on the caregiver over time and caregivers may experience caregiver burden.1 Caregiver burden refers to the strain a caregiver experiences as a result of caring for a family member or loved one that is chronically ill, disabled, or elderly.1
Different researchers have varying proposals on the explicit definition of caregiver burden and the term is often used interchangeably with concepts like "caregiver stress."1 Caregiver burden is understood by some to be the physical health problems, psychological pain, financial strain, and impairment of relationships that may result as the outcome of performing the act of giving care.1 Some researchers propose that caregiver burden can encompass both the optimistic and pessimistic aspects of being a caregiver and that the term refers to a feeling of duty or responsibility that causes a person to worry, experience difficulty, or work harder.1 Ultimately, caregiver burden is a complicated and multifaceted concept whose definition has nuanced variations depending on its context.1
Caregiver Stress Signs and Symptoms
While the exact definition of caregiver burden is understood differently by different researchers, the term is frequently used interchangeably with the term "caregiver stress," the signs and symptoms of which are generally recognized and agreed upon.1 The signs of caregiver stress—which may be similar to the signs of caregiver burden—are as follows:2,3
Feeling overwhelmed
Feeling sad
Frequently feeling tired
Weight fluctuation
Feeling isolated, lonely, or deserted
Feeling constantly worried
Getting angry and irritated easily
Sleeping too much or not enough
Lack of interest in activities that used to provide enjoyment
Headaches, body pain, and other physical ailments
Using alcohol or drugs, such as prescription medication or tobacco
The effects of caregiver stress may negatively impact your health, especially if the stress is experienced over an extended period of time.2 Due to their duties, caregivers may not be able to eat a balanced diet, exercise regularly, or get enough sleep—all of which can lead to health problems like diabetes, cancer, arthritis, and heart disease.2,3 Caregivers are also more likely to experience mental health symptoms like anxiety and depression.2 In the long term, caregiver stress may also lead to a weakened immune system, weight gain and obesity, and issues with short-term memory.3
Understanding Caregiver Burden from a Public Health Perspective
Caregiver burden can lead to numerous negative consequences that impact both the caregiver and the recipient of care, including decreasing care provision, poor quality of life, and health deterioration.1 A study conducted by the CDC showed that many caregivers neglect their own health. The study showed that—over a one-month period—14.5% of caregivers experienced 14 or more days that they considered mentally unhealthy and 17.6% of caregivers experienced 14 or more days they considered physically unhealthy.4 The study also showed that 36.7% of the caregivers surveyed reported getting an average of less than seven hours of sleep during a 24-hour period and 40.7% of the caregivers surveyed had two or more chronic diseases, such as coronary heart disease, arthritis, kidney disease, diabetes, cancer, asthma, and depressive disorder.4 One-third of the caregivers surveyed reported having a mental or physical disability.4 With a growing caregiver population, there is an increasing risk of caregiver burden amongst the population and a need to address these health issues.4
How to Prevent Caregiver Stress and Alleviate Caregiver Burden
In order to protect yourself against the adverse health effects of caregiver stress and caregiver burden, here are a few strategies you can employ:2,3
Seek out caregiver training or classes. Learning caregiving skills can help you provide better care—which will make the act of caregiving easier on you.
Find social outlets and keep in touch with family and friends. It's important to make time to connect with people, even if it's as small as a weekly phone call with a friend.
Ask for help when you need it! Whether you seek professional assistance or have another family member help out with tasks like doing laundry or going to the grocery store, accepting help and delegating tasks can lessen the strain on you.
Join a caregiver support group, where you can get tips and support from other caregivers in similar situations.
Stay organized by making to-do lists and creating a daily routine. Break larger goals up into smaller tasks that are manageable and achievable. Prioritize your time and don't be afraid to say no!
Remember that there is no such thing as a perfect caregiver. Know that you are doing the best you can.
Care for your personal health and wellness by making time to be physically active, getting enough sleep every night, staying hydrated, and making balanced meal choices. Don't neglect doctor's appointments and routine checkups.
Taking care of yourself is necessary to being able to take care of someone else. If you think you might be experiencing caregiver burden, talk to your healthcare provider about how to get the support you need.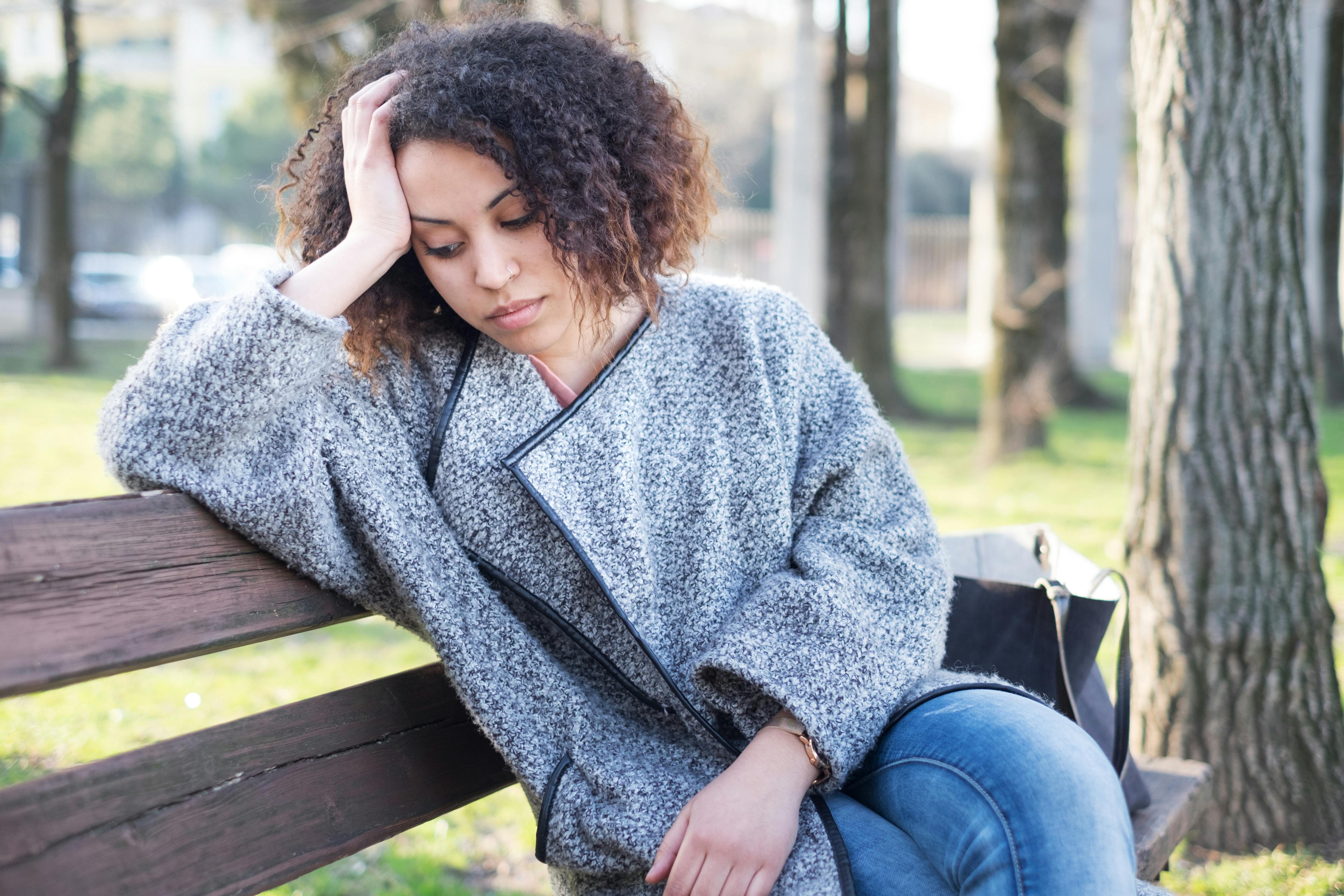 What Is Caregiver Role Strain? Tips & Prevention
Learn what caregiver role strain is and see if you're suffering from it. Voltaren CareWalks has tips and tricks to help you prevent caregiver role strain.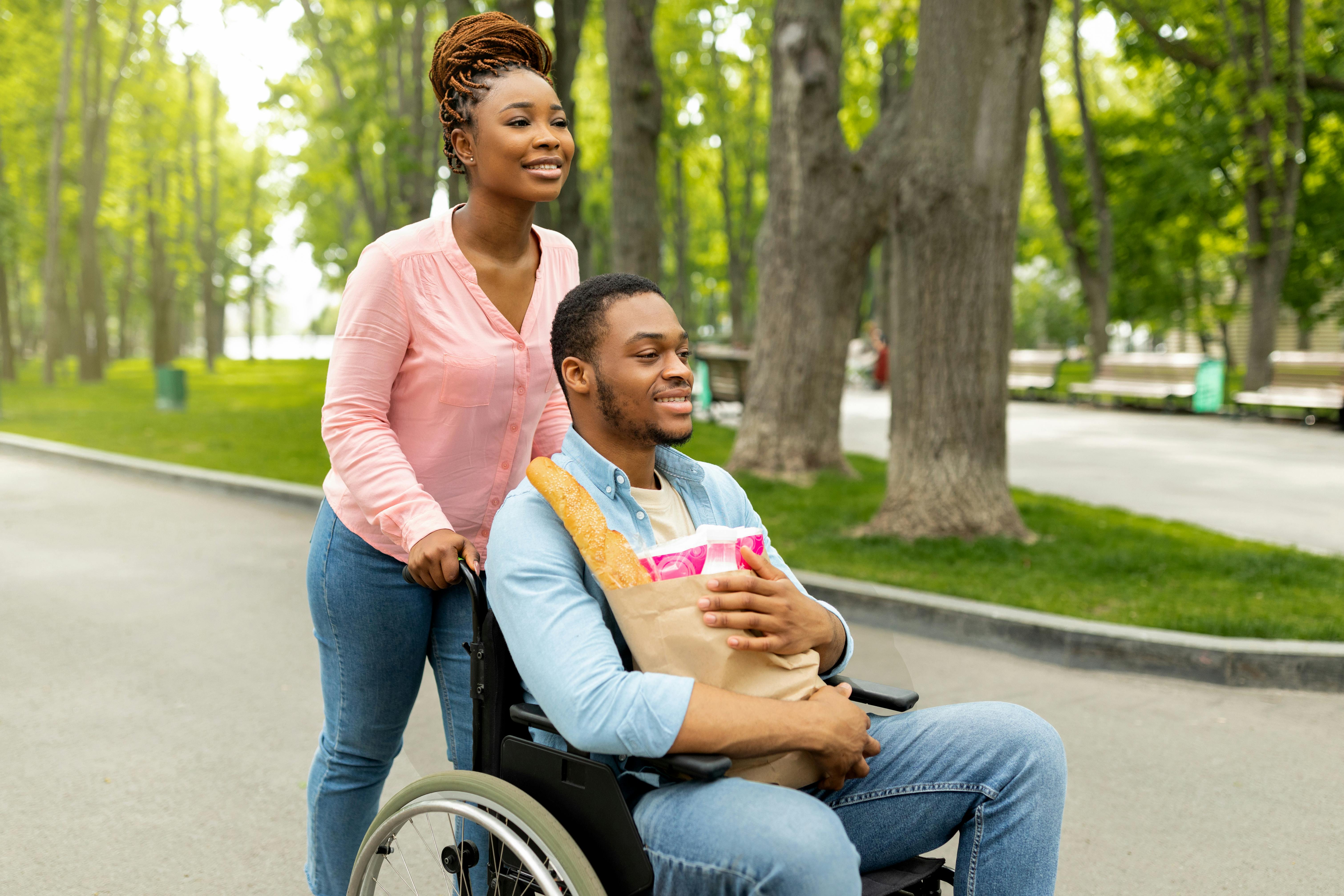 CareWalks Caregiver Support and Resources
Learn about caregiver support and resources to help you care for your loved one. Explore caregiver resources to find nutrition services and caregiver support groups.
Feel The Joy Of Movement
No matter the day, the hour, or what you're doing, embrace the joy of movement with the help of specialized products from Voltaren: powerful gel for arthritis pain† or new, drug-free, dietary supplements for healthy joints.*
†Use as directed. Voltaren is approved for treatment of arthritis pain.
Dietary supplements from Voltaren are not intended to treat arthritis pain.
*These statements have not been evaluated by the Food and Drug Administration. These products are not intended to diagnose, treat, cure or prevent any disease.