Exercises for Arthritis & Joint Pain Relief
When you experience joint pain due to arthritis, exercise may be the last thing you want to do. But introducing a few low-impact exercises into your routine can help strengthen the muscles around your achy joints. Adding Voltaren to your routine can help make waking up less painful so you can enjoy more active days from the start.​
Where Do You Feel Pain in the Body?
Arthritis pain can occur in many different body parts, including your wrists, hands, knees, elbows, ankles, or feet. While it may be easy to rest these areas when they start feeling achy, you should actually do the opposite. Targeted exercises can help strengthen the muscles around your painful joints, which over time can reduce and even help eliminate the pain.
If you suffer from arthritis in one or more of these areas, read on for exercises that can help you find relief.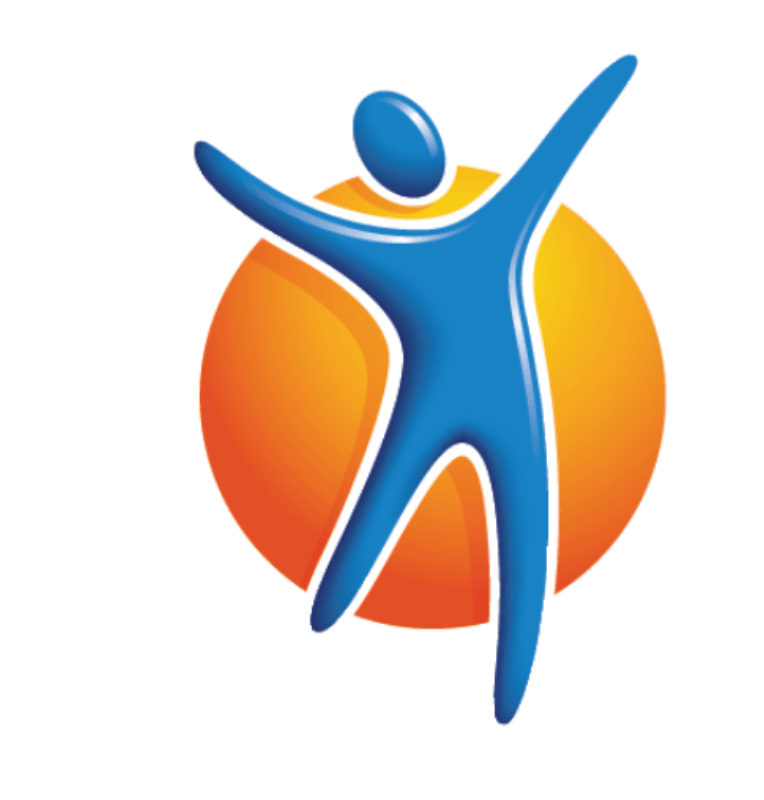 Let's Get You Moving
Join us to find out how Voltaren + music can give you arthritis pain relief, and receive unique arthritis tips designed to get you moving again.
Give Voltaren a Try Today*
Save Money on Your Next Purchase.
*Available while supplies last.