What Is Caregiver Role Strain?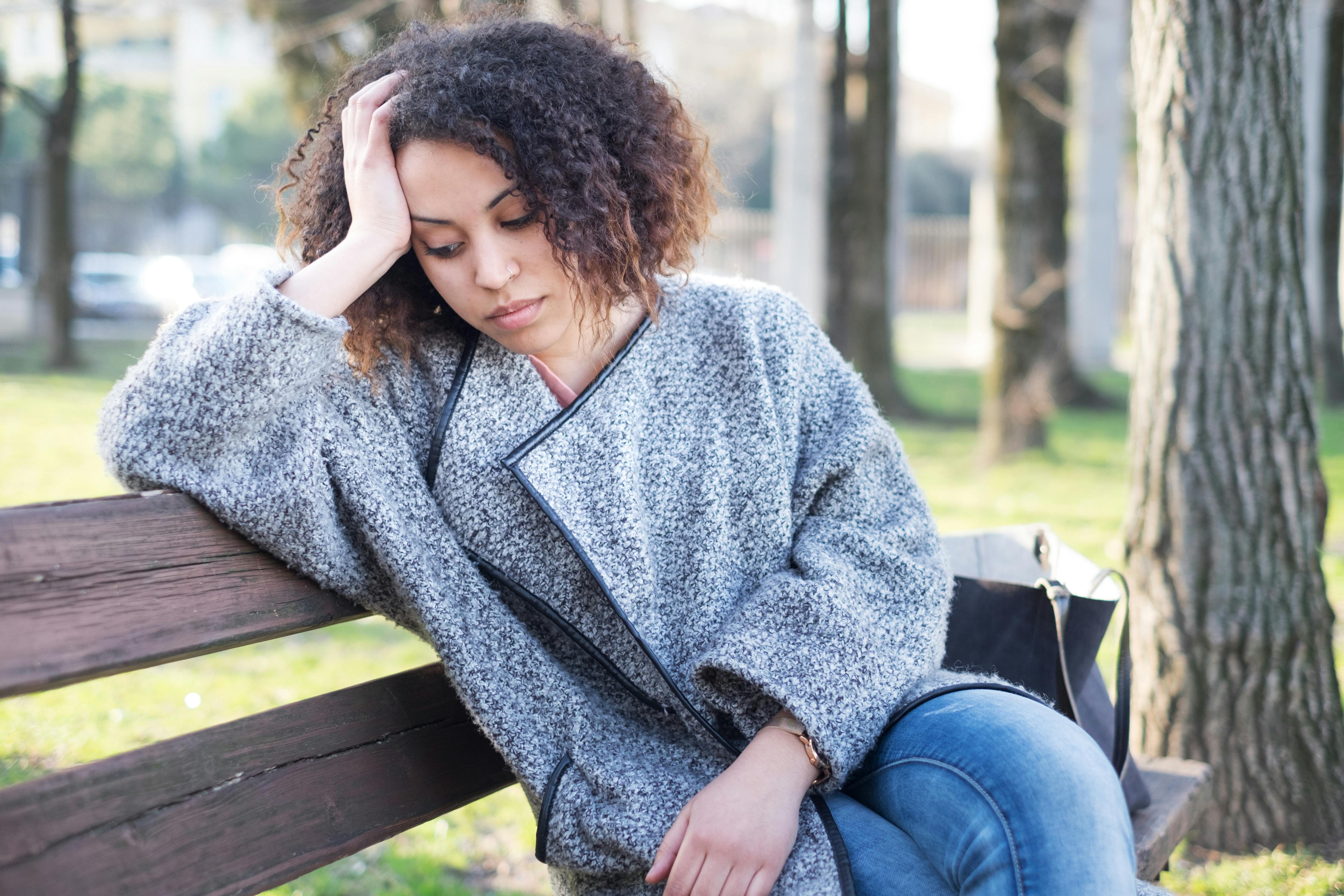 A caregiver can be a paid helper, or a family member or friend who regularly looks after someone, such as a child or an elderly or chronically ill individual. While caregiving can be a rewarding experience, the unique challenges that come with the job leave caregivers susceptible to problems like caregiver role strain. Caregivers suffering from caregiver role strain find it harder to perform their usual role as a caregiver due to various stressors or lifestyle changes.1 While caregiver role strain can negatively affect your mental health, there are ways to prevent and treat it.
What Causes Caregiver Role Strain?
Caregiver role strain makes it harder for caregivers to perform their role. It's usually caused by one or more of the following:1
Financial burdens
Increased responsibility
Changes in family life
Role changes
Is Caregiver Role Strain Normal?
Since caregiving can be physically and mentally demanding, role strain is a common problem among caregivers.1 As the population ages, the number of caregivers who aren't healthcare professionals is on the rise. Approximately one in three adults in America is an informal caregiver to another adult. Caregivers who tend to elderly family members don't always self-identify as caregivers. However, recognizing your role as a caregiver can help you realize when you need additional support.2
What Are the Symptoms of Caregiver Role Strain
The signs and symptoms of caregiver role strain can include:1,2
Social isolation
Feeling overwhelmed or constantly worried
Losing interest in enjoyable activities
Excessive irritation or anger
Frequent headaches, bodily pain, and other health problems
Oversleeping or insomnia
Feeling fatigued
Feeling sad
Crying frequently
Suicidal thoughts
Changes in appetitive
Difficulty concentrating
Feeling worthless or guilty
Loss of interest in intimacy
Mood swings
How to Prevent and Treat Caregiver Role Strain
It's important that caregivers prioritize their own health for the benefit of themselves and their loved ones. Caregivers are susceptible to symptoms of caregiver role strain, which can make it harder to get enough sleep, eat a balanced diet, and exercise. Over time this can increase your risk of medical problems, such as heart disease and diabetes.2
Build a Network of Social Support
It's important to build a network of people that support you. Don't hesitate to ask for help or accept help from others. Your support network can consist of family, friends, religious peers, counselors, nurses, and doctors. Your time with family and friends can be spent processing emotions or enjoying favorite pasttimes.1 Prepare a list of tasks your network can help with, such as providing care, cooking, running errands, and more, so you can tell volunteers what you need.2
Join a Support Group
Joining a support group is a great way to feel validated and learn problem-solving strategies from fellow caretakers. You can find like-minded friends in a support group that understand what you're going through and what comes with being a caregiver. Explore the different resources available to caregivers in your community, such as classes on the disease or illness your loved one is living with.1
Set Realistic Health Goals
Establish a healthy routine that incorporates balanced eating, sleeping, and exercising. Try to eat a well-rounded diet that prioritizes produce and whole grains. If you don't have time to cook, you could try meal prepping or a service like Meals on Wheels for food delivery at an affordable price.1,2
Focus on the Positive
Take pride in your caregiving abilities and know that you're helping your loved one. You may occasionally feel guilty, but it's important to remember that no caregiver is perfect.2
Spend Time Together
Spend time with the person receiving your care to emphasize that you're a team. Talk about your relationship and what it means to be their caregiver and make time for the activities you both enjoy.1
Organize Your Life and Goals
List out your daily to-do list in order of importance and priorities. Break big tasks down into a series of smaller tasks to make them more approachable. If something unexpected happens, know that you can move your priorities around to accommodate. Learn your limits and say no when necessary to avoid additional caregiver strain.1,2
Take Breaks
Providing care for someone can leave you feeling fatigued, so it's important to allow yourself to take breaks and prioritize your health. In addition to maintaining a healthy routine, make time for the things you enjoy and relaxation. Faith and humor also make great coping mechanisms.1,2
If you're experiencing stress and anxiety while caring for a loved one, don't hesitate to seek out friends, family, or other resources for support. To learn more about caregiving and how caregivers can prioritize their own health, visit the Voltaren site.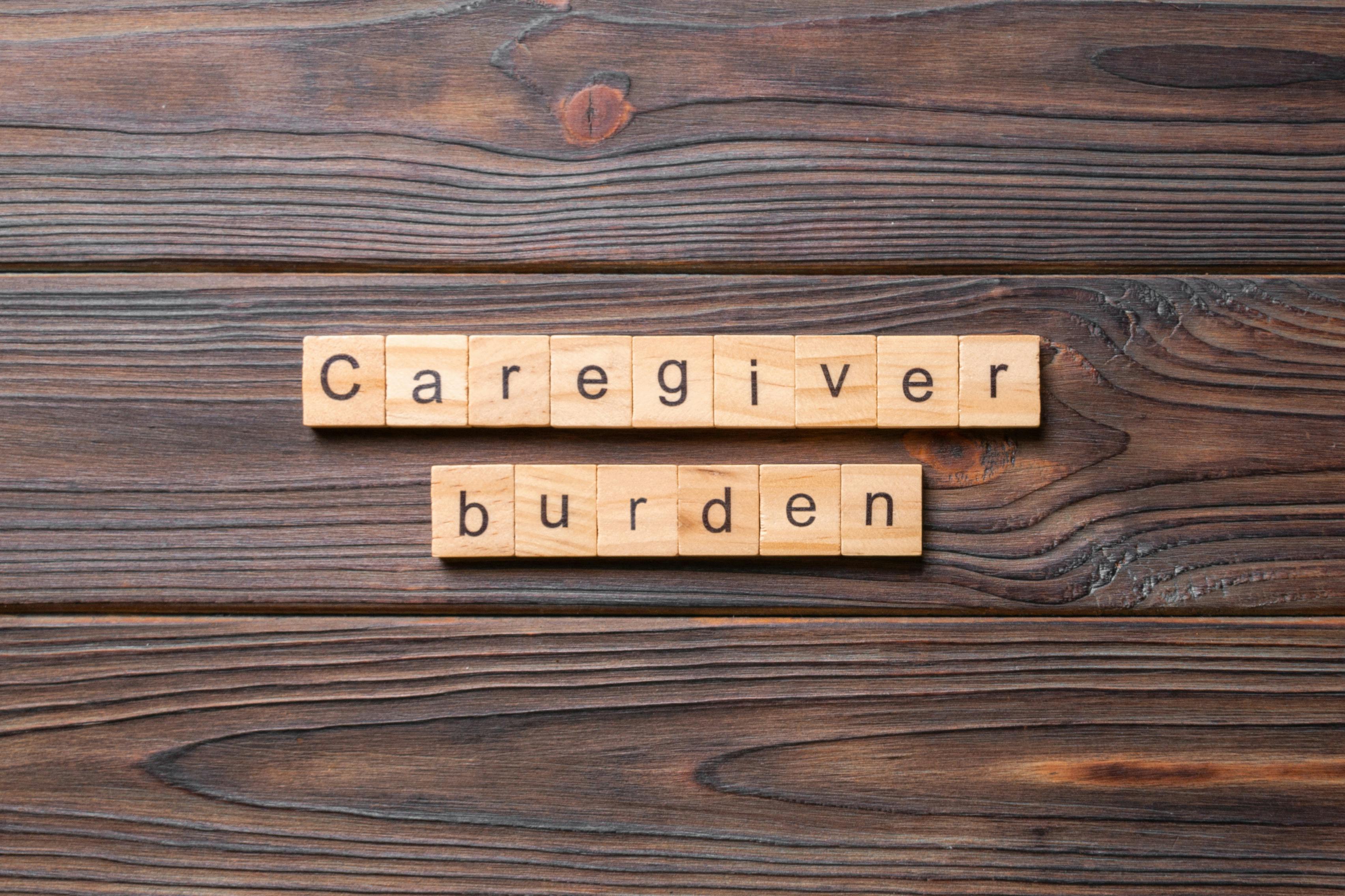 What Is Caregiver Burden? Symptoms and Signs
Learn about caregiver burden with this article from Voltaren CareWalk. Identify the signs and symptoms of caregiver burden and find out how to treat them.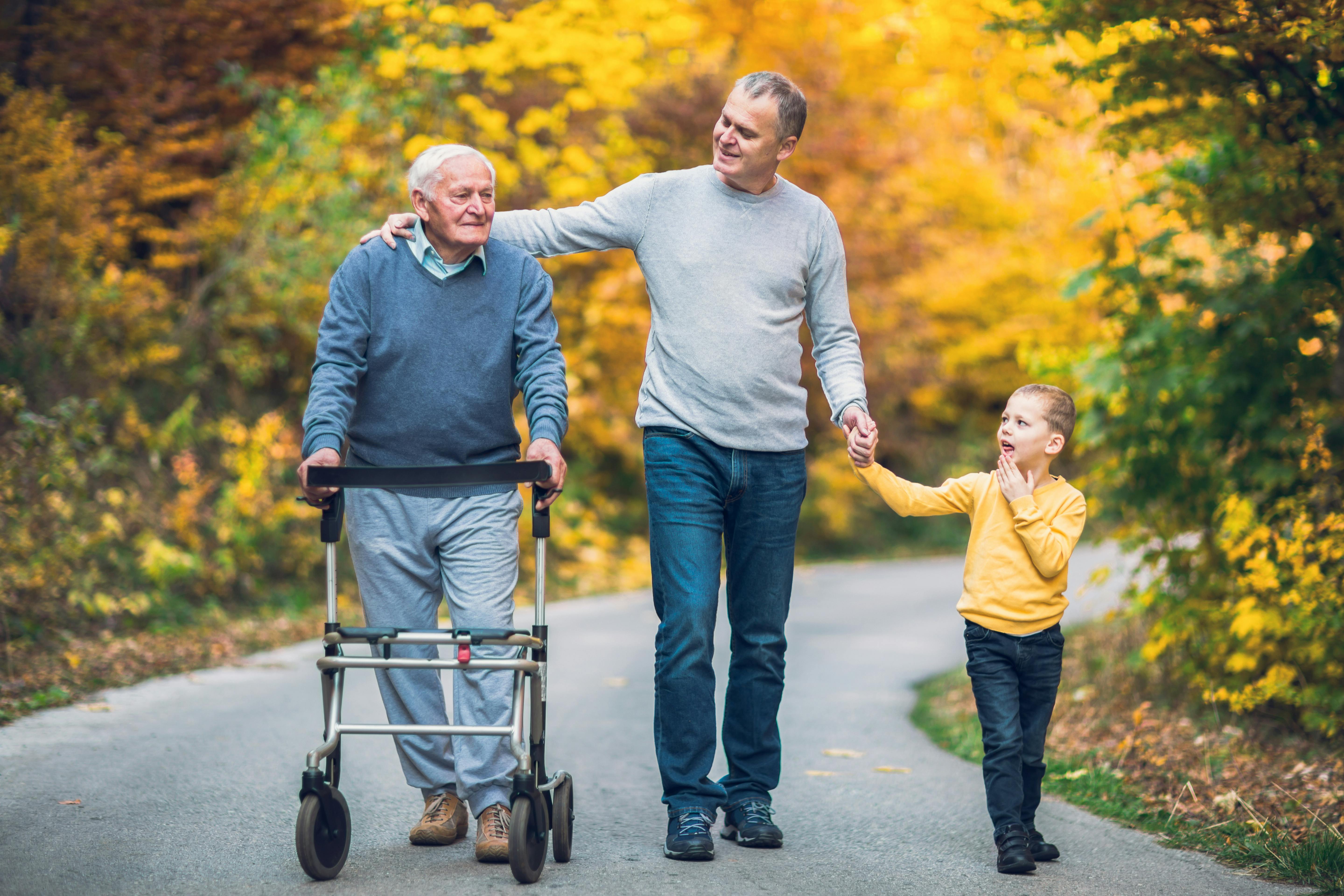 What Is Caregiver Burnout and Stress? Symptoms and Treatment
Learn about caregiver burnout and stress with Voltaren. Find out how to identify caregiver burnout symptoms so you can help yourself while caring for others.
Feel The Joy Of Movement
No matter the day, the hour, or what you're doing, embrace the joy of movement with the help of specialized products from Voltaren: powerful gel for arthritis pain† or new, drug-free, dietary supplements for healthy joints.*
†Use as directed. Voltaren is approved for treatment of arthritis pain.
Dietary supplements from Voltaren are not intended to treat arthritis pain.
*These statements have not been evaluated by the Food and Drug Administration. These products are not intended to diagnose, treat, cure or prevent any disease.