What Is Caregiver Burnout and Stress?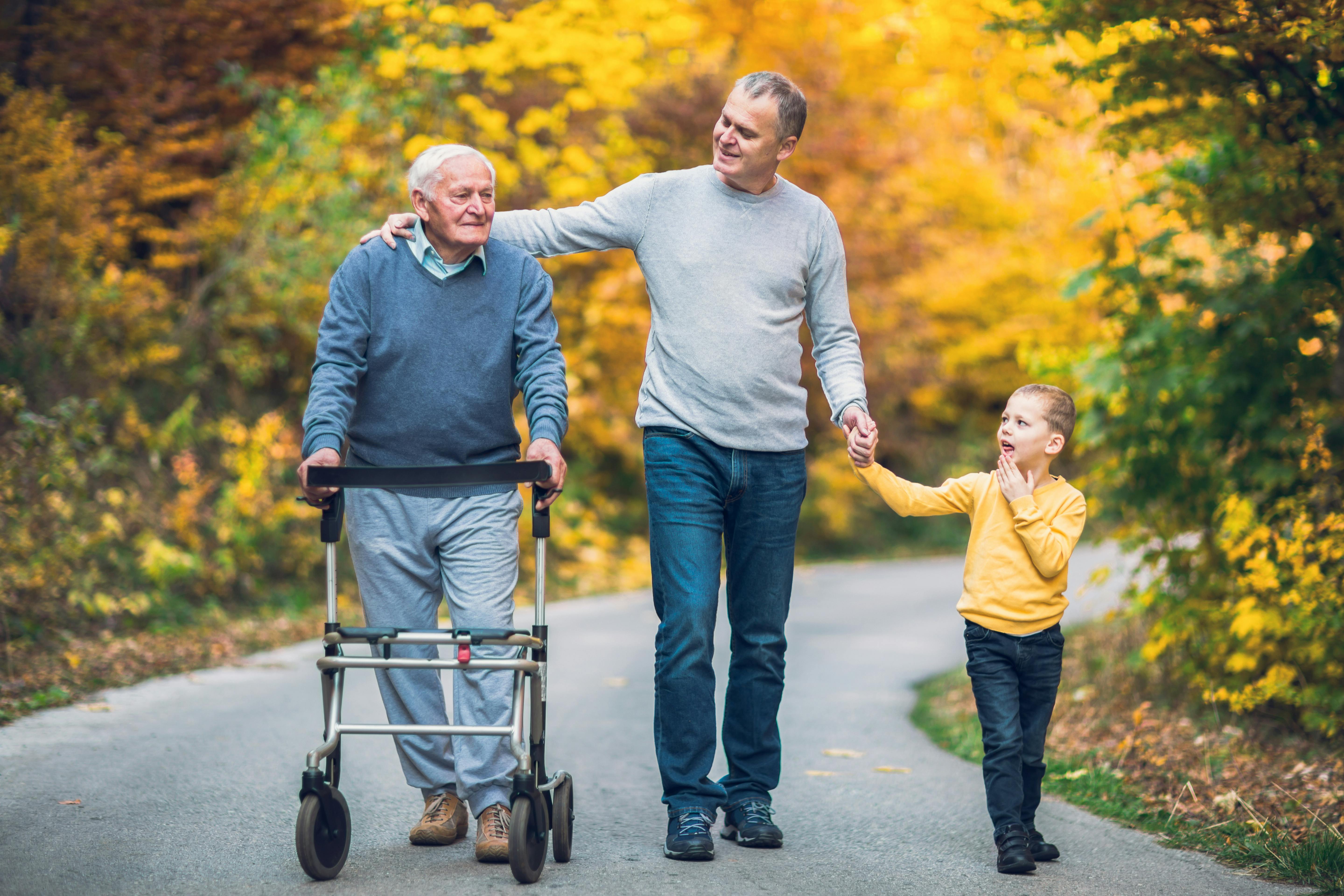 Caregivers play an important role in helping a sick or injured person with their daily needs. However, the challenges that come with being a caregiver make it one of the most difficult jobs in the world. Like any other job, overwork and high demand can negatively affect a caregiver's ability to provide care over time. Caregivers devote so much time and energy into helping their patient that they may end up overlooking their own health needs, which can lead to caregiver burnout and stress. By knowing when to rest and get help for yourself, you can reduce the risk of burning out while taking care of others. Read on to learn how to recognize the signs and symptoms of caregiver burnout and stress.
What Is a Caregiver?
There are many people around the United States who perform the duties of a caregiver but don't consider themselves to be caregivers. A survey from 2015 shows that around 40 million Americans are providing care for someone, but only a few of these people actually identify as caregivers.1 A caregiver is a person who provides care to someone who is in need of ongoing assistance with tasks on a regular or daily basis.2 Caregivers provide help to people in a variety of ways including meal preparations, organizing medications, monitoring health conditions, transportation to medical appointments, assistance with bathing/showering and communicating with healthcare professionals.1 The people who are receiving care can range from children to older adults and can have chronic illnesses or disabling conditions.2 Although caregivers are not always medically trained professionals, they play an important role in healthcare because they are able to provide valuable information about their patient to the healthcare workers who treat them.1
People who require caregivers can hire a paid caregiver to assist them with their needs, but many people resort to using informal caregivers. An informal caregiver is typically a family member or someone that has a personal relationship with the individual who needs help.3,4 These types of caregivers are often unpaid yet serve as a critical resource to their care recipients and play an important role in society.3 An informal caregiver may either live with or live separately from the person receiving care and can be a primary or secondary caregiver, depending on the circumstances.4
What Causes Caregiver Burnout and Stress?
Caregivers devote a lot of time to helping their care recipients on a regular basis. Informal and unpaid caregivers, in particular, may have to forfeit much of their free time, especially if their care recipient requires a great deal of assistance on a daily basis.5 Additionally, informal caregivers who are employed elsewhere may often face conflicts between their jobs and caregiving responsibilities.5 Family members of the care recipient or the care recipient themselves may disregard the caregiver's other responsibilities and place unreasonable demands on the caregiver.6 Overwhelming demands coupled with unrealistic expectations for treatment and other stressors can lead caregivers to neglect their own emotional, physical and spiritual health and cause caregiver burnout, hopelessness and fatigue.6 Caregiving can also become a big financial burden over time, and caregivers who attempt to do more than they are able to financially may experience burnout as well.2,6
Caregiver Burnout and Stress Symptoms
Overworking can lead to a number of caregiver burnout symptoms, most of which are similar to the symptoms of caregiver stress and depression.6 Being an informal caregiver puts a person at risk for poorer mental and physical health.7 Informal or unpaid caregiving has been associated with health defects like higher levels of anxiety and depression, worse physical health and compromised immune function.2 More than half of caregivers have reported that a decline in their health has compromised their ability to help their care recipients.2
Other caregiver burnout symptoms include:6
Physical and emotional exhaustion
Loss of interest in activities or hobbies
Feelings of wanting to hurt yourself or your care recipient
Feelings of irritability or hopelessness
Withdrawal from people you are close to (friends, family, loved ones)
Changes in appetite and/or weight
How to Prevent Caregiver Burnout and Stress
At some point in life, almost everyone will serve as an informal caregiver to some extent.3 Some caregivers will even have to assume this role for extended periods of time, whether it be for months or years.3 Since the demand for caregivers is so high, it's important to know how to prevent caregiver burnout if you become one. Some tips for prevention include:6
Set aside some time for yourself to help you recuperate. Many caregivers feel guilty for spending time on themselves instead of their care recipients, but even a few hours of recovery are an absolute necessity.
Try not to keep things bottled up. Find someone you trust or a professional therapist to discuss your feelings with. Learn to accept that having negative feelings about your responsibilities does not make you a bad caregiver.
Take care of yourself by eating healthy and getting plenty of sleep each night.
Turn to respite care services when you need a break.8 Respite care provides caregivers with temporary relief from their tasks for as long as needed.8
Join a caregiver support group to meet other caregivers who may share similar experiences as yours. Talking to people who know what you are dealing with firsthand can help reduce feelings of frustration.
Discover more caregiver resources for helpful ways to manage life as a caregiver, and learn how to manage different types of pain with tips from Voltaren.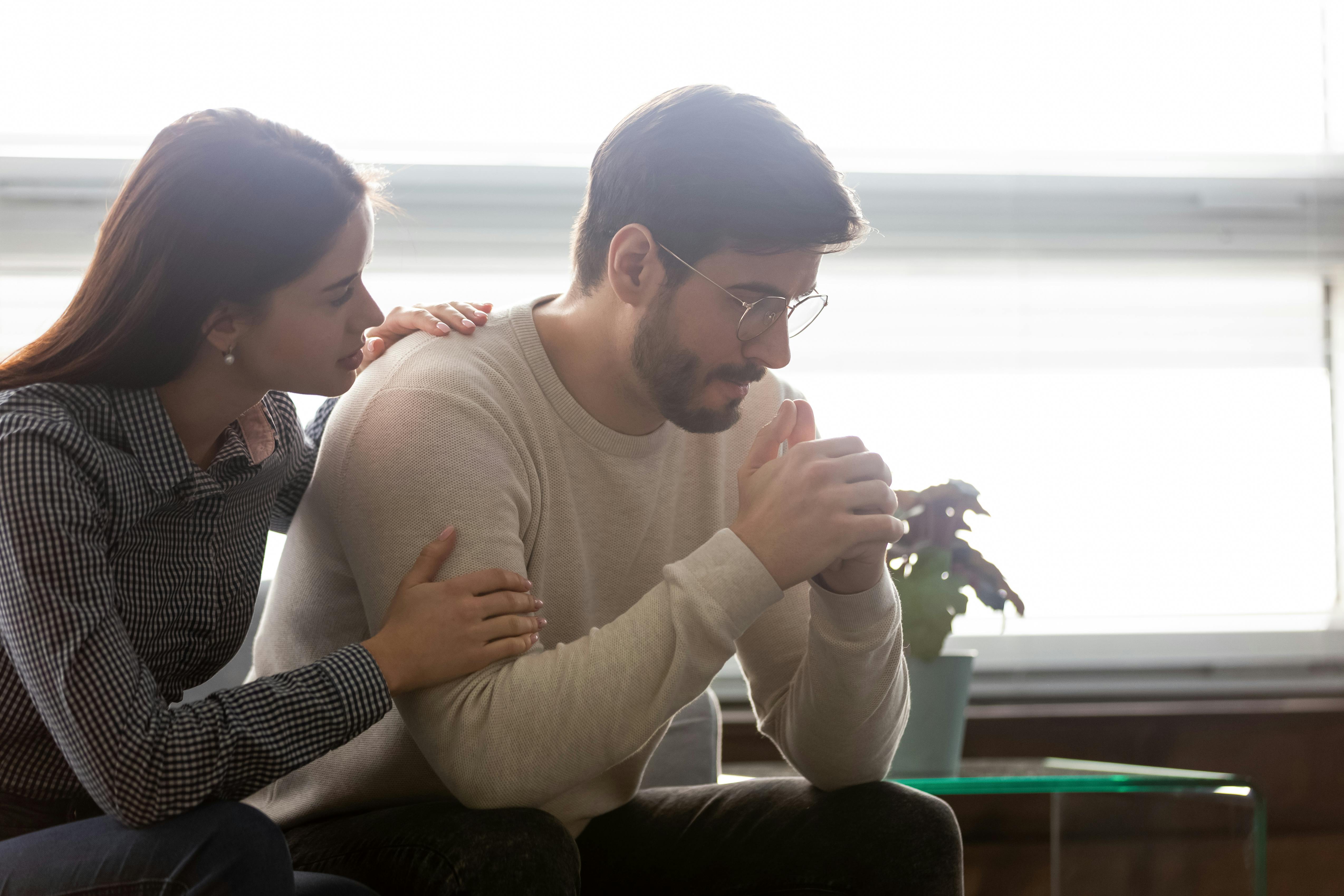 Learn more about caregiver fatigue with this helpful guide from Voltaren. Find out what causes caregiver exhaustion and what you can do to manage it.
READ MORE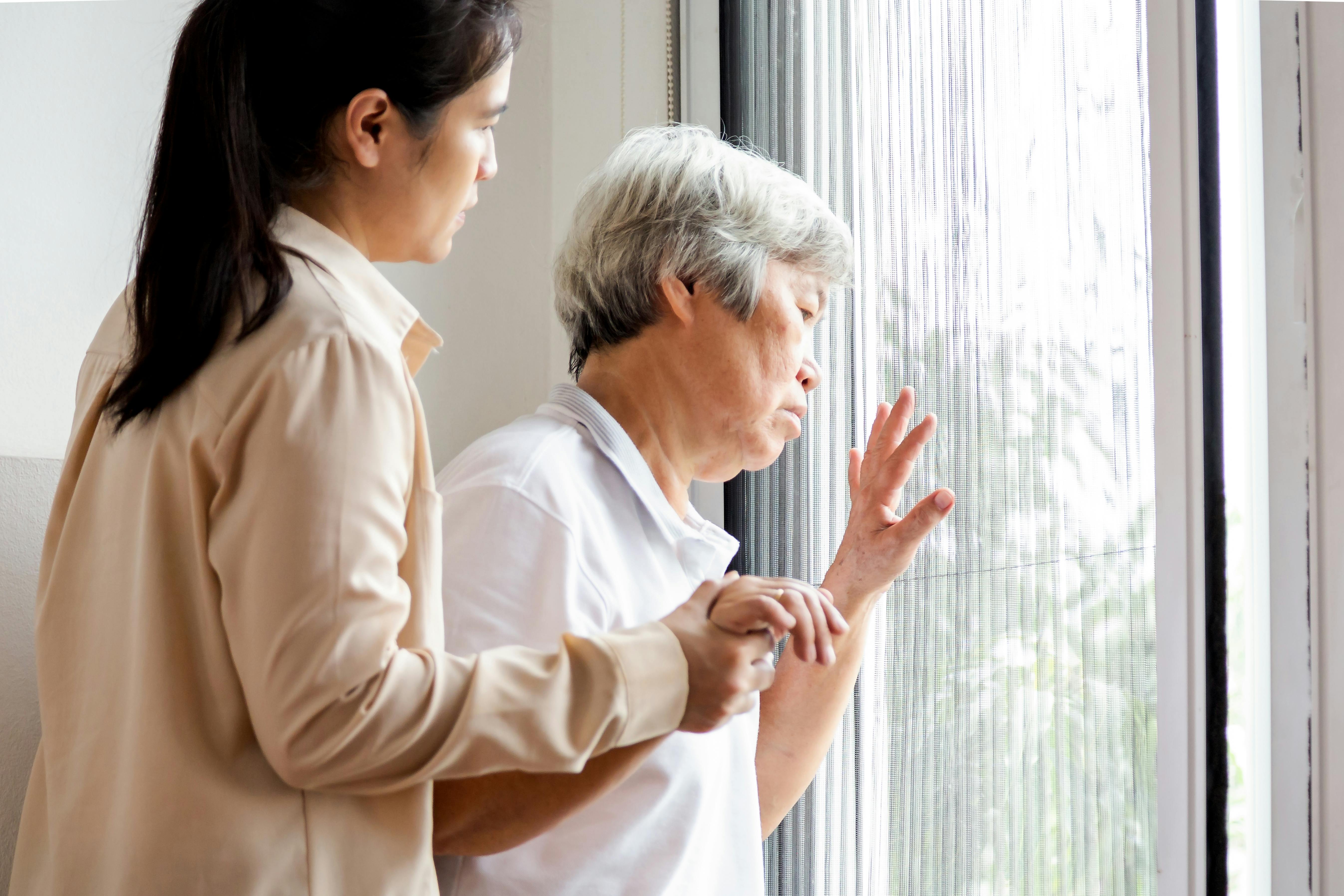 Learn more about caregiver depression with Voltaren CareWalks. Explore caregiver depression symptoms and find treatment options to help ease your stress.
READ MORE
Feel The Joy Of Movement
No matter the day, the hour, or what you're doing, embrace the joy of movement with the help of specialized products from Voltaren: powerful gel for arthritis pain† or new, drug-free, dietary supplements for healthy joints.*
†Use as directed. Voltaren is approved for treatment of arthritis pain.
Dietary supplements from Voltaren are not intended to treat arthritis pain.
*These statements have not been evaluated by the Food and Drug Administration. These products are not intended to diagnose, treat, cure or prevent any disease.