What are the Signs of Caregiver Depression?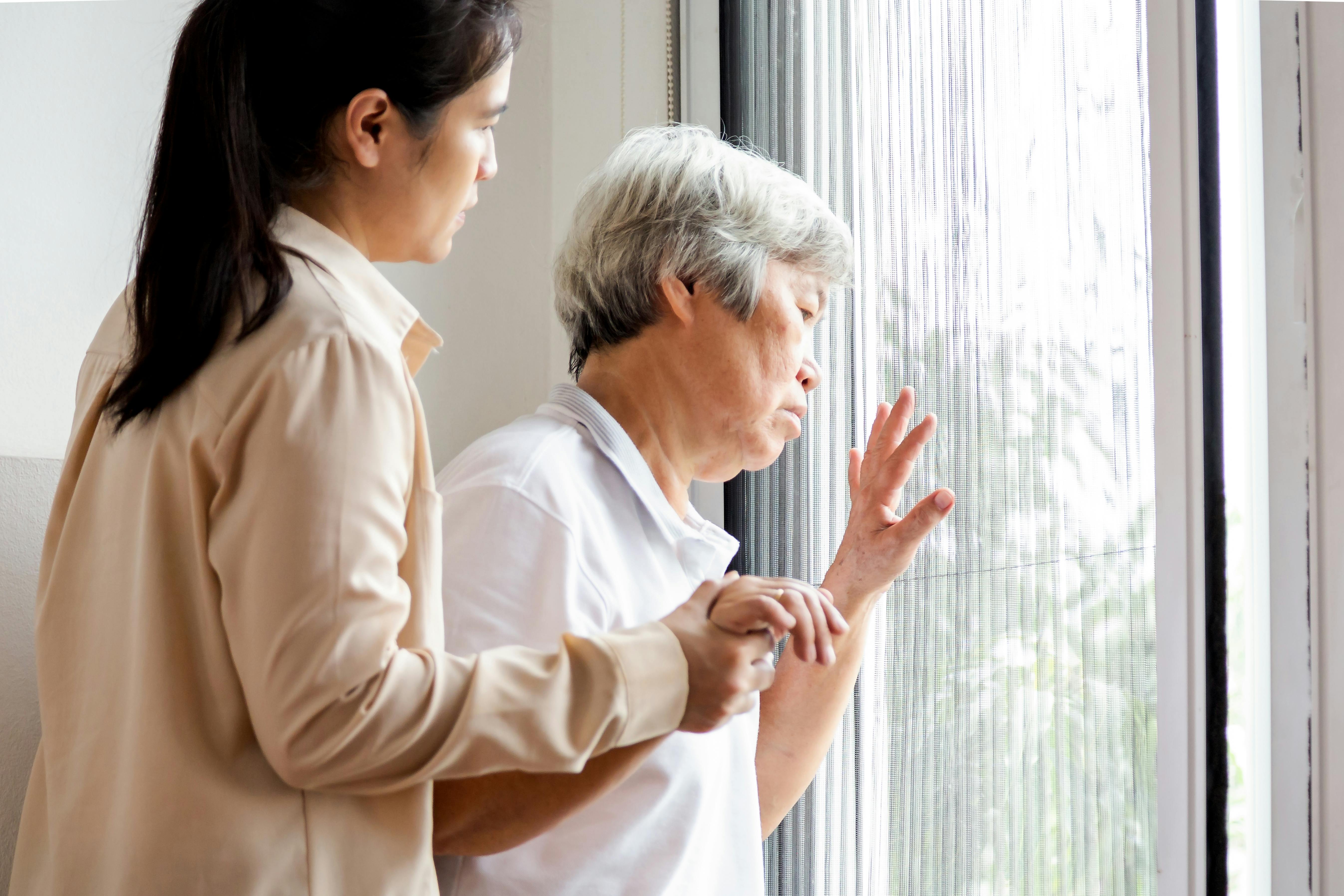 Caring for family members or friends with serious health conditions or disabilities can be a rewarding and challenging role. If you're a caregiver, you may find yourself sacrificing time, energy, and your own needs. Being a caregiver can be physically and emotionally stressful, and that stress may affect your mental health. Between 40 and 70% of caregivers show symptoms of depression, with approximately a quarter to a half of these caregivers meeting the diagnostic criteria for major depression.1 Caregiver depression affects people in different ways and at different times and you may not even realize that you're experiencing caregiver depression. Some caregivers may experience depression right after their family member has been diagnosed with a health condition, while others may feel depressed after getting burnt out from caregiving duties.3 Luckily, if you experience caregiver depression symptoms, there are many ways to get help. Keep reading to learn more about the signs of caregiver depression and whether you may be affected.
Caregiver Depression Symptoms
Caregiver depression often has symptoms that you may not recognize as depression. Even if you don't feel sad, you may still be affected by depression. Look out for these signs and talk to your healthcare provider if they are affecting your quality of life.1
Avoiding activities because you feel guilty for taking time away from caregiving
Nightmares or intrusive thoughts about the person you're caring for, including the diagnosis, treatments, or future prognosis
Difficulty or inability to sleep
Severe tiredness or feelings of exhaustion
Feelings of tension or stress
Difficulty concentrating or remembering details
Anxiety about your caregiver duties
Inability to enjoy activities you found pleasurable in the past
Chronic irritability
If you are concerned that you might be depressed, talk to your healthcare provider as soon as possible. Certain medications and some medical conditions can cause these symptoms, which your doctor will be able to determine.3 Without treatment, depression can lead to additional emotional and physical problems.3 It may also affect the quality of care you're able to provide to your loved one.3
Caregiver Depression Risk Factors
Depression can happen at any age and may be caused by major life changes or stress. Therefore, those with the burden or stress of being a caregiver may experience depression. Other risk factor for depression include family history, illnesses and certain medications.2
Caregiver Depression Treatment Options
If you suffer from caregiver depression, you're likely looking for relief. Luckily, depression can be effectively treated. Treatment may involve a combination of medication, therapy, and other support.3 Talk to your healthcare provider about these treatment options for caregiver depression.3
Counseling. Your healthcare provider may refer you to a counselor, psychologist, or other mental health professional. Counseling can help you manage the emotions and problems you're facing. It may take time to find a professional that you feel is a good fit for your counseling needs.
Medication. Your healthcare provider or mental health professional may recommend prescription medication like antidepressants to help manage caregiver depression. If your doctor recommends antidepressants, it can take between six to eight weeks for you to feel the full benefit. Never start or stop taking an antidepressant without consulting your doctor first.
Family and community support. Beyond what a doctor can recommend, there are things you can do to help cope with caregiver depression. Asking for help from family and friends and building a support network can keep you from feeling burnt out or isolated. Caregiver support, like respite services or a local support group, can help you manage your caregiving duties and find emotional support. Trying to take time for yourself and participate in activities that you enjoy may also help ease caregiver depression symptoms.
If you are a caregiver, it's normal to feel overwhelmed, stressed, or even depressed from time to time.
If you're caring for a loved one, there are resources to support you as a caregiver. Understanding caregiver depression symptoms can help you seek support early and find the right treatment for you. Reaching out for help can relieve your stress and allow you to provide even more support as a caregiver. Visit the Voltaren site to find out more about caregiving and resources for support.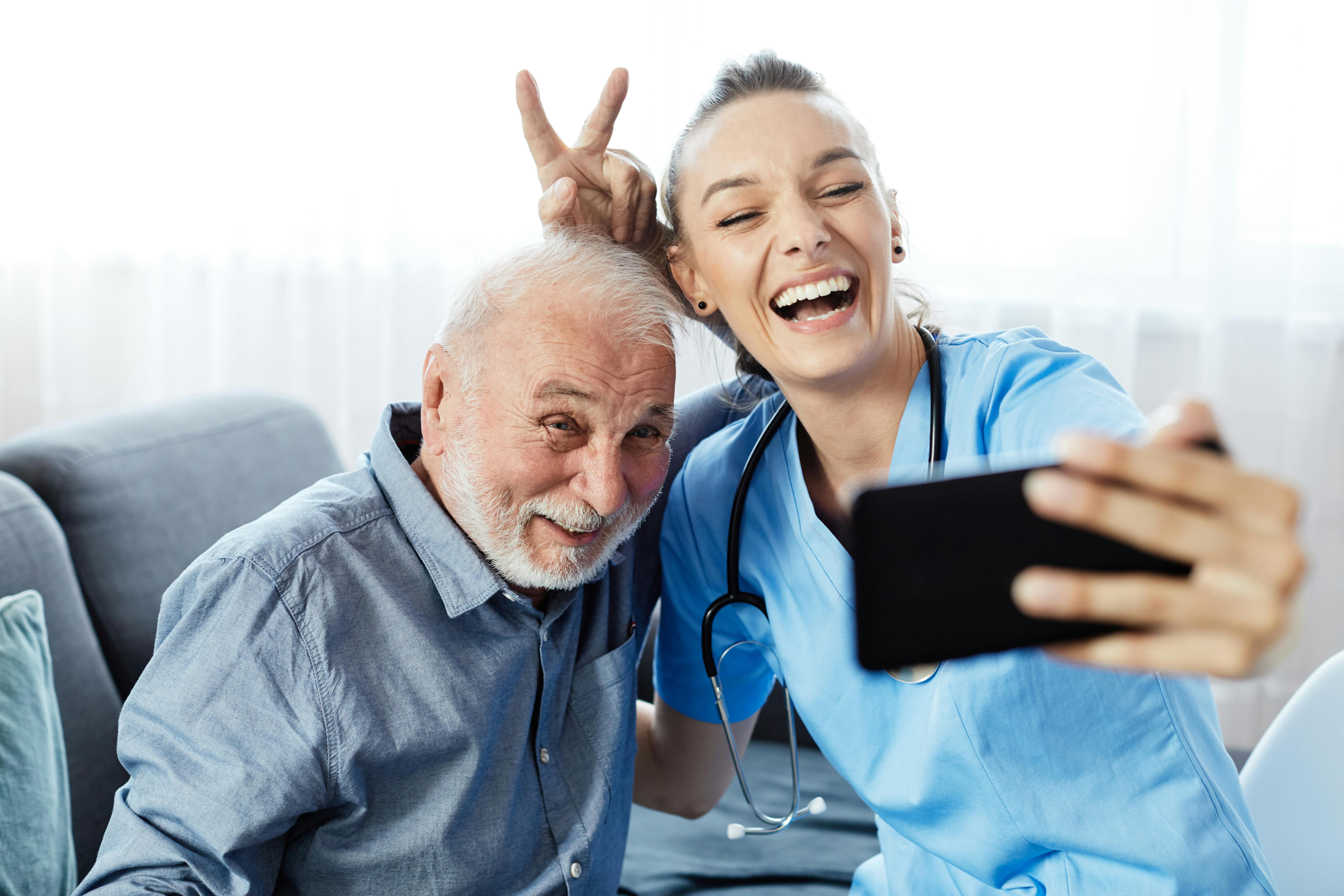 Take care of yourself to take better take care of others. Voltaren's health and wellness tips for caregivers will help you be the best caregiver possible.
READ MORE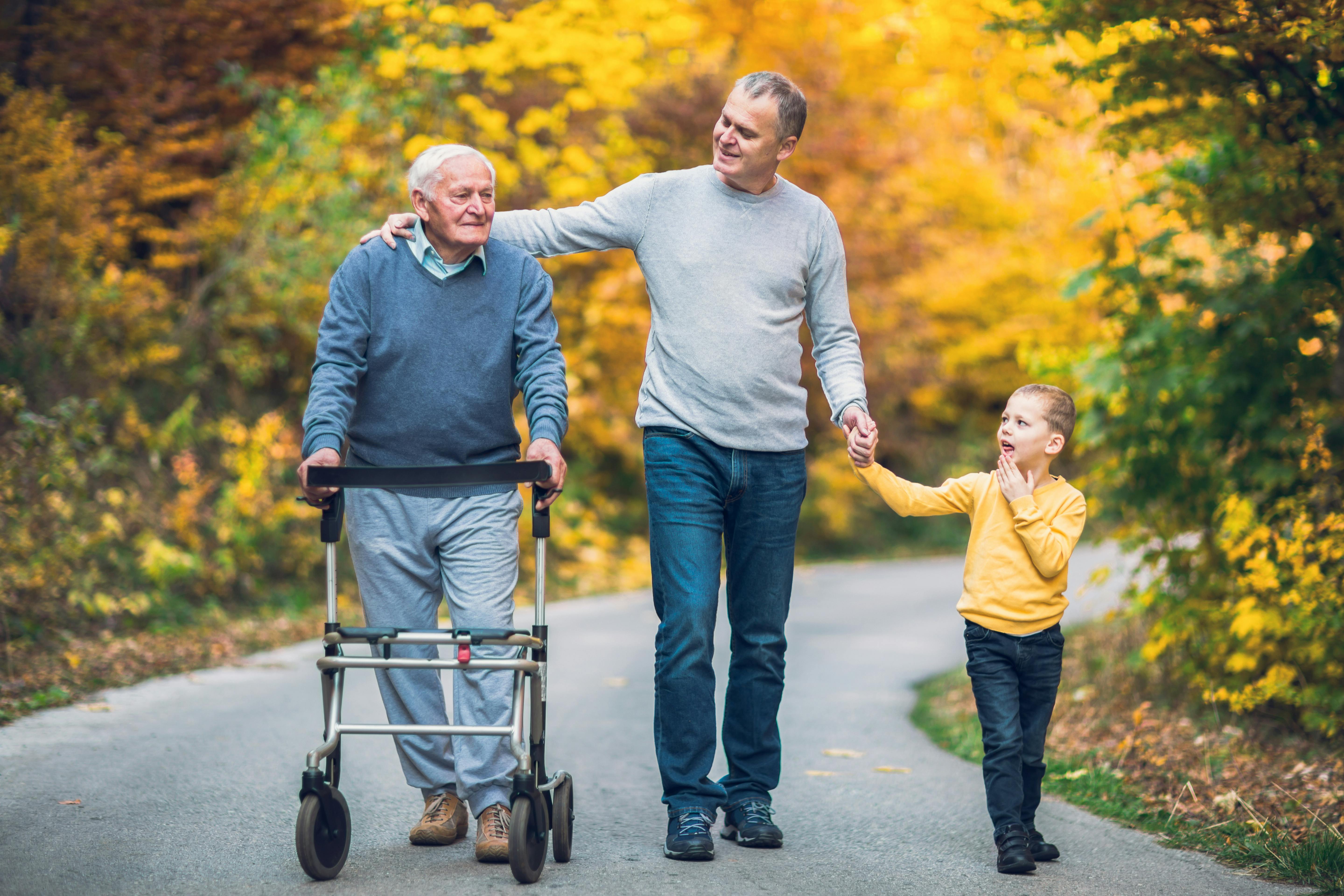 Learn about caregiver burnout and stress with Voltaren. Find out how to identify caregiver burnout symptoms so you can help yourself while caring for others.
READ MORE
Feel The Joy Of Movement
No matter the day, the hour, or what you're doing, embrace the joy of movement with the help of specialized products from Voltaren: powerful gel for arthritis pain† or new, drug-free, dietary supplements for healthy joints.*
†Use as directed. Voltaren is approved for treatment of arthritis pain.
Dietary supplements from Voltaren are not intended to treat arthritis pain.
*These statements have not been evaluated by the Food and Drug Administration. These products are not intended to diagnose, treat, cure or prevent any disease.