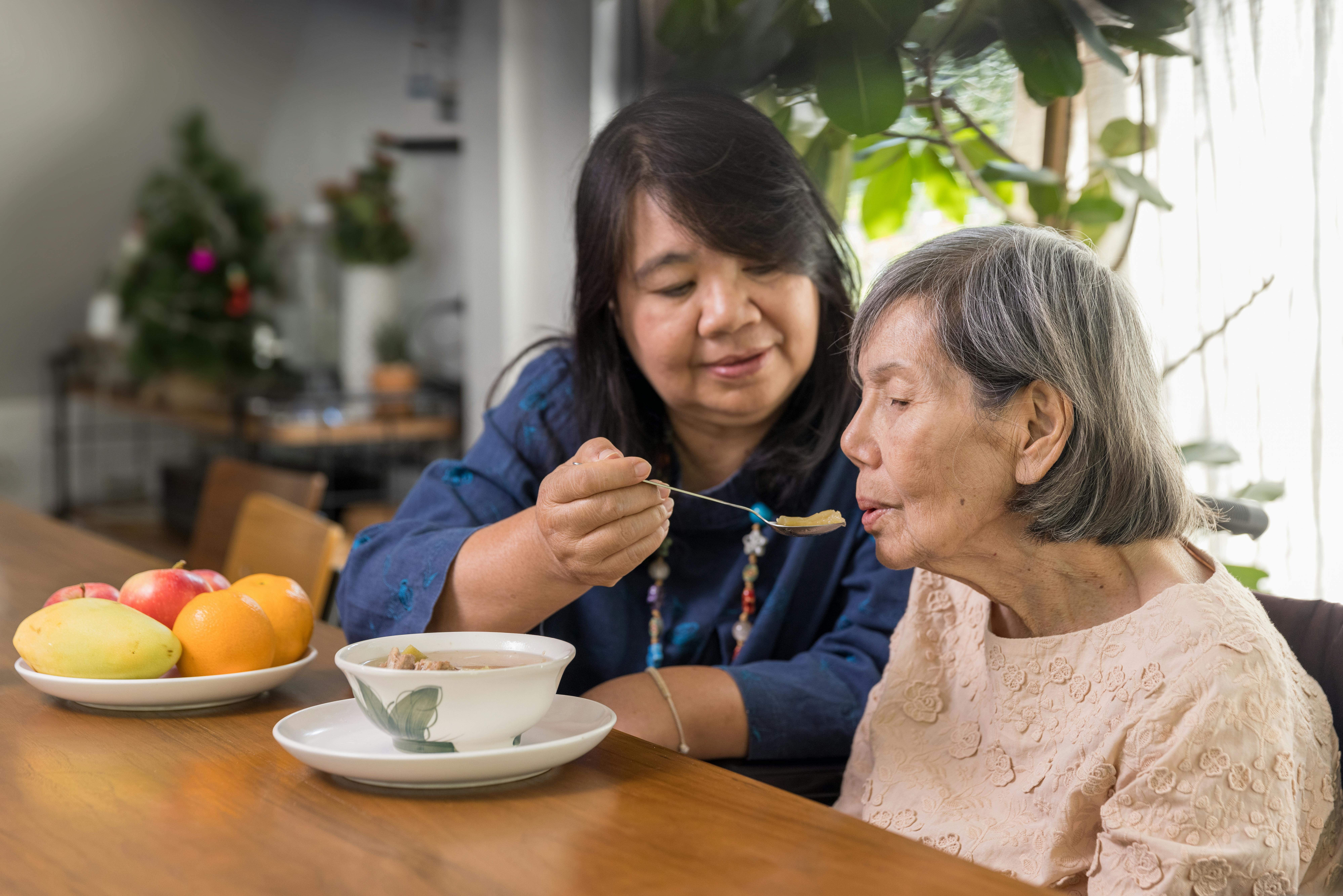 A caregiver is someone who provides assistance and support to a person that is not able to independently care for themselves—such as a child, an adult or an older adult.1,2 The person in need of care may require assistance from a caregiver to meet their everyday needs after an injury or because they're dealing with chronic illness or a disability.1,2
A caregiver can be a paid professional or an unpaid family member.1 Caregiving can happen in the home, or it can happen in a hospital or healthcare setting.1 Depending on a patient's situation, a caregiver may provide assistance with a number of tasks, including but not limited to:1,2
Helping a patient bathe and dress
Helping a patient eat
Helping a patient take medication
Cooking, doing housework and running errands
Providing company and emotional support
Taking a patient to appointments
Making arrangements for activities and medical care
Making financial and health-related decisions for a patient
Choosing a Caregiver: Family Member vs. Private Caregiver
Caregivers are typically categorized in one of two ways: formal caregiver and informal caregiver.2 There are benefits to both types of caregivers, and the route you choose ultimately depends on your individual situation.
Formal Caregivers
A formal caregiver is someone that is paid to give care and has received training in the field. Formal caregivers include service providers from home help agencies and other professionals.2
Informal Caregivers
An informal caregiver may be a close friend or family member who is typically not paid for their caregiving services and has not received professional training.2 Common examples of informal caregiving include those caring for an aging parent, a child with special needs or a relative that is ill or disabled.2 Informal caregiving usually occurs in the home, rather than in a care facility.2
Deciding whether to hire professional assistance or to take on the role of a caregiver yourself can be daunting. When evaluating your situation, discussing the following questions with a medical professional can help determine the type of caregiver the situation requires:2
How much time is needed for care, and will this amount of time increase or decrease over time?
Does the patient feel more comfortable with a friend or family member, or are they open to a private caregiver?
What skill level is required to provide the needed care?
Tips and Skills for Caregiving
Whether you've trained professionally for your role as a caregiver or you are informally taking on the responsibility for a relative or spouse in need, even small things can present challenges in the moment. Here are a few helpful tips to keep in mind when caring for someone:3
When assisting with physical tasks, approach your patient from the front. Approaching a patient from behind or from the side may cause confusion or startle them. Approaching your patient from the front and calmly explaining what you are going to do can be reassuring and help avoid creating agitation.
Work with your patient and ask for help. While assisting with tasks like dressing and bathing, asking your patient to shift their weight or move a body part can be hugely helpful.
Allow space for your patient's reality. When caring for those with brain disorders like Alzeimer's disease, it's important to accept your patient's reality and not force situations. Unless it's an emergency, it's okay to wait to complete certain tasks until a time during which the patient is ready to accept help.
Don't take on more than you can handle. If you're not able to care for yourself, you won't be able to provide care for another person! Avoiding overburdening yourself with responsibilities and understanding when to ask for help is crucial.
Long-Distance Caregiving
Depending on the type of care required, being a long-distance caregiver is another option. Long-distance caregivers are those that provide assistance to a family member or friend that lives at least an hour away4. While a long-distance caregiver does not provide support with daily tasks such as feeding a patient or helping them bathe, there are many other ways a long-distance caregiver provides essential support. These roles may include:4
Paying bills or providing money management and financial support
Providing emotional support and occasional company
Communicating with family and friends about the situation and providing updates on developments
Making arrangements for professional assistance
Evaluating a patient's house to ensure that it meets their needs
As a person's needs change over time, so might their requirements for care. Communicating with the primary caregiver—if there is one—and keeping yourself updated on the patient's personal and medical needs are important when you're performing the role of a long-distance caregiver.4
Caring for the Caregiver
While caregiving can be deeply rewarding, it can also become overwhelming and stressful at times for both formal and informal caregivers. For more information on caregiver support, explore Voltaren collection of caregiver resources.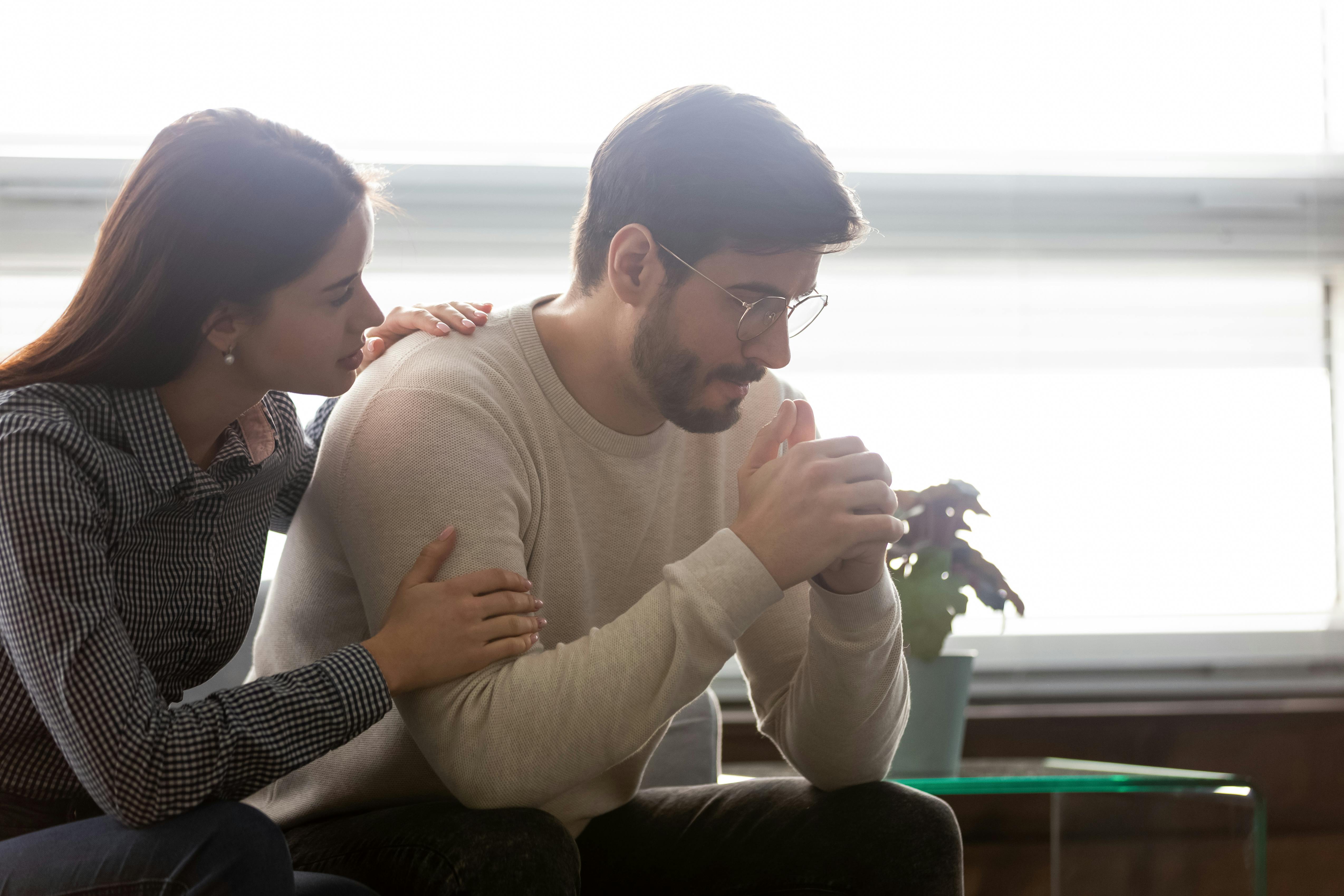 What Is Caregiver Fatigue? Causes and Treatment
Learn more about caregiver fatigue with this helpful guide from Voltaren. Find out what causes caregiver exhaustion and what you can do to manage it.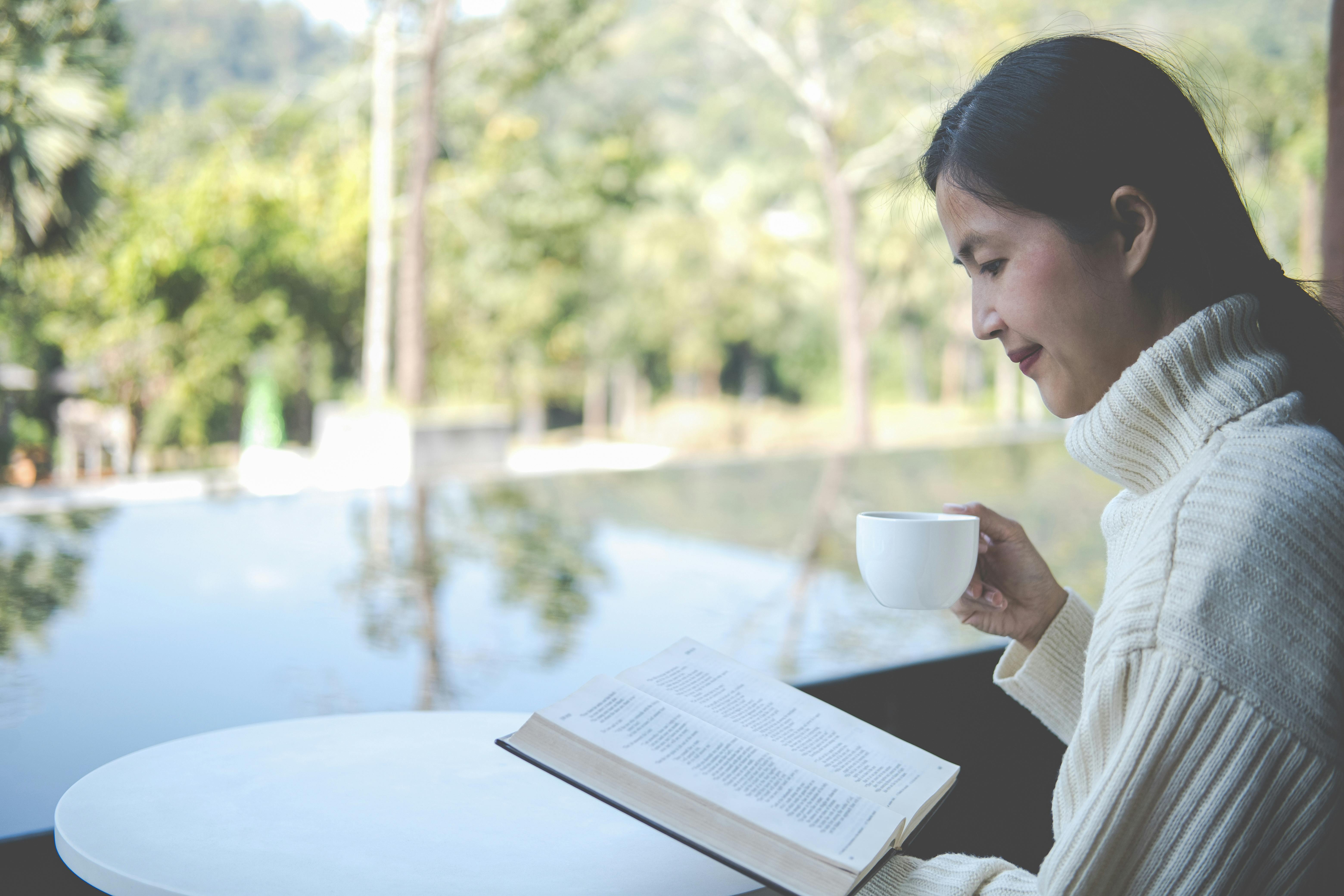 Taking a Break: The Best Caregiver Self-Care Tips
Discover the best caregiver self-care tips with Voltaren. Learn about caregiving and find helpful tips on how to care for yourself when caring for others.
Feel The Joy Of Movement
No matter the day, the hour, or what you're doing, embrace the joy of movement with the help of specialized products from Voltaren: powerful gel for arthritis pain† or new, drug-free, dietary supplements for healthy joints.*
†Use as directed. Voltaren is approved for treatment of arthritis pain.
Dietary supplements from Voltaren are not intended to treat arthritis pain.
*These statements have not been evaluated by the Food and Drug Administration. These products are not intended to diagnose, treat, cure or prevent any disease.