The Best Caregiver Self-Care Tips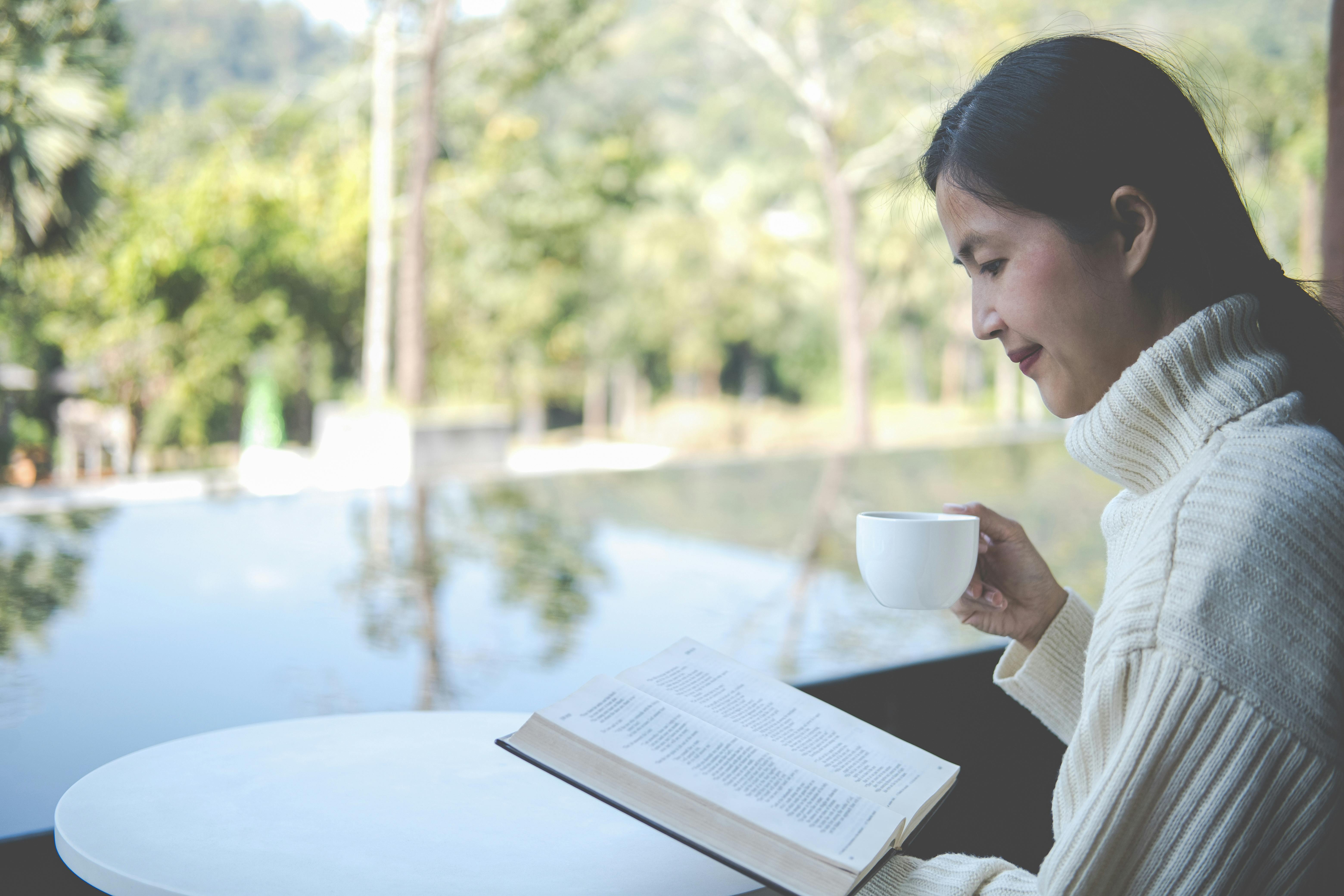 Caregivers are essential for maintaining their care recipient's health and play an important role in healthcare. While there are many rewarding aspects of caregiving, the demands and long hours of the job can make it difficult to maintain a healthy lifestyle and lead to negative health consequences.1 Caring for your care recipient is important, but it's important to remember to take care of yourself as well. Self-care may seem like a simple thing to do for yourself, but it can also be the hardest piece of advice to accept as a caregiver.2 With the many care tasks you have throughout the day, it might seem hard to set aside some time to establish a morning routine or cook a healthy meal for dinner. Making time for self-care is important because caregiving can compromise your health both physically and mentally and lead to burnout.2 About 60% of caregivers show signs of clinical depression, and caregiving has been associated with poor self-reported physical health.1,2 Learn more about the role of caregivers and find caregiver self-care tips to give yourself the care you need when you need it most.
What Does a Caregiver Do?
Caregiving is a role that doesn't always come with a start date. Helping out with an occasional tasks here and there can turn into a situation that needs attention on a more regular basis. Identifying yourself as a caregiver is important when you first start your tasks.3 By identifying yourself as a caregiver, you will know to search for resources to help you through your new role.3
Some caregiver tasks include:3
Assisting with household chores like cooking, cleaning, laundry and providing transportation
Staying in contact with the care recipient's healthcare professionals and knowing what needs to be done for them
Helping the care recipient with changing their clothes, bathing and taking medications
Arranging medical appointments and sitting in during them
Being a companion and an aide on call 24/7, usually unpaid
Helping with physical therapy and performing medical interventions
Transferring the care recipient out of a chair or vehicle
Caregivers without proper training may struggle with some of these tasks and feel overwhelmed at first.3 It may help to write down a list of the tasks you do or have done to keep track of your responsibilities.3
Self-Care Tips for Caregivers
Your own health may not seem like a priority when you're fulfilling your duties as a caregiver. A lack of time and reluctance in asking for and accepting help can make it difficult for you to get the care you need.2 If you feel reluctant or guilty about asking for help, remember that helping yourself will help you provide better care to others.2 A few acts of kindness towards yourself can go along way with your health and well-being.
Try these caregiver self-care tips:
Ask for help and set boundaries. The desire to go above and beyond for your care recipient is understandable, but no caregiver is perfect. Some requests can be too hard to handle on your own or too straining in general. For instance, helping with dinner preparation is one thing, but hosting a gathering or a dinner party for your care recipient is something that takes more time and effort.2 Learn to say no to certain tasks and accept help from friends and family when things get to be too much.2 If you can't find help from friends and family, look into respite care services for professional caregiving help.3
Make time for yourself. Self-care isn't always about treating yourself to a day at the spa. Setting aside an hour or two for yourself is not an indulgence, but a necessity for caregivers.4Make some time every day to rest, recuperate and take care of yourself, no matter how busy your day is.
Get enough sleep. Lack of sleep is one of the major causes of stress and illness in caregivers.2 Plus, the overwhelming demands on a caregiver's body and emotions can lead to hopelessness and fatigue.4 Good quality sleep and at least seven hours of rest per night (for adults aged 18 and older) can contribute to your health and well-being.5 If you have trouble sleeping at night, talk to a loved one about your sleep problems or consult with a doctor about taking medications.2
Eat right and exercise regularly. Eating good, nutritional food and exercising are two ways to successfully cope and care for yourself.3 Make sure to incorporate a variety of foods from the major food groups, including fruits, vegetables, whole grains, low-fat dairy products and lean protein.6 Even if it's difficult to find the time to exercise, try to dedicate at least a few minutes to moving around each day. Exercise is a good way to help with depression and increase endorphins.3
Try a mind-body practice. Mind-body practices like yoga and meditation have shown to reduce stress in caregiving groups and build physical health as well.7 A few minutes of mind-body practices each day can help deepen the connection between the mind and body.7 Try guided meditation or a few stretches throughout the day to help you relax.
Even the smallest steps towards self-care will make a big difference to your health and well-being over time. Visit the Voltaren page for more helpful caregiver resources and health and wellness tips to help you navigate your role.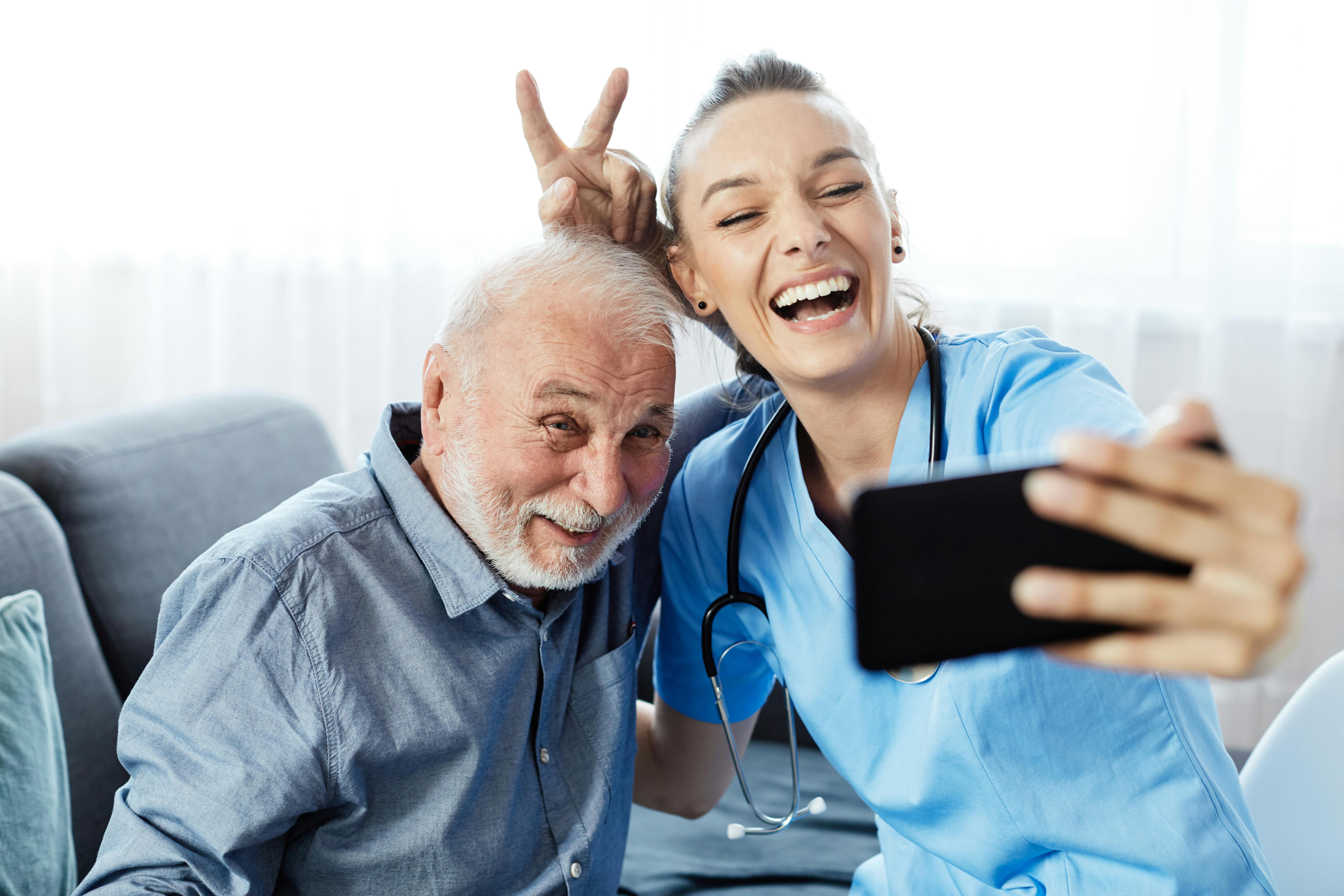 Take care of yourself to take better take care of others. Voltaren's health and wellness tips for caregivers will help you be the best caregiver possible.
READ MORE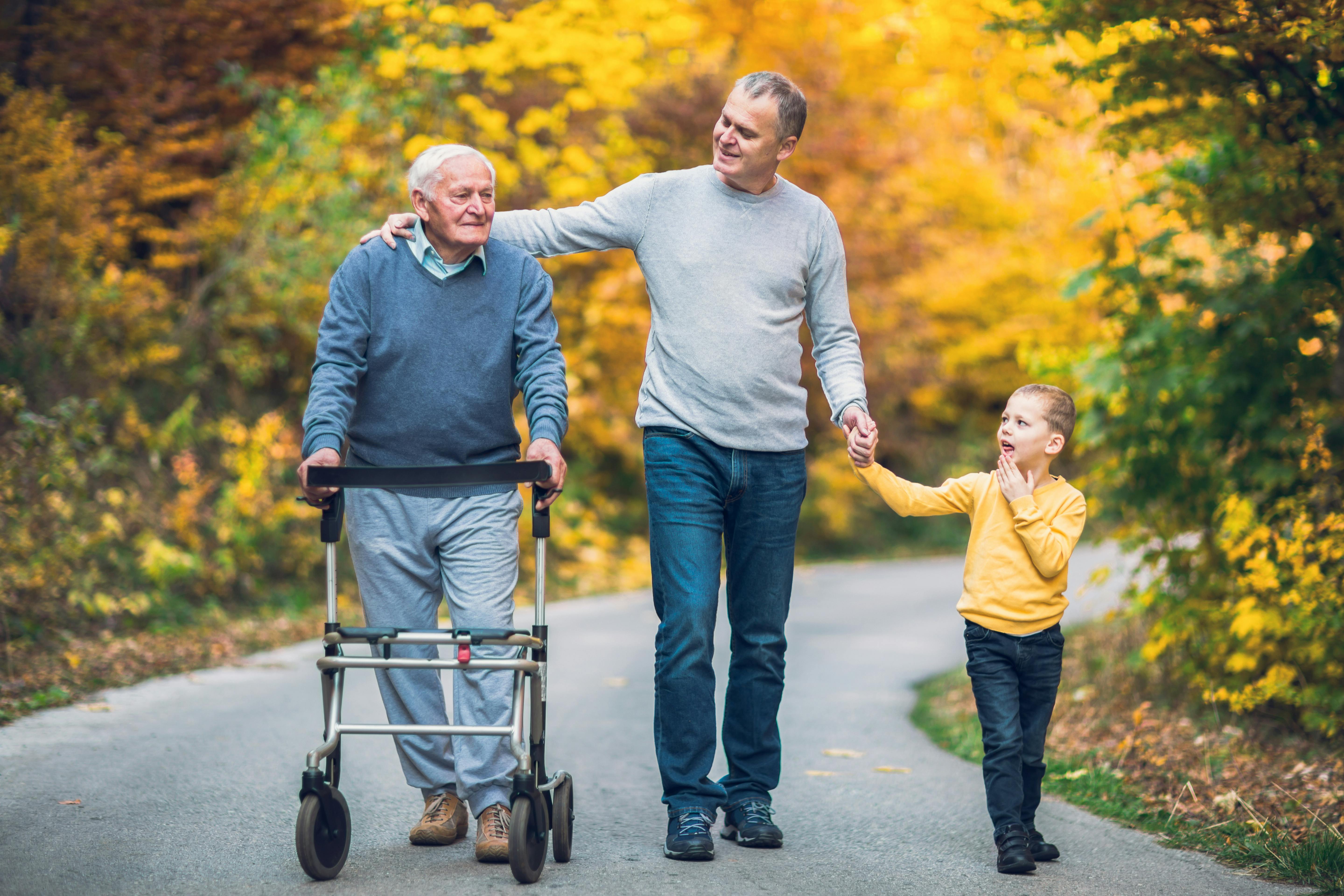 Learn about caregiver burnout and stress with Voltaren. Find out how to identify caregiver burnout symptoms so you can help yourself while caring for others.
READ MORE
Feel The Joy Of Movement
No matter the day, the hour, or what you're doing, embrace the joy of movement with the help of specialized products from Voltaren: powerful gel for arthritis pain† or new, drug-free, dietary supplements for healthy joints.*
†Use as directed. Voltaren is approved for treatment of arthritis pain.
Dietary supplements from Voltaren are not intended to treat arthritis pain.
*These statements have not been evaluated by the Food and Drug Administration. These products are not intended to diagnose, treat, cure or prevent any disease.