What Is Caregiver Fatigue?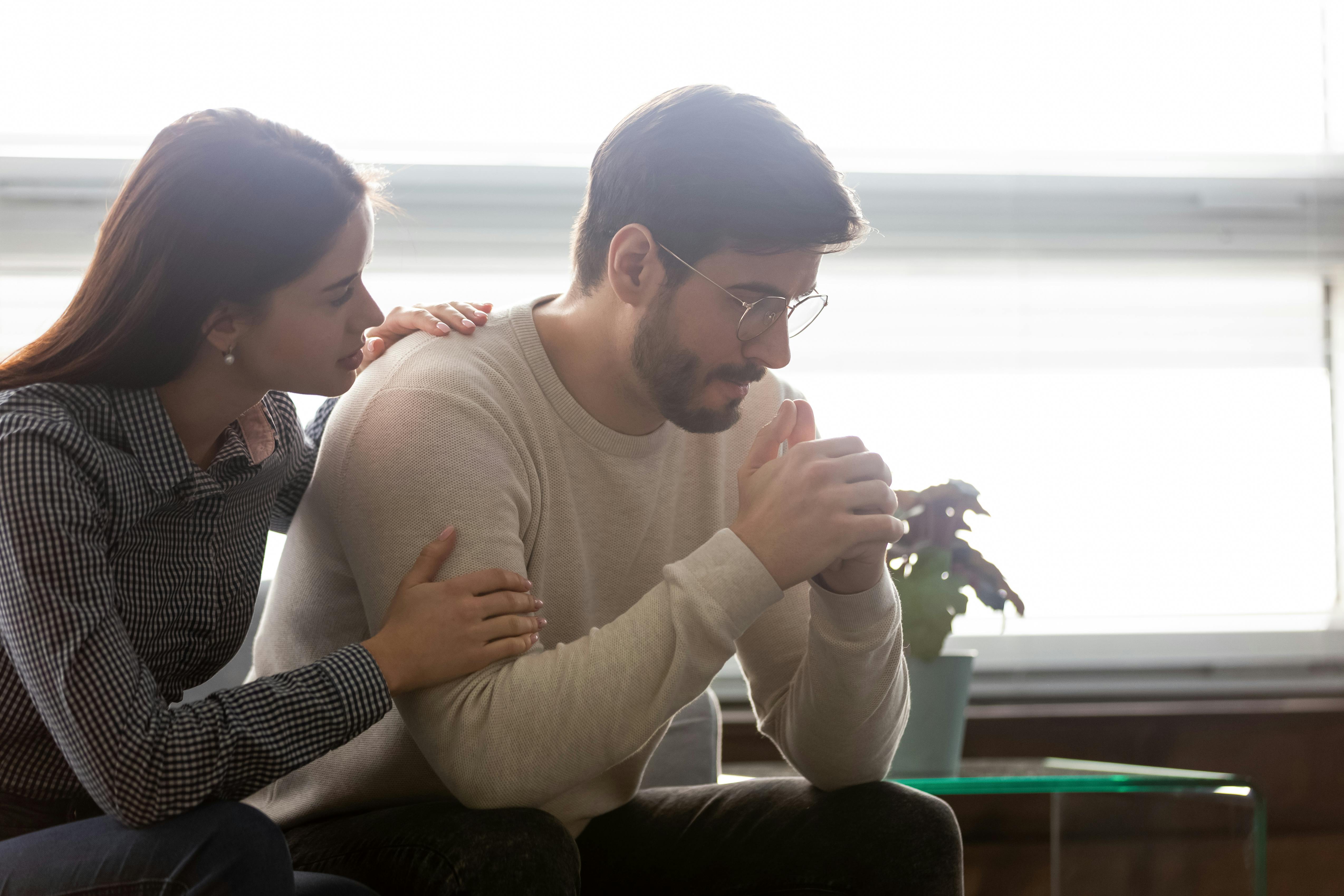 Caregivers are among the most important and undervalued members of the healthcare system. There are two types of caregivers who work to assist people with their needs: formal and informal caregivers. Formal caregivers are typically paid or volunteer care providers who work with a formal service system, and informal caregivers are people who are friends or family of their care recipient (a person who needs ongoing assistance with everyday tasks).1 Informal caregivers are slightly different from formal caregivers because they volunteer their spare time and efforts to helping their friends and loved ones, often without pay or formal training. Caregivers of all backgrounds play an important role in healthcare, but their jobs can become difficult and cause issues like stress and fatigue that can take a toll on their own health over time. Read on to learn more about what caregivers do and how caregiver fatigue can occur.
What Do Caregivers Do?
Caregiving is not always a role that has a particular start date. Some people become caregivers over time as the needs of their family member or friend begin to grow. The first step to becoming a caregiver is to acknowledge the fact that you are assuming the role of a caregiver.2 Once you identify yourself as a caregiver, it will become easier to find resources to support you when assisting your care recipient.2
Some common tasks that caregivers assist with include:2
Buying groceries and helping with household chores
Arranging medical appointments and speaking with healthcare professionals
Assistance with transferring their care recipient out of a bed or chair
Helping with medications, bathing or getting dressed in the morning
Helping with physical therapy or medical interventions (injections, wound treatment, etc.)
Handling finances and legal matters for the care recipient
Being there for the care recipient as a companion
Another thing that caregivers can do is provide the care recipient's healthcare professionals with important health updates. Because they spend so much time helping their care recipients on a regular basis, they are often the main source of valuable information about the patient.3
Due to a lack of proper training, some responsibilities of being a caregiver can be difficult to adjust to at first. Transferring someone from a bed or car can be straining on your body if you don't get proper training.2 Talking to someone with a cognitive impairment can be frustrating without knowing the necessary communication skills.2 Making a list of your responsibilities as a caregiver can help you identify what tasks you can improve on and help you keep track of your various roles.2
What Causes Caregiver Fatigue?
Caregiving is a rewarding job that can bring great satisfaction and a strong bond between you and your care recipient, but it can also lead to more problems over time.4 Attempting to do more than you are able to without the help you need can lead to burnout.5 Caregivers who are burned out may experience anxiety, depression and fatigue.5 Focusing too much on your care recipient and not enough on your own health can cause signs of caregiver stress like getting too much sleep or not enough sleep, feeling tired often and feeling constantly worried or overwhelmed.6 In fact, 36.7% of caregivers report that they are getting insufficient sleep, or less than seven hours of sleep in a 24-hour period.4 Mentally and physically unhealthy days can affect sleep, and poor sleep can interfere with a caregiver's ability to provide sufficient care.4
There are other factors of caregiving that can cause fatigue. For instance, excess physical activity can make people feel fatigued.7 If assisting your care recipient with physical activities or having to transfer them to a wheelchair is a big part of your job, it may be adding to your caregiver fatigue. Plus, if you have another job outside of caregiving, it may mean that you are doing more physical activity than you are used to. Around 60% of caregivers have a job outside of caregiving, which can get to be overwhelming.6 Fatigue can be caused by a number of health conditions, or the medications used to treat them, and depression and stress are among those conditions.7 14.5% of caregivers report that they have experienced 14 or more days of stress, depression or problems with their emotions over the course of a month.4
How to Treat Caregiver Fatigue
If you start to feel the signs of caregiver fatigue or exhaustion, you may need to take a few steps back and look out for yourself. Many caregivers have issues with sleep, and not getting enough quality sleep can cause health issues over time.6 Taking care of yourself will make it easier to manage fatigue and help you assist your care recipient.
Some steps you can take to help with caretaker fatigue include:6
Setting some health goals for yourself (like drinking plenty of water and eating a healthy diet)
Taking advantage of respite care services
Focusing on what tasks you are able to do
Learning to say no to requests that are too draining or difficult
Accepting help from friends or family
Talking to your doctor about your role as a caregiver and managing your fatigue
You can also explore other helpful Voltaren resources for caregivers to find more ways to get help with assisting others.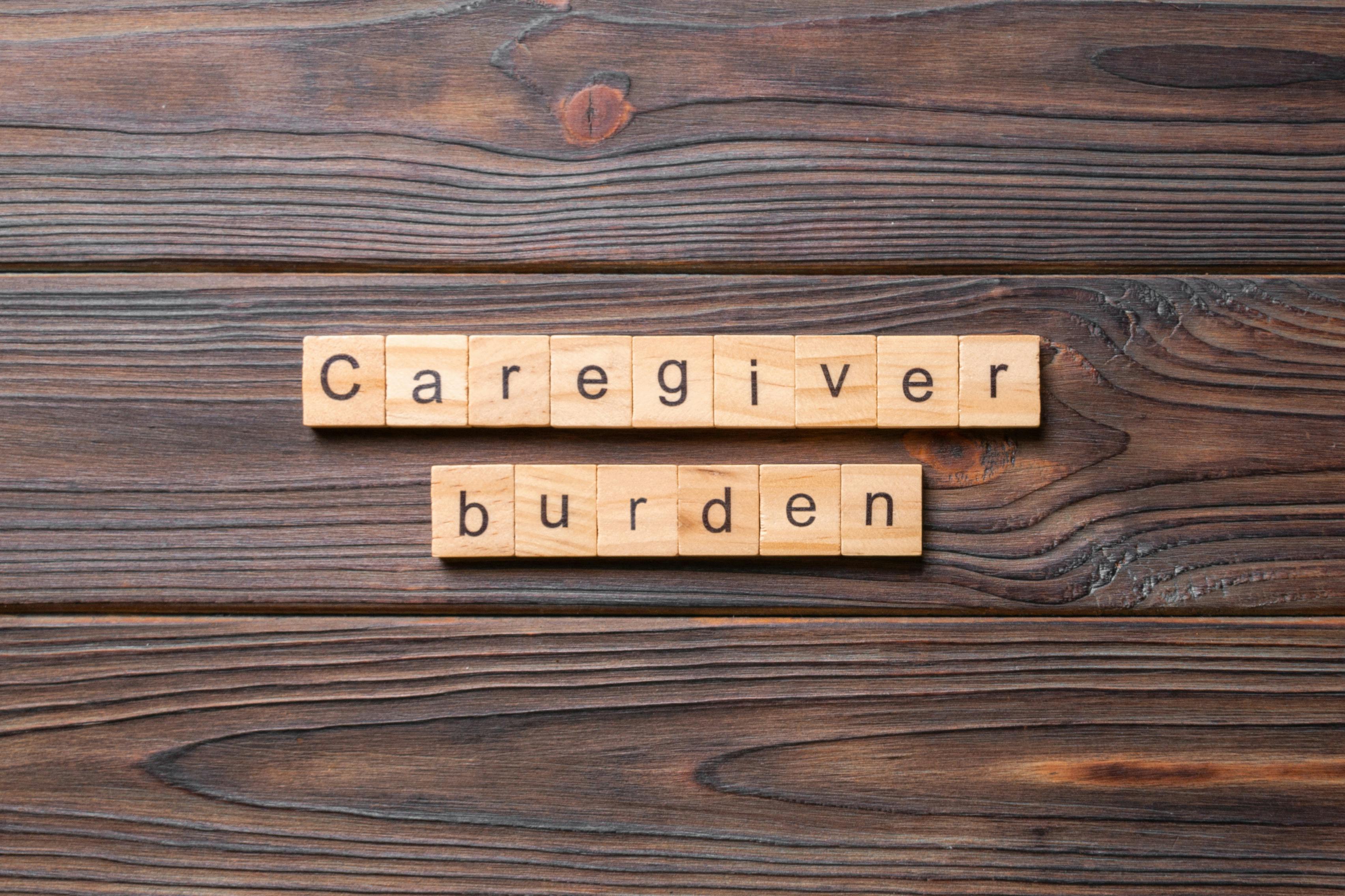 Learn about caregiver burden with this article from Voltaren CareWalk. Identify the signs and symptoms of caregiver burden and find out how to treat them.
READ MORE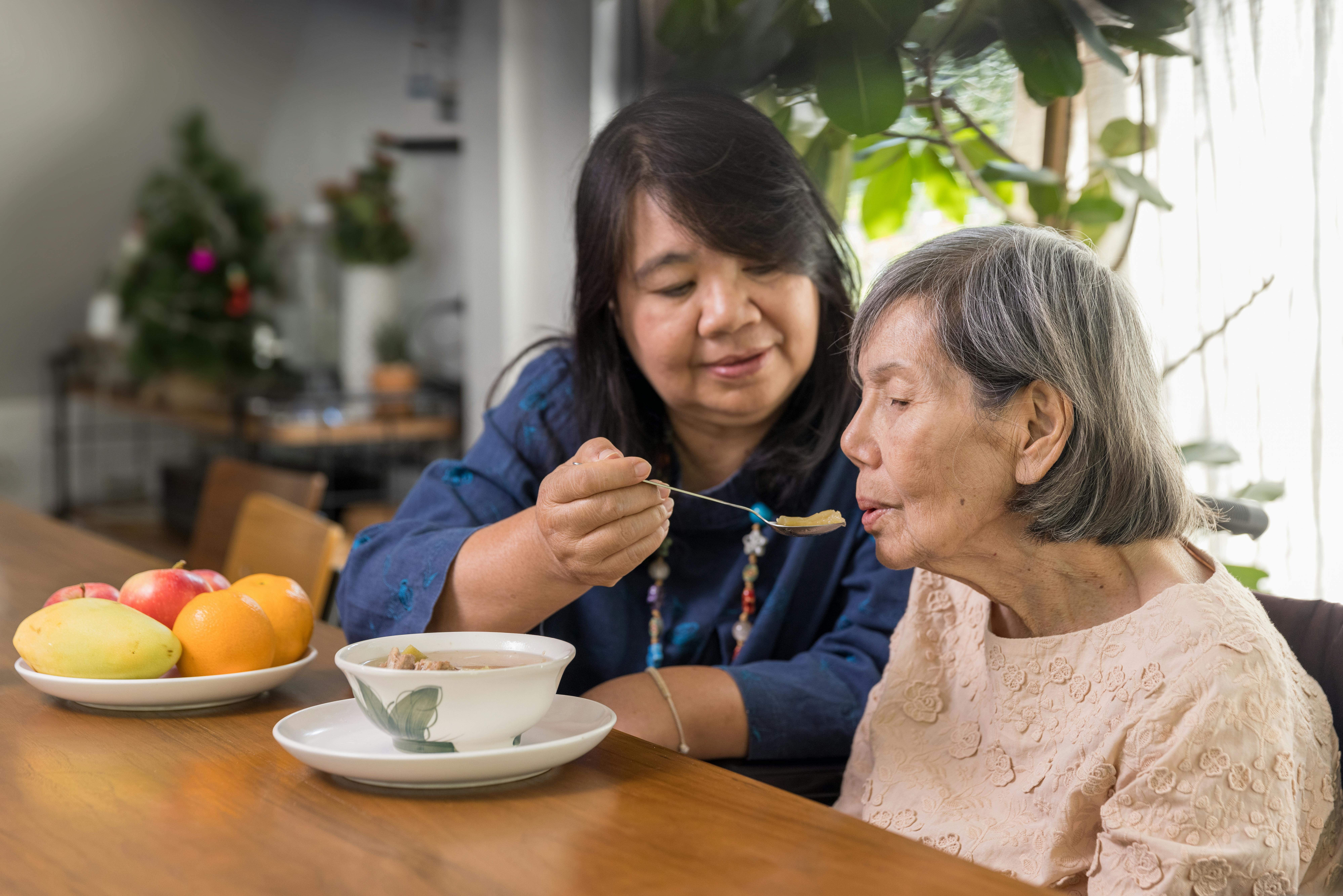 Find out what a caregiver is with this guide from Voltaren CareWalk. We'll cover what being a caregiver means and what to expect from the role.
READ MORE
Feel The Joy Of Movement
No matter the day, the hour, or what you're doing, embrace the joy of movement with the help of specialized products from Voltaren: powerful gel for arthritis pain† or new, drug-free, dietary supplements for healthy joints.*
†Use as directed. Voltaren is approved for treatment of arthritis pain.
Dietary supplements from Voltaren are not intended to treat arthritis pain.
*These statements have not been evaluated by the Food and Drug Administration. These products are not intended to diagnose, treat, cure or prevent any disease.