Caregiver Support and Resources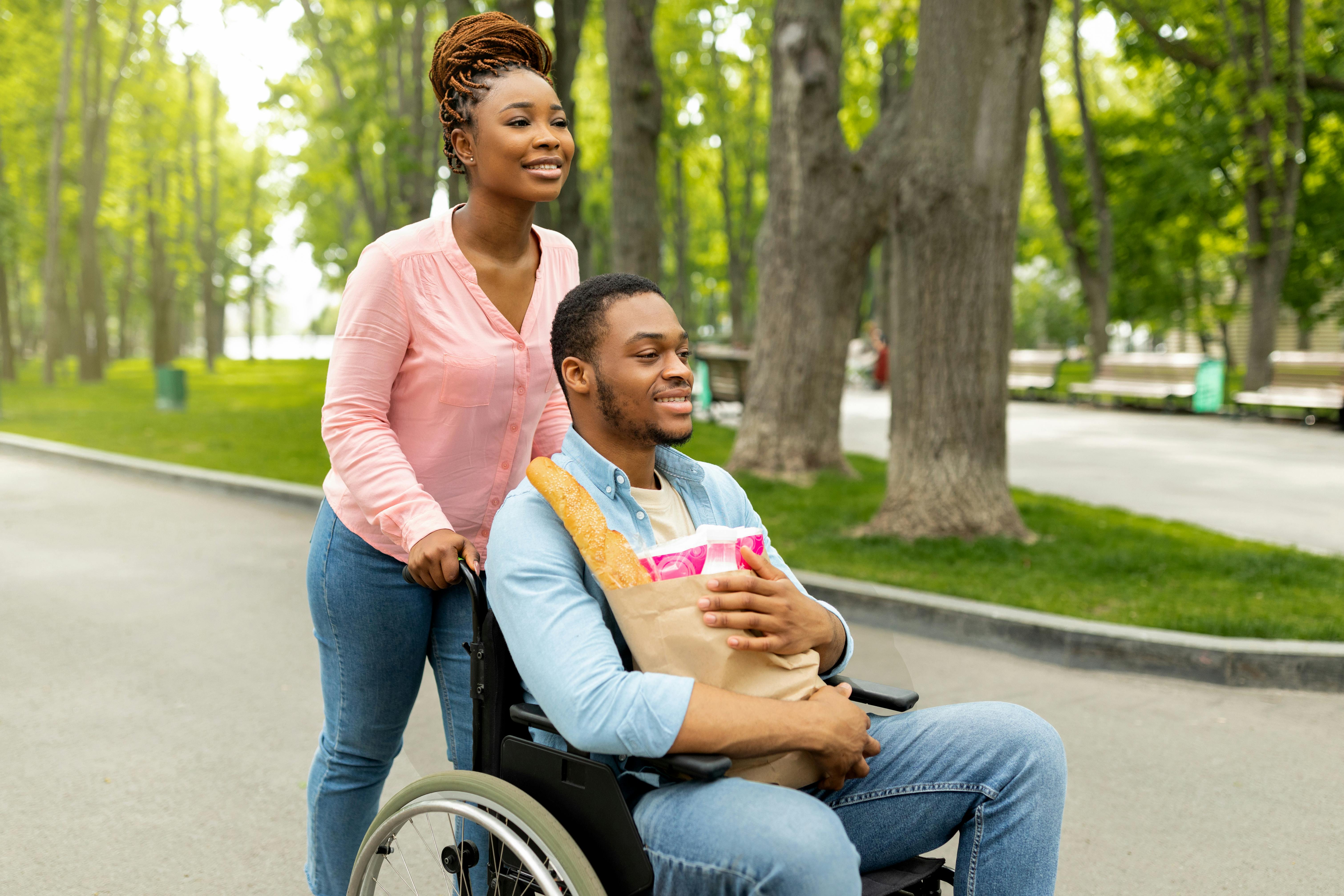 Millions of Americans are informal or formal caregivers, taking care of family members or friends with serious health conditions or disabilities.1 While caregivers can be paid, many are informal or unpaid caregivers taking care of someone they love.2 Being a caregiver can be stressful and may take a toll on your mental or physical health.2
If you are a primary caregiver, you might perform most or all of the assistance your loved one needs. However, you may also need help with a range of activities. Bathing, dressing, transportation, and food preparation might not be possible for you. You may find yourself struggling to balance your job and your role as a caregiver.2 Luckily, there are a variety of community care options and other resources that may help. Services and programs available to caregivers and their loved ones can help relieve some of your responsibilities and stress. Caregiver support and resources can help you be an effective caregiver while also taking care of yourself.
Caregiver Support: Community Care Options
Whether you're a primary caregiver or someone who only performs care part-time, there are many support options. You may sometimes feel alone in your responsibilities, but support and community care options are available. Keep reading to learn more about the various options that can support you and your loved one.
Informal Care
Caring for an older family member may require cooperation and teamwork.3 If you are the primary caregiver, you may feel overwhelmed. You may be able to receive support from friends, family members, neighbors, or your religious community. Informal support networks can help with tasks like household chores or provide emotional support.3 Making a list of people who can be a part of your informal care network can be an invaluable source of support, whether regularly or in times of emergency.
Care Management Services
Although there are a wide range of available services to support caregivers, you may find it challenging to manage these services for your loved one. Professional care managers are trained to assess your situation and implement a care plan for you and your loved one.4 You may be able to obtain free care management services through Medicare or Medicaid.4 Free or low-cost care consultation can also sometimes be found through hospitals, mental health programs, and social service agencies. If you're not able to access free care management services, it is also possible to hire a private care manager.
Transportation Services
If your loved one needs accommodations to travel, you may not be able to use your own vehicle for transportation. The Americans with Disabilities Act requires public transit agencies to provide curb-to-curb paratransit services to people with disabilities who cannot use a fixed-route bus or rail service.5 Paratransit typically includes wheelchair-accessible vans for people with disabilities.5 Paratransit is typically free or low-cost.
Nutrition Programs
You may be able to receive support in providing meals to your loved one. Many churches, synagogues, senior centers, community centers, and schools offer meals as a service to elders in the community for a low cost.6 For homebound individuals, you may also be able to get home-delivered meals.6 Programs like Meals on Wheels provide delivered meals on weekdays for a nominal fee.6
Respite Care
Respite care offers short-term relief for primary caregivers so they can take a break from the demands of providing constant care, sometimes needed as a result of caregiver fatigue.7 Respite care can be arranged for an afternoon or for several days or weeks and can be provided at home or in a healthcare facility.7 Typically, respite services charge by the hour or by the day. Most insurance plans do not cover these costs, but Medicare will cover most of the cost up to five days in a row for a person receiving hospice care.7 Some organizations offer volunteer respite workers who can provide companionship.
Caregiver Support Groups
As a caregiver, you may be primarily focused on providing care for your loved one. However, your own mental and physical wellbeing should be a priority. It's common to feel stressed and overwhelmed or experience caregiver burn out.2 Staying in touch with family and friends for emotional support can help relieve some of your stress. Joining a support group for caregivers can also be an important way to take care of your mental health. A support group can provide advice, a space for sharing experiences, and emotional support.2
Additional Caregiver Resources
Acting as a caregiver may sometimes feel isolating, but you're never truly alone. Locate more resources from various U.S. agencies on how to locate and receive help as a caregiver:8
If you're caring for a loved one, there are resources to support you as a caregiver. Don't be afraid to reach out for help before your situation becomes overwhelming. To find out more about caregiving, visit the Voltaren site.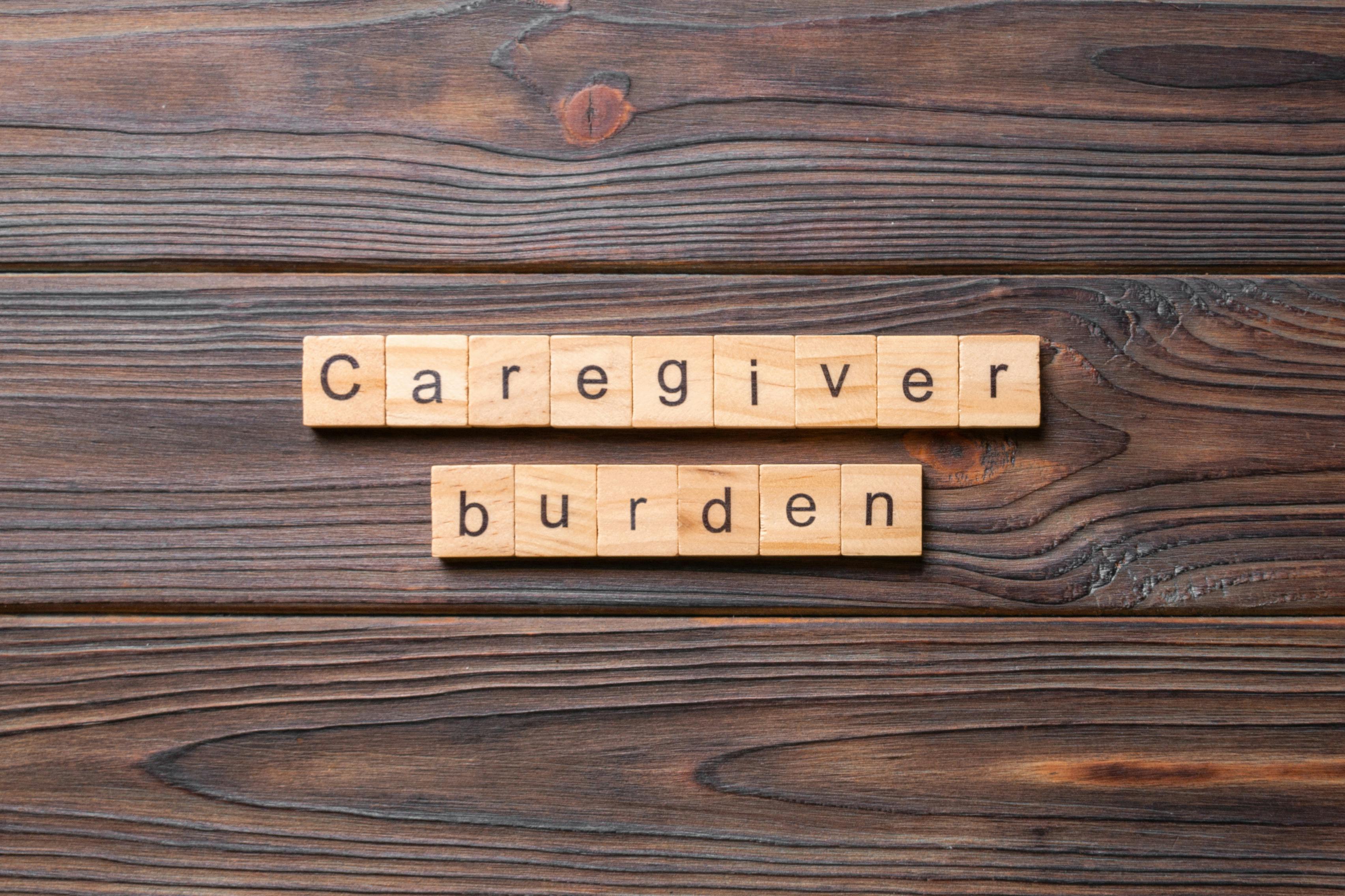 Learn about caregiver burden with this article from Voltaren CareWalk. Identify the signs and symptoms of caregiver burden and find out how to treat them.
READ MORE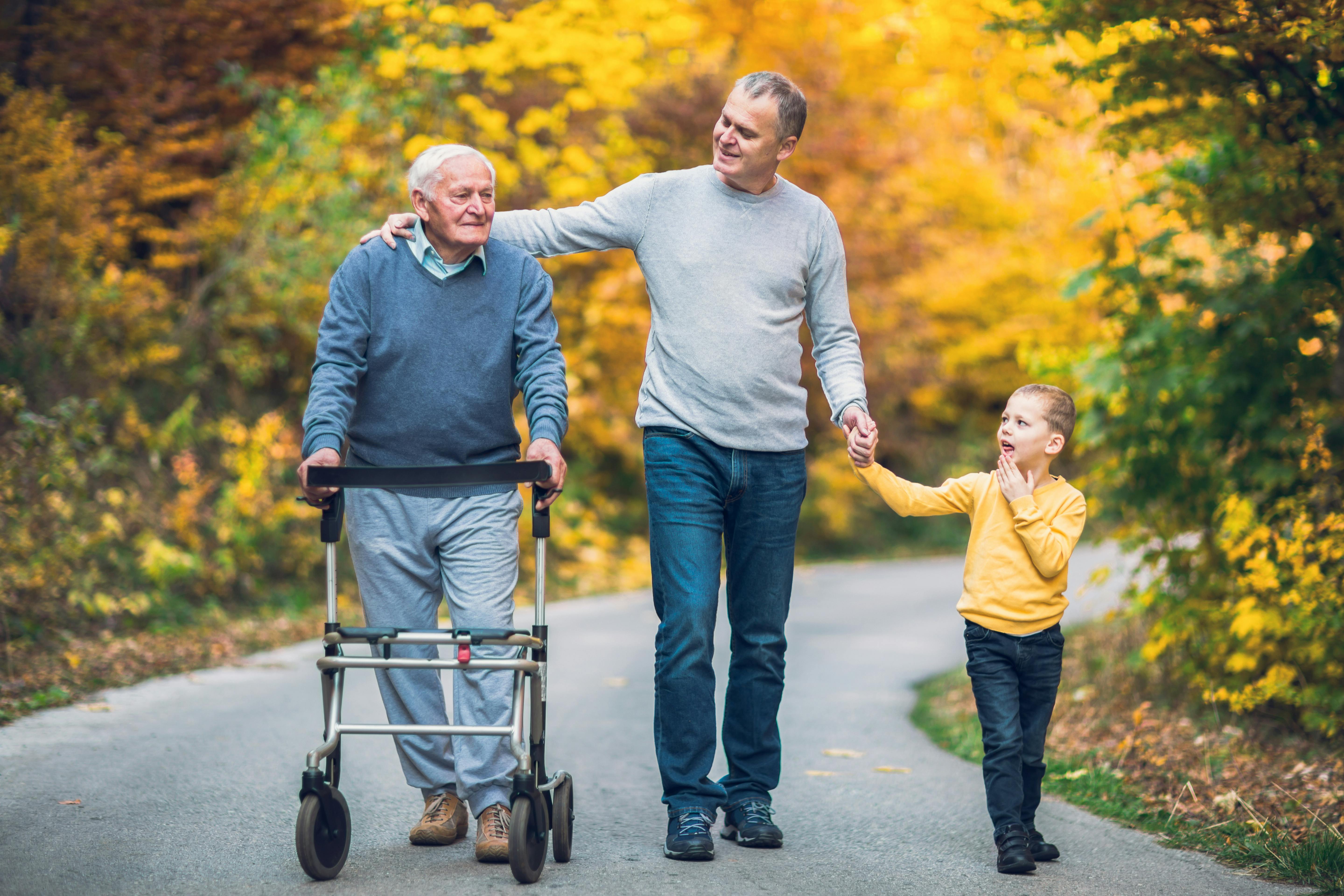 Learn about caregiver burnout and stress with Voltaren. Find out how to identify caregiver burnout symptoms so you can help yourself while caring for others.
READ MORE
Feel The Joy Of Movement
No matter the day, the hour, or what you're doing, embrace the joy of movement with the help of specialized products from Voltaren: powerful gel for arthritis pain† or new, drug-free, dietary supplements for healthy joints.*
†Use as directed. Voltaren is approved for treatment of arthritis pain.
Dietary supplements from Voltaren are not intended to treat arthritis pain.
*These statements have not been evaluated by the Food and Drug Administration. These products are not intended to diagnose, treat, cure or prevent any disease.