Health and Wellness Tips for Caregivers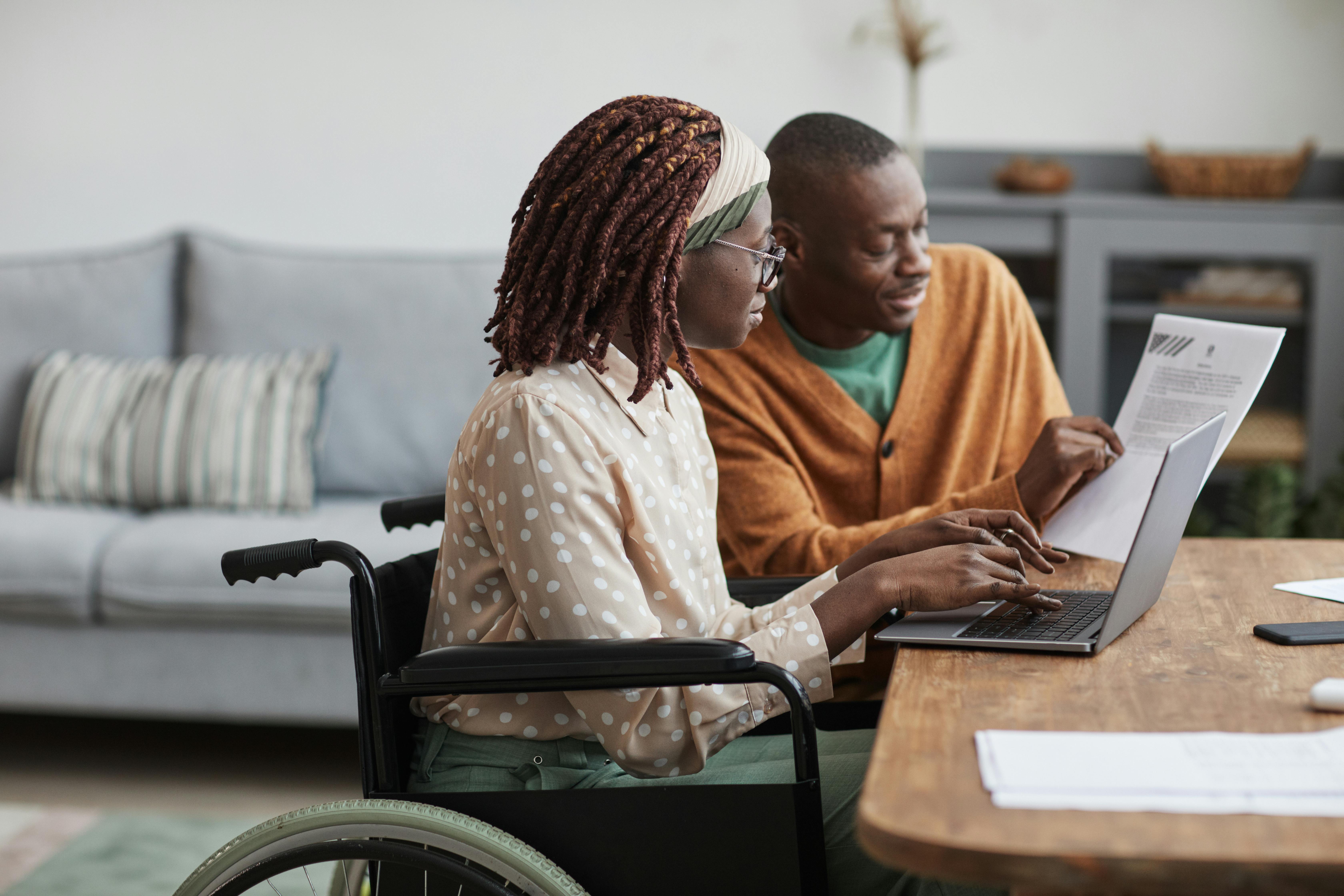 Being a caregiver can be enormously rewarding. A caregiver is someone who is able to provide assistance to people in need, like a sick child, disabled spouse, or aging relative.1 This may be a professional undertaken in a hospital or nursing home, or in a person's home. However, this role may lead to feelings of stress and exhaustion. Due to the intense physical and emotional requirements of being a caregiver, taking care of one's health may take a back seat to the needs of the patient. It can be difficult to remember to practice self care and look after yourself if your job is to look after someone else.
Caring for yourself is one of the most important things you can do as a caregiver—when you feel good, you can take better care of others.2 Keep these health and wellness tips in mind to help you stay healthy, emotionally and physically.
Caregiver Health Tips
If you've been acting as a caregiver and have noticed changes in your health and state of mind, you need to evaluate what you're doing to care for your own physical and emotional wellbeing.3 These health tips can help you stay healthy and manage your stress.
Eat a Healthy Diet
Eating healthy foods will give you more energy to do your job. A health-conscious diet can also prevent issues later in life.2 Make sure not to skip any meals if you can help it. It can be easy to get caught up in the day-to-day activities of being a caregiver and forget to eat lunch, so make sure you have nutritious snacks on hand to keep your energy up throughout the day.2
Stay Active
Being a caregiver can be a physically demanding job but taking the time to work out is great for your health, and for generating endorphins which help you to feel good.3 Even a short walk at the end of every day can help you reduce stress, stay at a healthy weight, and keep your cholesterol and blood pressure at healthy levels.3
See a Doctor and Dentist
The role of a caregiver means that you are constantly looking out for the health of others. However, if you don't take care of yourself, you won't be able to care for others. Keep the medical and dental appointments you make, get regular checkups, and talk to your doctor or dentist about anything you experience that's out of the ordinary.2
Ask For and Accept Help
Caregiving can be emotionally overwhelming, and many caregivers may find that their mental and emotional states are impacted. You may way to try therapy, meditation, or journaling to help understand your mental state and articulate your needs. It's important to remember that asking for help or being a part of a support group is not weakness. Focus on what you are able to do for yourself and others, rather than focusing on perceived shortcomings.
Maintain Personal Connections
Being dedicated is an admirable trait for a caretaker. But take the time to remember that you're still a person outside of your caretaking role. Keep up with friends and family to maintain the boundary between home and work, and to make you feel more connected to the world around you. Social support can make a huge difference in how you feel, even if you're just meeting a friend for coffee.
Take Time for Yourself
Taking time for yourself could look like a nap, reading a book, or even getting a haircut. Make sure that you're not neglecting your own wants and needs while being a caretaker. Many may find that their caretaking role evolves over time and they may be asked to take on more tasks, which can feel overwhelming. Knowing your limits and taking time for yourself is crucial for your mental and emotional health.
If you find that you're getting burned out, you may need to look into caregiver respite, where you step back from your caregiving responsibilities so that you can care for yourself.3 While you've stepped away, your charges are still receiving excellent care so that you can focus on your own health and wellness.
By taking care of yourself, you'll become the best caregiver you can be.3 Focusing on yourself may feel selfish in the moment, especially is someone is dependent on you. However, you need to take care of yourself so that you are in the best shape to provide care for others in a responsible manner.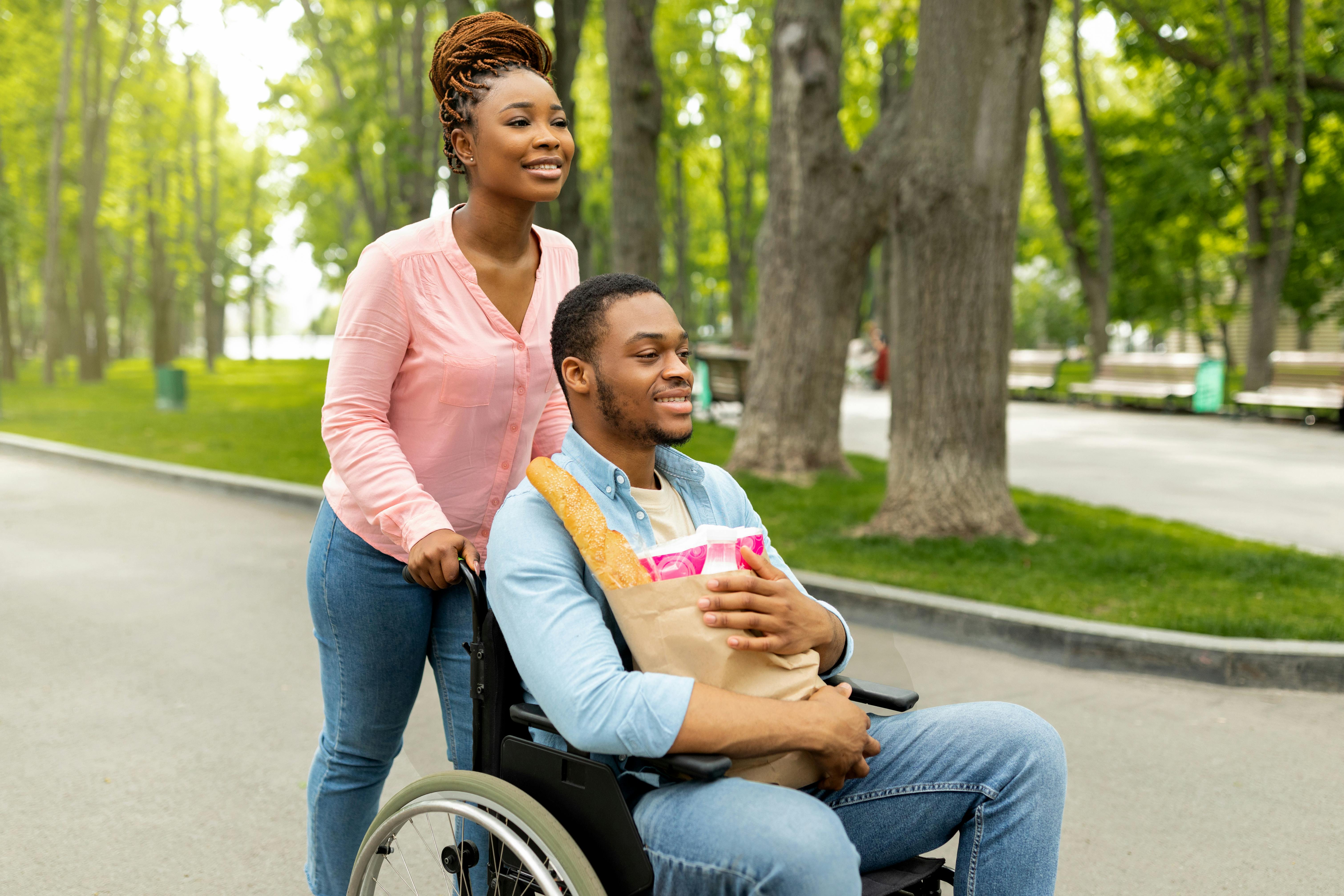 CareWalks Caregiver Support and Resources
Learn about caregiver support and resources to help you care for your loved one. Explore caregiver resources to find nutrition services and caregiver support groups.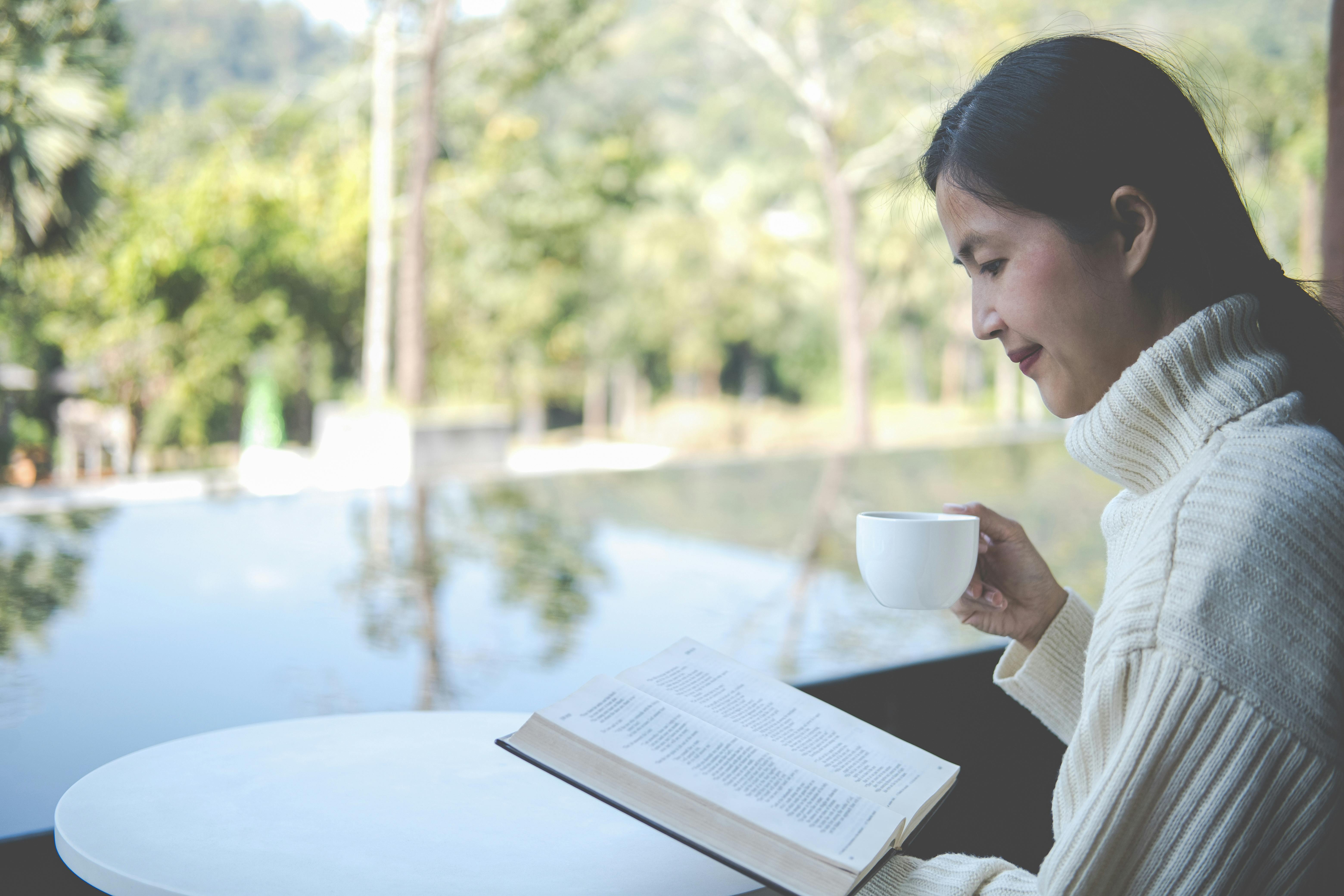 Taking a Break: The Best Caregiver Self-Care Tips
Discover the best caregiver self-care tips with Voltaren. Learn about caregiving and find helpful tips on how to care for yourself when caring for others.
Feel The Joy Of Movement
No matter the day, the hour, or what you're doing, embrace the joy of movement with the help of specialized products from Voltaren: powerful gel for arthritis pain† or new, drug-free, dietary supplements for healthy joints.*
†Use as directed. Voltaren is approved for treatment of arthritis pain.
Dietary supplements from Voltaren are not intended to treat arthritis pain.
*These statements have not been evaluated by the Food and Drug Administration. These products are not intended to diagnose, treat, cure or prevent any disease.