Meditation Tips for Caregiver Mindfulness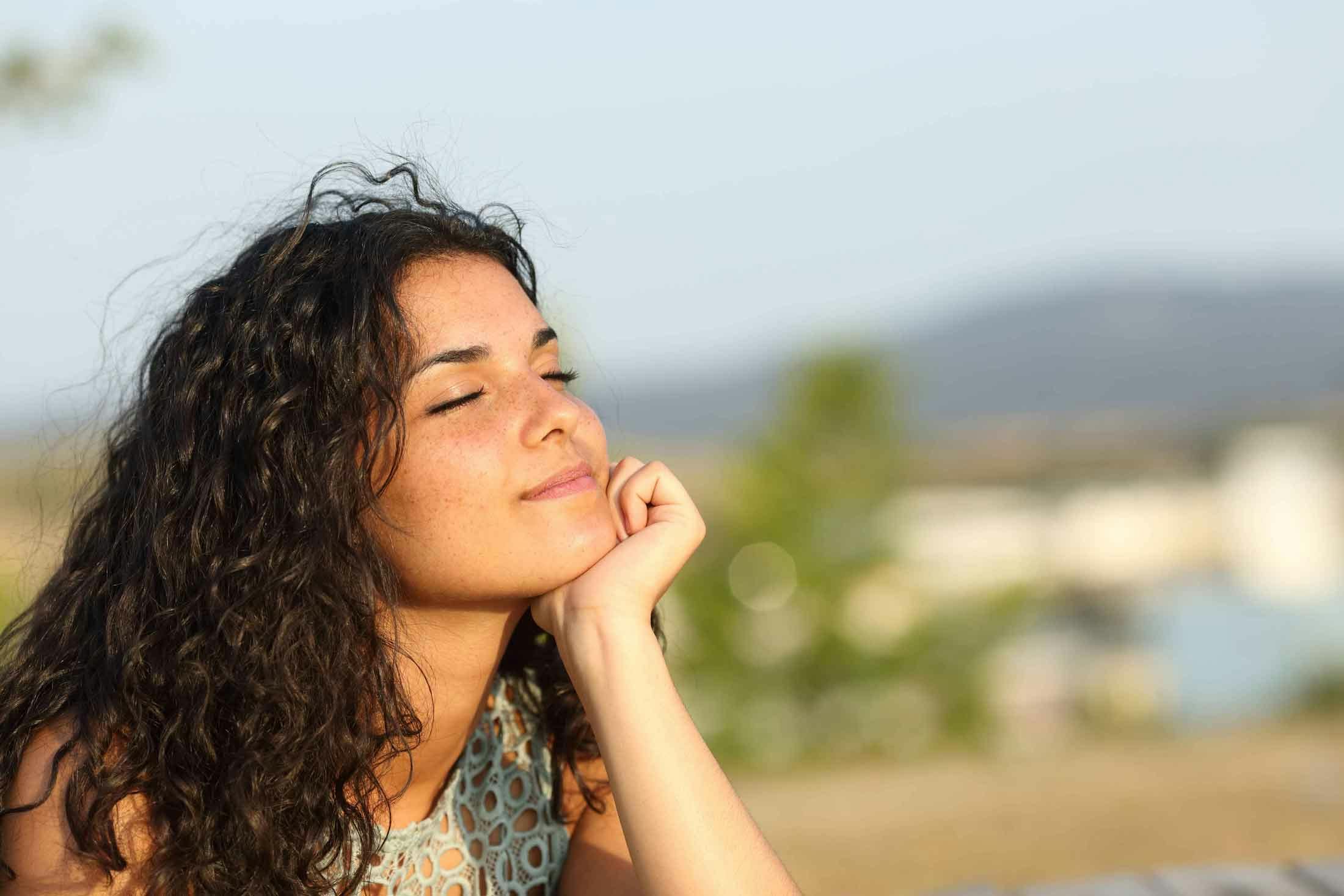 Whether in a professional or familial setting, being a caregiver can be incredibly rewarding. It can also be incredibly stressful and overwhelming—which is why it's important for those who provide care to also look out for their own physical, mental, and emotional well-being. One way that they can do this is to practice meditation for mindfulness to relieve stress.
What is Mindfulness?
When people are mindful, they're able to be fully present and aware of themselves and their actions, while not feeling overwhelmed by what's going on around them.1 When people bring awareness to their experiences, emotions, sensations, and state of mind, they're being mindful.1
Mindfulness is a type of meditation that brings awareness to what you're feeling and sensing at any given time without external or internal judgement.2 Practicing mindfulness can involve a range of relaxation techniques like guided imagery and breathing methods.2 It's a means for you to redirect your focus away from stressful thoughts and engage with the world around you.
How Can Mindfulness Help Caregivers?
Providing care for others can be stressful and isolating. Pouring so much of your own energy into the well-being of another person can lead to anxiety, depression, and caregiver fatigue. Caregiver fatigue can by physical, such as if you're helping a bedridden patient, or emotional, especially if the person in your care is a family member or suffering from a loss of mental faculties.
While physical fatigue can be helped with rest, relaxation, and light exercise, someone suffering from emotional fatigue and stress can benefit from mindfulness. Evidence supports the effectiveness of this type of meditation for conditions such as:2,3
Stress
Anxiety
Depression
Insomnia
High blood pressure
Caregivers who take the time to fully experience their thoughts and emotions can find it easier to accept things in their lives. This kind of meditation is commonly used by those in high-stress jobs where burnout is common. Some recorded benefits of mindfulness include:2,3
Improve sleep
Improve memory and attention
Increase happiness at work and decrease burnout
Develop a sense of well-being
Maintain control over thoughts and emotions
How to Practice Mindfulness as a Caregiver
One of the best features of mindfulness is that it can be practiced anywhere, anytime, and by anyone. For caregivers, it's important to remember that mindfulness isn't about putting a stop to certain emotions, but instead taking the time to notice them without judgement.3 It's taking stock of the good and the bad, how it makes you feel, and how you react to it.3
Other ways to practice mindfulness at any time include:2
Slow down and pay attention to all your senses
Appreciate simple pleasures and things to be grateful for
Treat yourself with kindness
Pay attention to your breathing when you have negative thoughts.
In your own time, you may want to try things like seated or walking meditation. In both instances you can practice mindfulness while focusing on your breath and being aware of your movements.
Take time for yourself to manage stress and avoid caregiver burnout. Pay attention to how you're feeling – emotionally and physically, and why you might be feeling these ways. In time, you'll master mindfulness and become a more adept caregiver for others.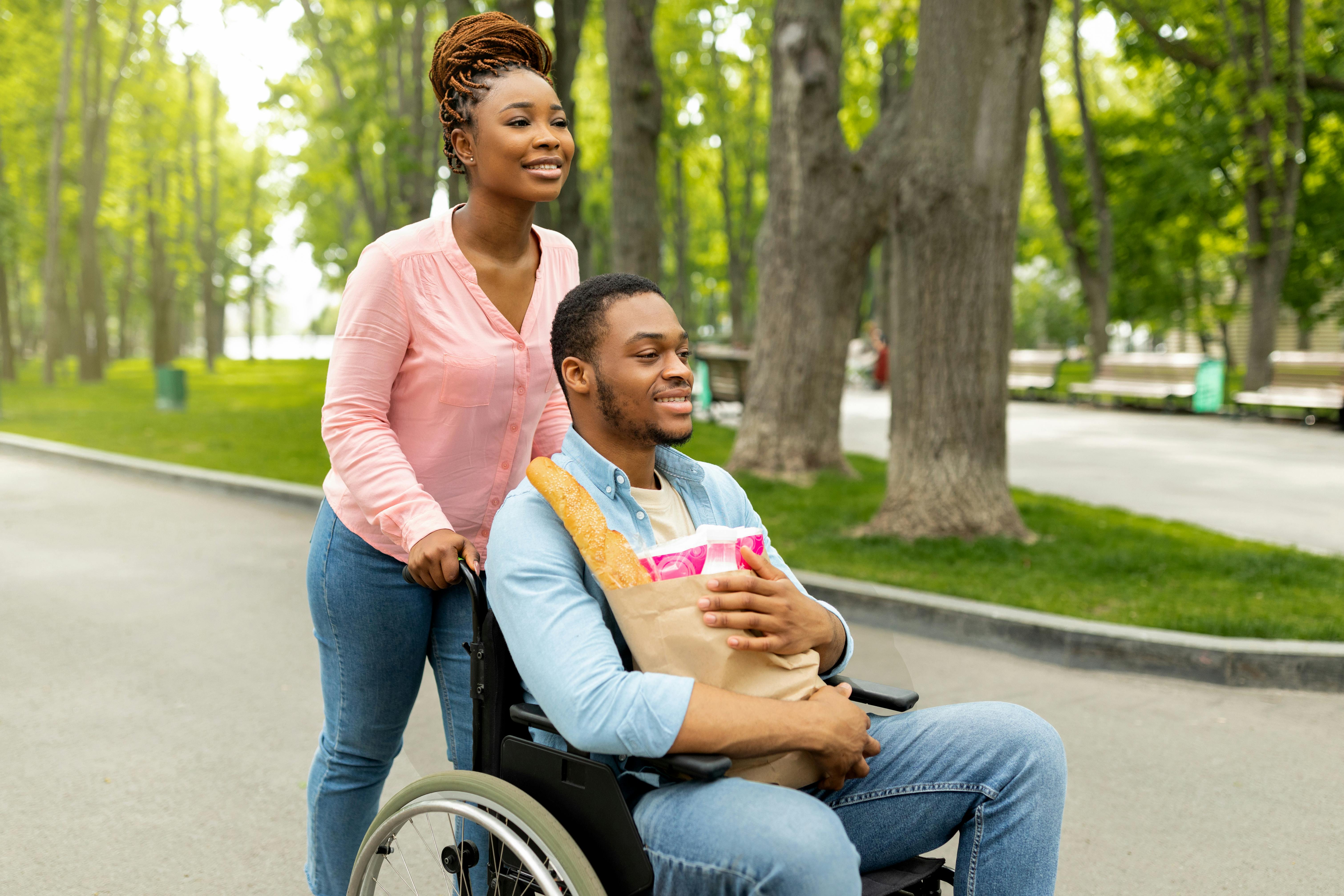 CareWalks Caregiver Support and Resources
Learn about caregiver support and resources to help you care for your loved one. Explore caregiver resources to find nutrition services and caregiver support groups.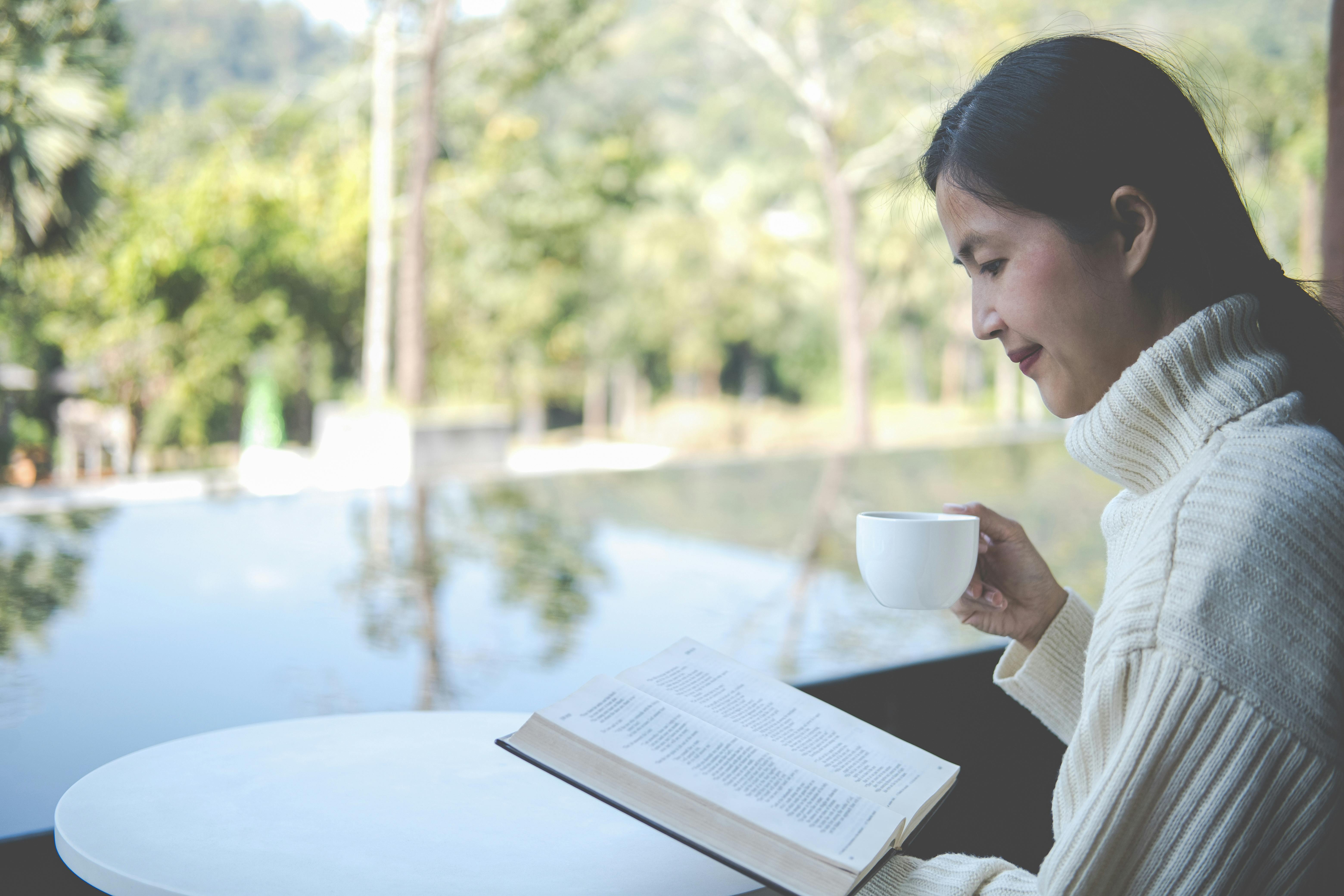 Taking a Break: The Best Caregiver Self-Care Tips
Discover the best caregiver self-care tips with Voltaren. Learn about caregiving and find helpful tips on how to care for yourself when caring for others.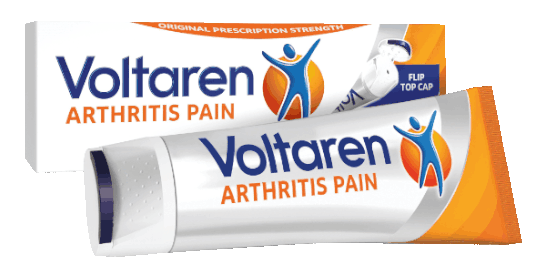 Feel the Joy of Movement
An alternative to pills, Voltaren penetrates deep to target arthritis pain at the source to deliver clinically-proven nonsteroidal anti-inflammatory medicine for powerful relief with a proven safety profile.