The Importance of Support Groups for Caregivers
It can be common for caregivers to feel fatigued, frustrated, or burned out. A good caregiver can be a lifeline for an individual—but it's important for those who provide care for others to care for themselves as well.
Why do Caregivers Need Support Groups?
The role of a caregiver can cause emotional, mental, physical, and financial strain.1 This combination of stressors is commonly known as caregiver burden.1 The fact that caregiving can affect so many aspects of an individual's life can lead to issues like:1
Fatigue
Sleep disturbances
Social isolation
Emotional and psychological distress
While a caregiver may be a blessing to an individual who needs help, a support group can provide a similar lifeline to those caregivers themselves.2 Whether a support group is online, in person, or over the phone, it can help people cope with situations that cause them emotional distress. Social support allows those who care for others to feel comfortable sharing their feelings and learning from others in the same line of service.2
Types of Support Groups for Family Caregivers
Family caregivers can't always speak openly with certain family members about their stresses, and this is especially true if someone is caring for a sick spouse or child. A support group provides a venue to do so with a degree of anonymity.2 There are several different types of support groups that exist for caregivers; their availability may vary based on location.
Condition-specific support groups. Care for people with dementia can be very different for care for those with cancer or are recovering from a stroke. There are groups for people caring for loved ones and individuals with specific conditions, so members are best able to relate to and support each other.2
Support groups for similar kinds of caregivers. These groups bring together people in specific situations of providing care, including adults responsible for their elderly parents, Spanish-speaking caregivers, and LGBTQ caregivers.2 Forming a network of people that have shared experiences can be critical for emotional support.
Peer-led support groups. Many support groups are entirely run by volunteers.2 These organizations can be invaluable for caregivers who are seeking to share experiences and feel less alone.
Professionally led support groups. In some instances, a support group may be led by a trained professional, such as a social worker or psychologist, who can help keep discussion on track and recommend educational programs and legal solutions.2
Being a caregiver can be an enormously rewarding experience where you're able to aid someone who has a very specific need. While this may fill you with a sense of purpose, it may also take an emotional toll. If you're seeking a support group as a form of self-care, you're making great choice for your mental and emotional health. If you've never been part of a support group before, know that you may have to step outside your comfort zone a little and keep an open mind. Everyone in the group is in the same boat that you are in, and they can become future contacts, resources, and friends.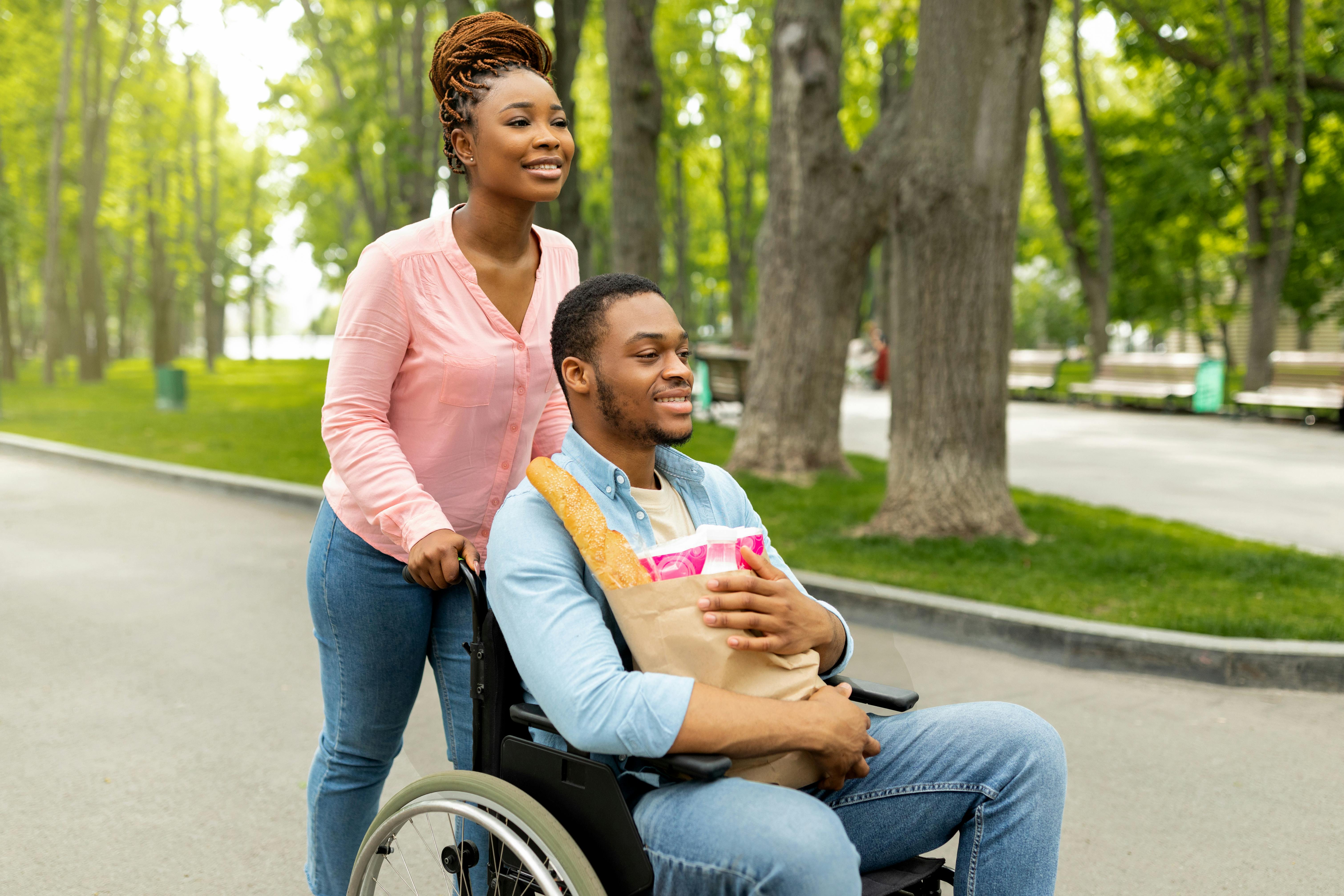 CareWalks Caregiver Support and Resources
Learn about caregiver support and resources to help you care for your loved one. Explore caregiver resources to find nutrition services and caregiver support groups.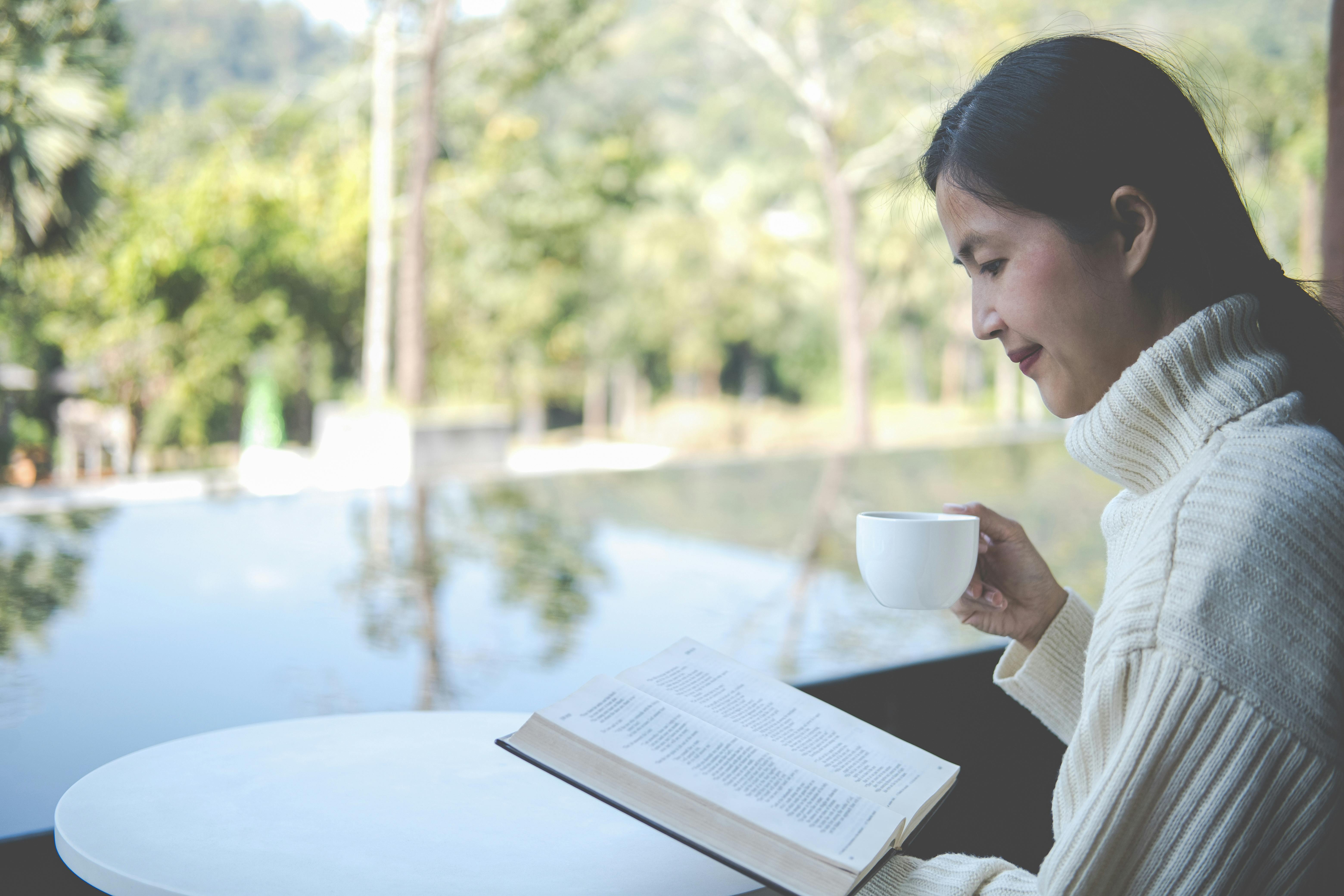 Taking a Break: The Best Caregiver Self-Care Tips
Discover the best caregiver self-care tips with Voltaren. Learn about caregiving and find helpful tips on how to care for yourself when caring for others.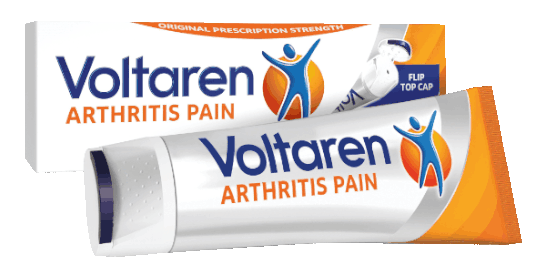 Feel the Joy of Movement
An alternative to pills, Voltaren penetrates deep to target arthritis pain at the source to deliver clinically-proven nonsteroidal anti-inflammatory medicine for powerful relief with a proven safety profile.