What is Respite Care & Why is it Important for Caregivers?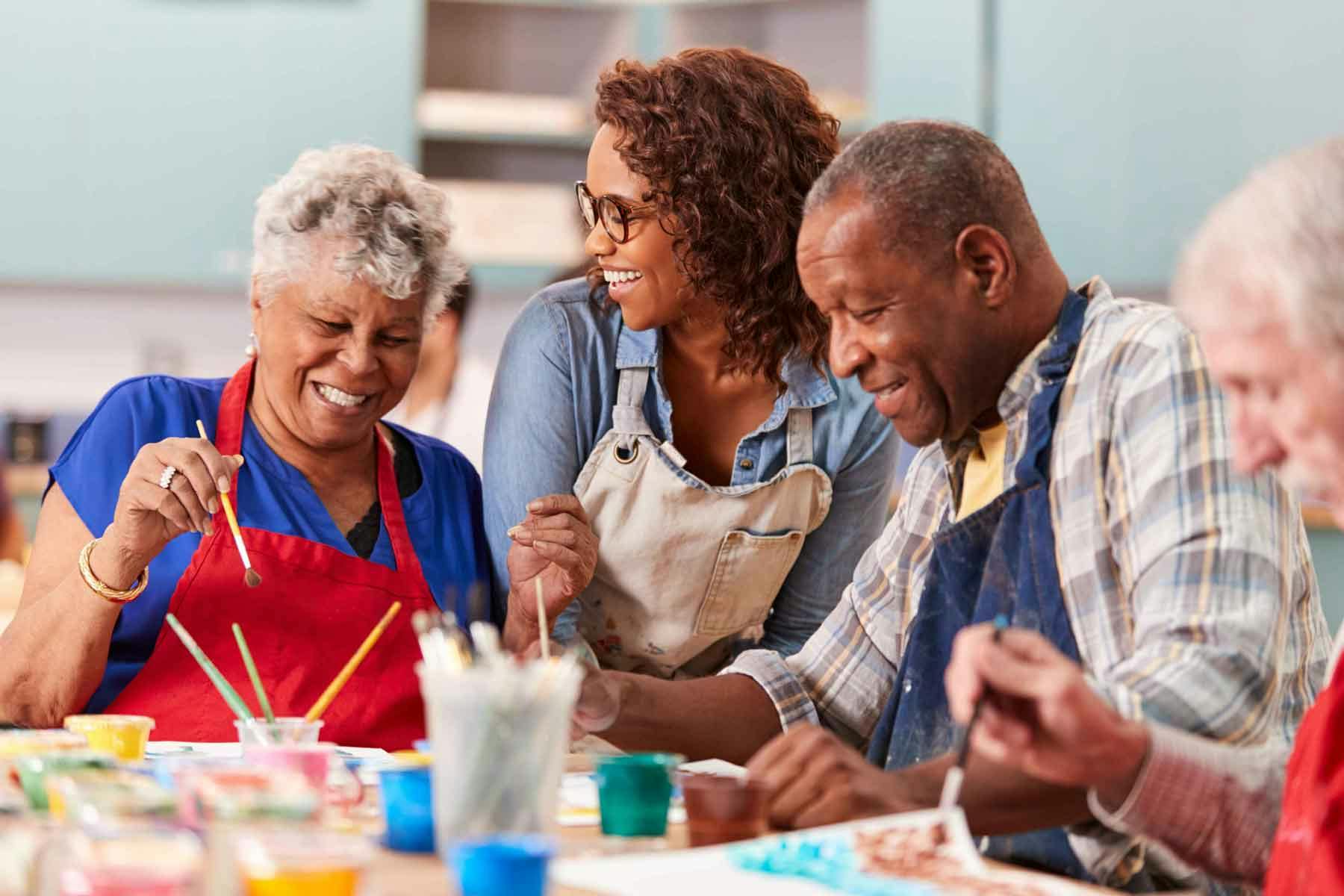 Providing care for others can be incredibly rewarding. Be it an aging parent or other loved one who needs assistance, you're acting in the best interest of another person. Though this career path is incredibly rewarding, it's not without pitfalls: and burnout is common. There are ways to manage and prevent this. One such way is respite care.
What is Respite Care?
Respite care is a service that allows caregivers to temporarily step back from their duties and take some time for themselves, while another qualified individual takes over their caretaking duties.1 Respite can be planned or used as an option during an emergency for a caregiver.2 As a caregiver, using respite care can allow you to relax. It can also provide:1
An opportunity to spend time with loved ones.
Time to practice self-care or take care of errands like shopping or going to the gym.
Peace of mind, knowing that the person that you care for is in good hands and is being looked after by someone who is qualified and empathetic.
While there are obvious benefits for the caregiver, the person receiving the care may benefit from respite care as well:1,2
They can spend time with others who undergoing similar experiences.
Respite care can improve family stability and reduce the risk of abuse or neglect.
They know that they're in a safe supportive environment.
They can participate in targeted activities that are meant to meet their specific needs and personal abilities.
Why is Respite Care for Caregivers Important?
While many caregivers report that they find their work to be emotionally and spiritually rewarding, many also experience physical and emotional problems that are direct consequences of the stress and demands of daily care of another person.3 One way to mitigate these issues is to take advantage of the growing field of respite care, which provides services in a variety of settings for caregivers.3
One way that respite care can be crucial for the wellbeing of caregivers is that it can help mitigate their feelings of isolation.3 While family members will often check in with caregivers, they may not be able to understand the emotional demands of a caregiving role.3
Another way is through improved caregiver resilience.3 Those who can accurately assess their mental and emotional situations are better equipped to feel confident about the day-to-day ups and downs they experience while providing care. Caregivers may learn to handle their emotions and find inner strength that helps them in their personal lives as well as with those for whom they provide care.
While it can be difficult for caregivers to step away from their charges, those who do accept that a period of respite can have a positive impact on their own resilience, as well as the well-being of the care recipient.3 Caregivers feel more emotionally equipped to do their jobs and look after others, and this type of self-care improves the relationship between the caregiver and the cared for.3
Types of Respite Care
Respite care can come in many different forms. In some instances, a friend or family member may step in, and in others, a professional care setting may be needed.1 Respite care can look like a lot of things, including:1
Companion services
Personal care aides
Services to assist with house cleaning, laundry, and meal prep
Assistance with medication
Day care services for adults and children where staff leads planned activities
Long term care that provides overnight stays for a few days or a few weeks
Respite care is an important resource for caregivers. If you're feeling stressed and overwhelmed by your role, don't keep it to yourself. Reach out to family and friends, and consider taking advantage of respite care for some much-needed time for yourself.
Taking time to feel your best will play a large role in the quality of care you're able to provide.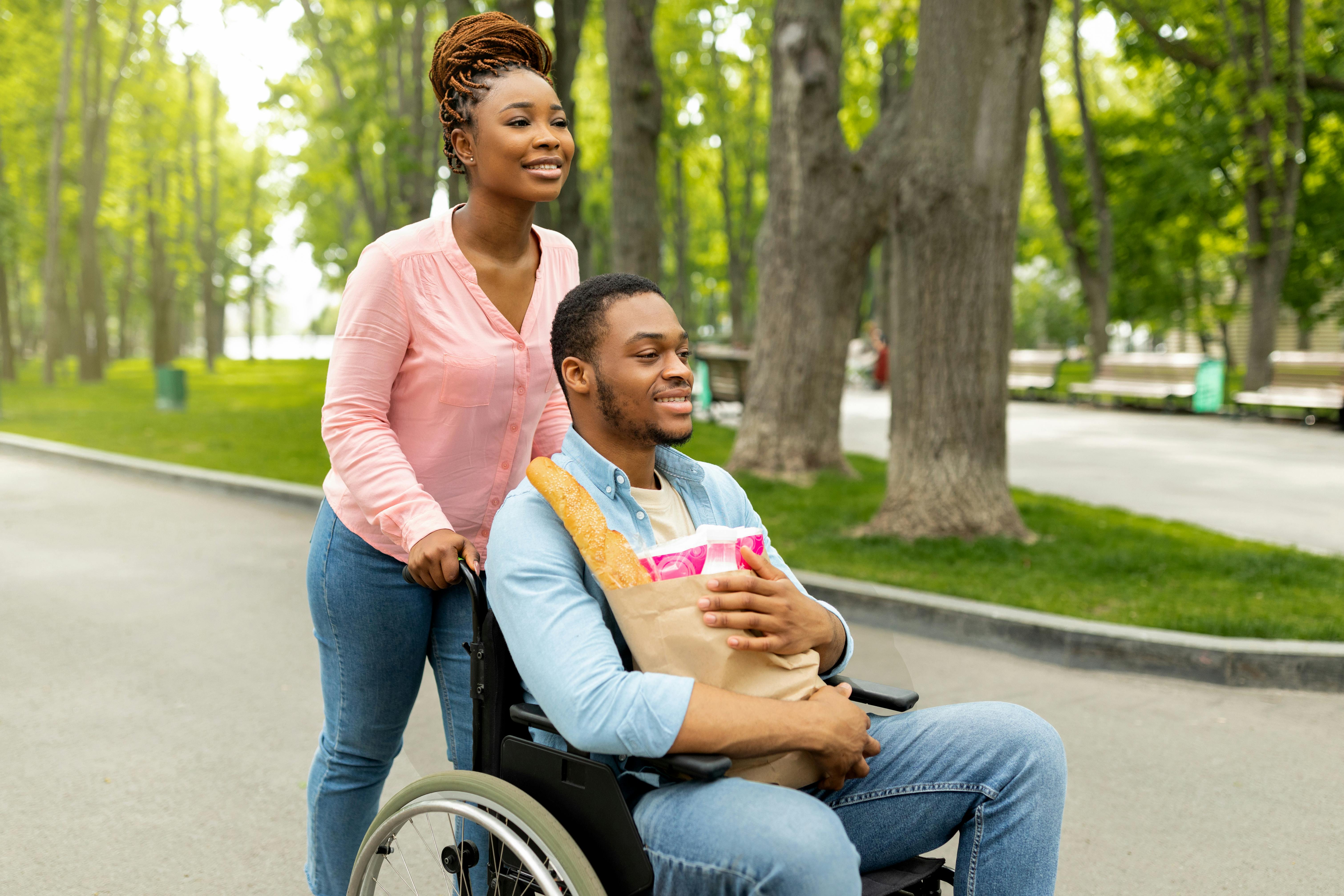 CareWalks Caregiver Support and Resources
Learn about caregiver support and resources to help you care for your loved one. Explore caregiver resources to find nutrition services and caregiver support groups.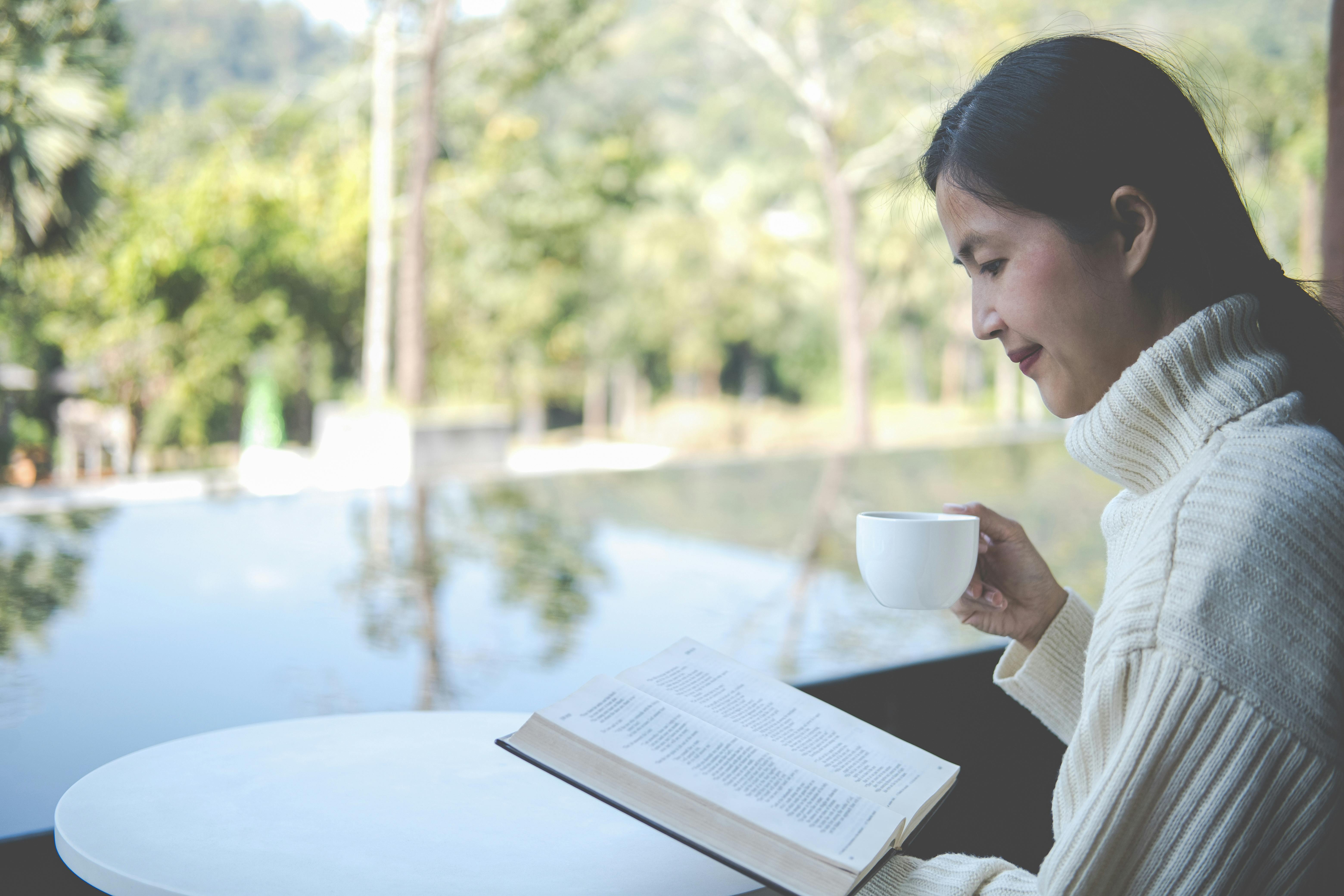 Taking a Break: The Best Caregiver Self-Care Tips
Discover the best caregiver self-care tips with Voltaren. Learn about caregiving and find helpful tips on how to care for yourself when caring for others.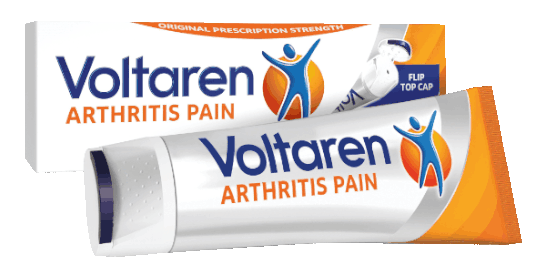 Feel the Joy of Movement
An alternative to pills, Voltaren penetrates deep to target arthritis pain at the source to deliver clinically-proven nonsteroidal anti-inflammatory medicine for powerful relief with a proven safety profile.