Simple Ways for Caregivers to Make More Time for Exercise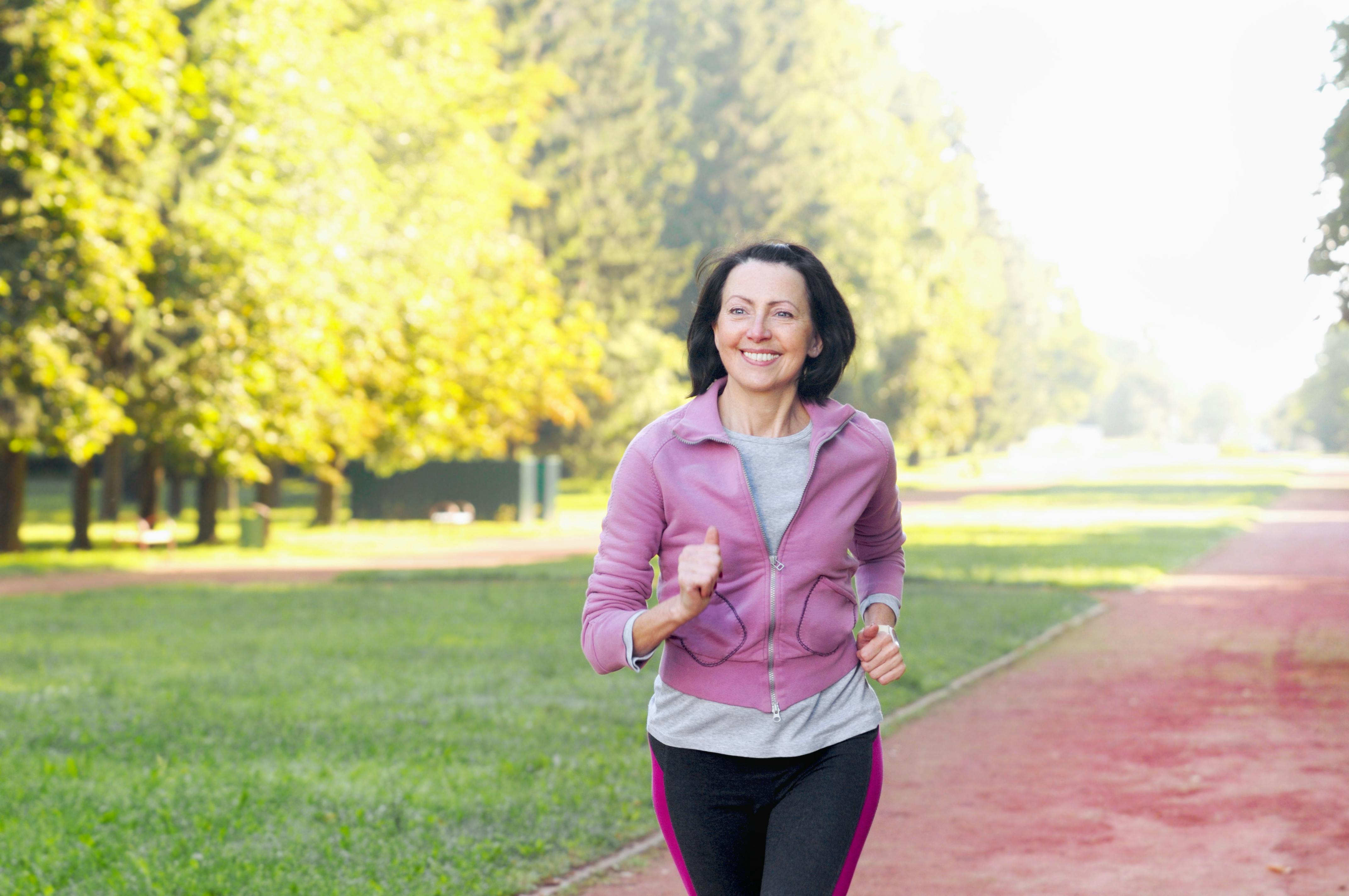 As a caregiver, you are focused on the physical, mental, and emotional well-being of another person. And while you may devote limitless time to those who are in your care, it's also important to also take time to care for yourself. However, it can feel impossible to shoehorn a workout into your day. Learn how to prioritize your own health and wellness, and make time for exercise throughout your day in order to feel your best.
Why is Exercise Important?
Regular physical activity and exercise is one of the best things you can do for your health. Staying active benefits everyone, no matter their age, shape, or weight. Some of the long-term benefits include:1,2
Managing weight.

Pairing a healthy diet with regular physical activity will help you maintain a healthy, appropriate weight. Everyone has different needs, sizes, and goals, and staying active can help you manage or lose weight.

Ease depression and anxiety.

If you're feeling run down mentally and emotionally, exercise releases endorphins which can increase your sense of well-being and take your mind off your worries. Regular exercise may even keep depression and anxiety from reemerging!

Reduce risk of health issues.

Regular exercise can lower your blood pressure, reducing your likelihood of cardiovascular disease. It can also make you less likely to develop type 2 diabetes and even common cancers like stomach, colon, and breast cancer.

Strength.

Take care of your bones and muscles by regularly exercising. This ensures that you'll be able to stay physically able as you get older and won't have an issue doing daily activities. If your muscles and bones are strong, you're less likely to fall and injure yourself.

Live longer and manage chronic conditions.

Increasing your moderate physical activity every day can lower your risk of premature death. Those who suffer from arthritis and certain disabilities have found that staying active can help reduce pain and improve quality of life.
Easy Ways to Stay Active Throughout the Day
If you're feeling stressed after a long day and hitting the gym seems impossible, there are ways that you can stay active throughout the day, boosting your mood and overall health.
Park further away.

Every step you take throughout the day is one step closer to health. If you're out running errands, park further away from the front door of whatever store you're headed to so you can feel the benefits of those extra steps.3

Walk and talk.

If you're on the phone, don't get comfortable on the couch. Instead take your cellphone for a walk and get some steps in while you catch up with friends and family.3

Take the stairs.

Even if you're just going from the first floor to the third, take the stairs and elevate your heart rate! If you're able to take the stairs – do it!3
If the person in your care needs a wheelchair to get around, the two of you can go for walks together outside! Not only will you both be able to take in the fresh air, but you'll get some steps in. Once you start looking for opportunities to be active, you'll find that they are all around you, all the time.
Adding a Simple Exercise Plan to your Day
It's easy to say that you're going to be more active but getting started and sticking with it might be the hardest part of all. This is true for everyone but may feel extra difficult for caregivers who may be feeling physically and emotionally tapped out at the end of a day. These tips may make it easier for you to get moving:4
Start slow, especially if you're just getting started.

Build gradually. Establish a baseline for your own physical fitness before attempting any challenging or enduring moves. If you haven't gone running in a while, for example, start with a brisk walk to get your heart pumping.

Build your workout into your daily routine.

Schedule time to exercise, just as you'd schedule a meeting or an appointment with your doctor. You may find it easier to begin your day with physical activity to get those endorphins pumping to carry you throughout the day.

Try high-intensity interval training.

Rather than blocking out a solid hour of gym time, try short bursts of high-intensity exercise, followed by periods of recovery to boost your heart rate.

Don't get in a rut.

Try as many different activities as you can so you don't get bored. Try riding a bike, swimming, and yoga in addition to running and weights. If you have a friend who attends workout classes, see if you can tag along for a session or two.

Allow yourself time to recover.

If you're just getting started, you'll likely feel some soreness after your first workout. Allow yourself time to rest and recover to avoid injury.
Caregivers may find it difficult to incorporate aspects of self-care into their own lives, but making an effort to stay active will allow you to reap lifelong benefits.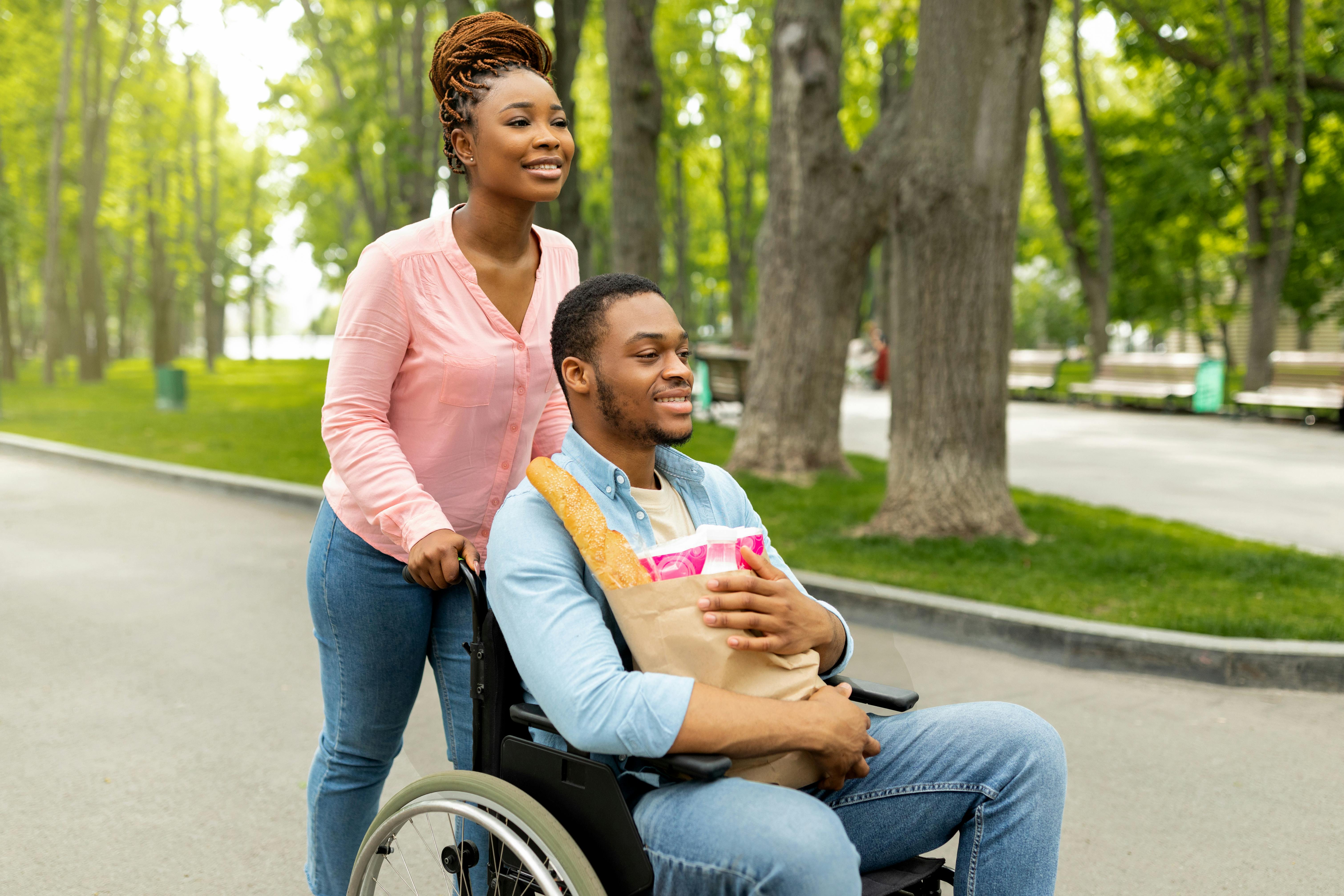 CareWalks Caregiver Support and Resources
Learn about caregiver support and resources to help you care for your loved one. Explore caregiver resources to find nutrition services and caregiver support groups.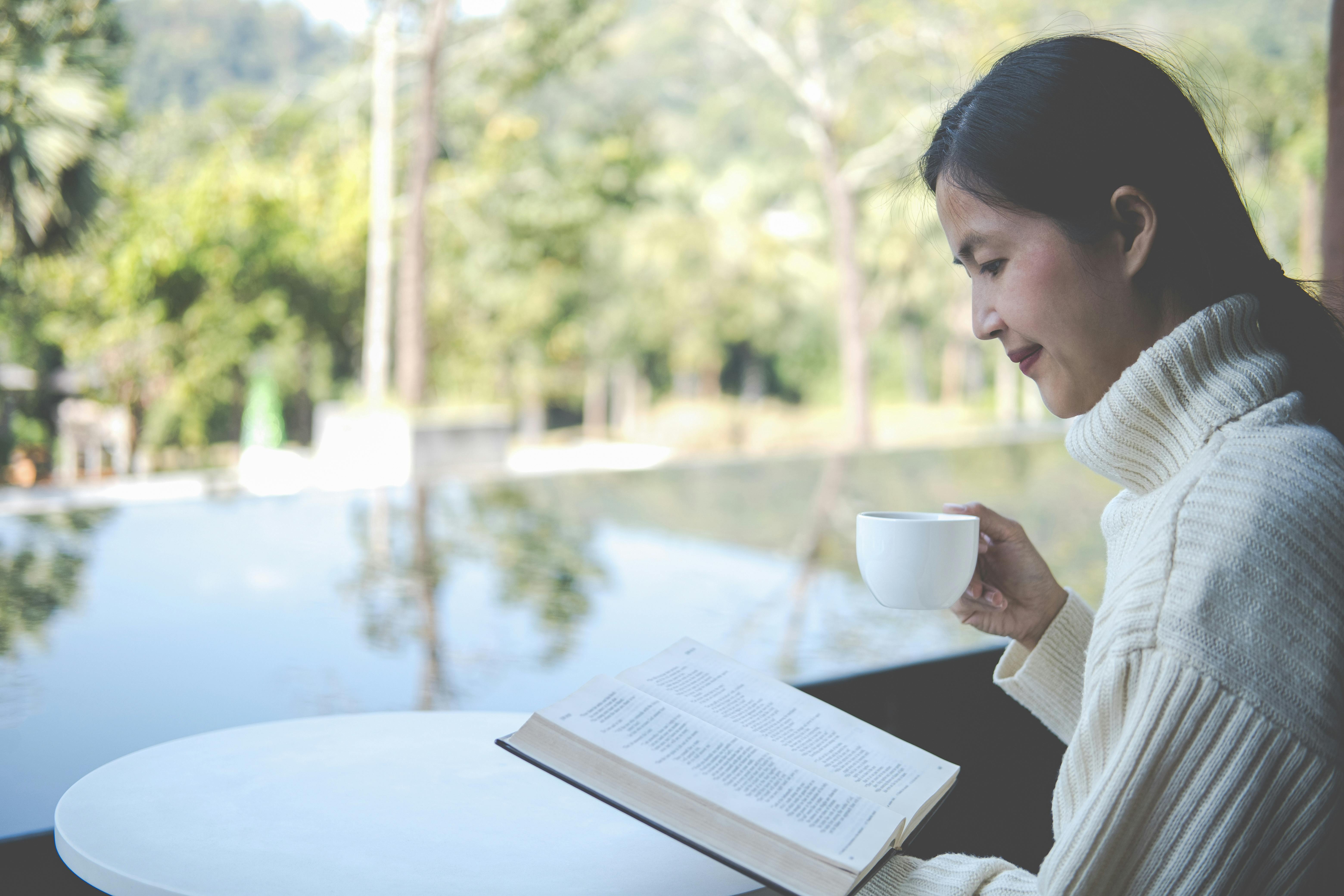 Taking a Break: The Best Caregiver Self-Care Tips
Discover the best caregiver self-care tips with Voltaren. Learn about caregiving and find helpful tips on how to care for yourself when caring for others.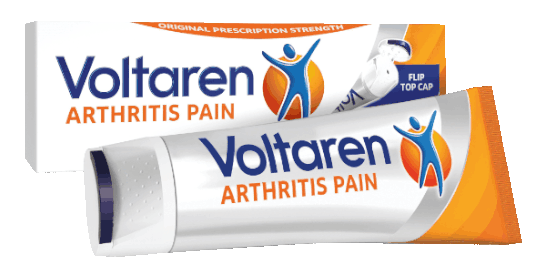 Feel the Joy of Movement
An alternative to pills, Voltaren penetrates deep to target arthritis pain at the source to deliver clinically-proven nonsteroidal anti-inflammatory medicine for powerful relief with a proven safety profile.