Caregiver Vs. Caretaker: What's the Difference?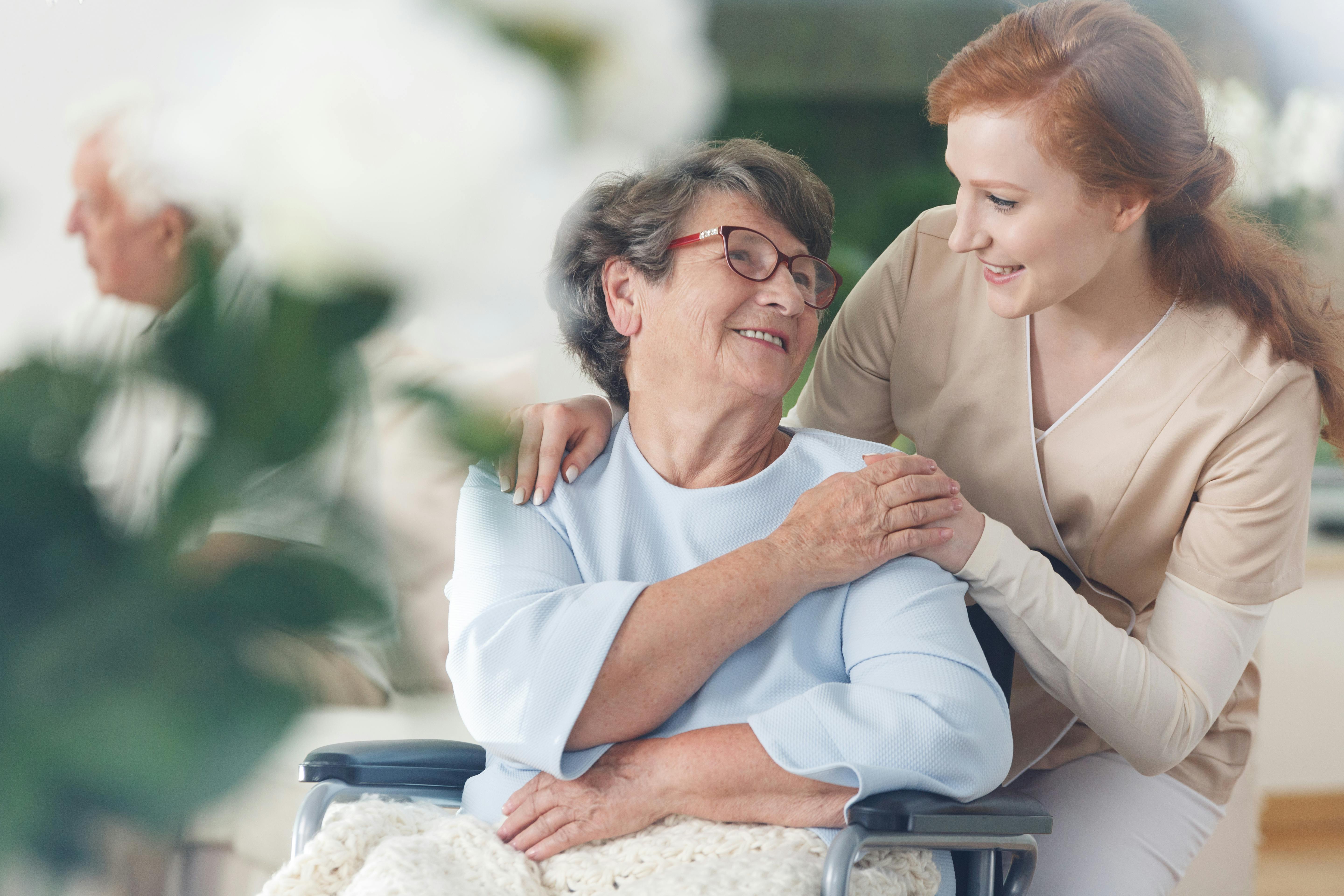 Providing care is a noble endeavor, whether you're looking after a pet, a child, or a home. Agreeing to look after the elderly is not a path that can be taken by just anyone. Providing care requires a certain amount of empathy and thoughtfulness. But is there a difference between a caregiver vs. a caretaker? This helpful primer helps differentiate the two.
What Is a Caregiver?
A caregiver is typically described as someone who provides care and support for other people, whether they are children or dependent adults. A caregiver may look after the disabled, the mentally ill, and the elderly.
Caregivers may help with a number of tasks like medication management, grocery shopping and food preparation, transportation, and personal companionship. They care deeply for those that they look after and may consider all the things they do to help others as simply being the right thing to do when someone needs help.1 They are both responsible for the well-being of others and responsive to their needs.
At the same time, caregivers can enact personal and professional boundaries. They understand their own needs and the needs of the person who needs the care, and that person's family's needs. They understand that caring for another person is not having total control over that person's life, but instead empowering them to live their life as normally as possible. They wait to be asked for advice, rather than imposing their will.
What Is a Caretaker?
According to the Merriam-Webster dictionary, the word caretaker is typically defined as one that takes care of the house or land for an owner who may not be present to do so.2 The word may also apply to those who act as custodians, janitors, keepers, and watchmen. Caretakers are more commonly responsible for the physical possessions of others, and the day-to-day work may be intensely physical.
However, the term can also refer to those who care for others, but without the clearly defined boundaries that are the hallmark of empathetic caregiving. A caretaker still provides a service for others but may feel exhausted and frustrated because that service is not given from a place of love or empathy. They may overextend themselves, because they may not trust their charge's ability to care for themselves, which can lead to feelings of self-righteousness and resentment.
A caretaker may have a sense of superiority when it comes to the person in their care, and may express that they know what's best. This mindset may be due to the person providing the care or the care recipient or a combination of the two. An unhealthy, co-dependent relationship between a caretaker and care recipient can cause each member to suffer.
Support for Caretakers and Caregivers
Maintaining personal and professional boundaries can stop people from crossing the line from caregiving to caretaking. If you find that you are becoming angry or resentful toward the person you are caring for, or feel that your efforts are unappreciated, you may want to take a step back.3
It's crucial to take care of yourself so that you are able to provide care for others. Don't neglect your personal health or social life. Make sure you're taking care of your own needs and practicing self-care. This could be as simple as taking yourself out to lunch, reading a book, going to the gym, or meditation. If it makes you happy and allows you to relax, it will make you a better caregiver. One way to lessen your expectations of others is to practice random acts of anonymous kindness; try doing something nice for another person without being asked and without needing to be thanked.3
Caring for other can be a lonely job. Find support by turning to family, friends, or others in a caregiving profession who will understand what it's like. Having someone to talk to and an outlet for your feelings can do wonders for your mental health. Voltaren provides tips and support for caregivers who may be experiencing some fatigue.
Understanding your limitations and boundaries while looking after your own mental health can help you become an excellent caregiver, and keep you from crossing the line into caretaking.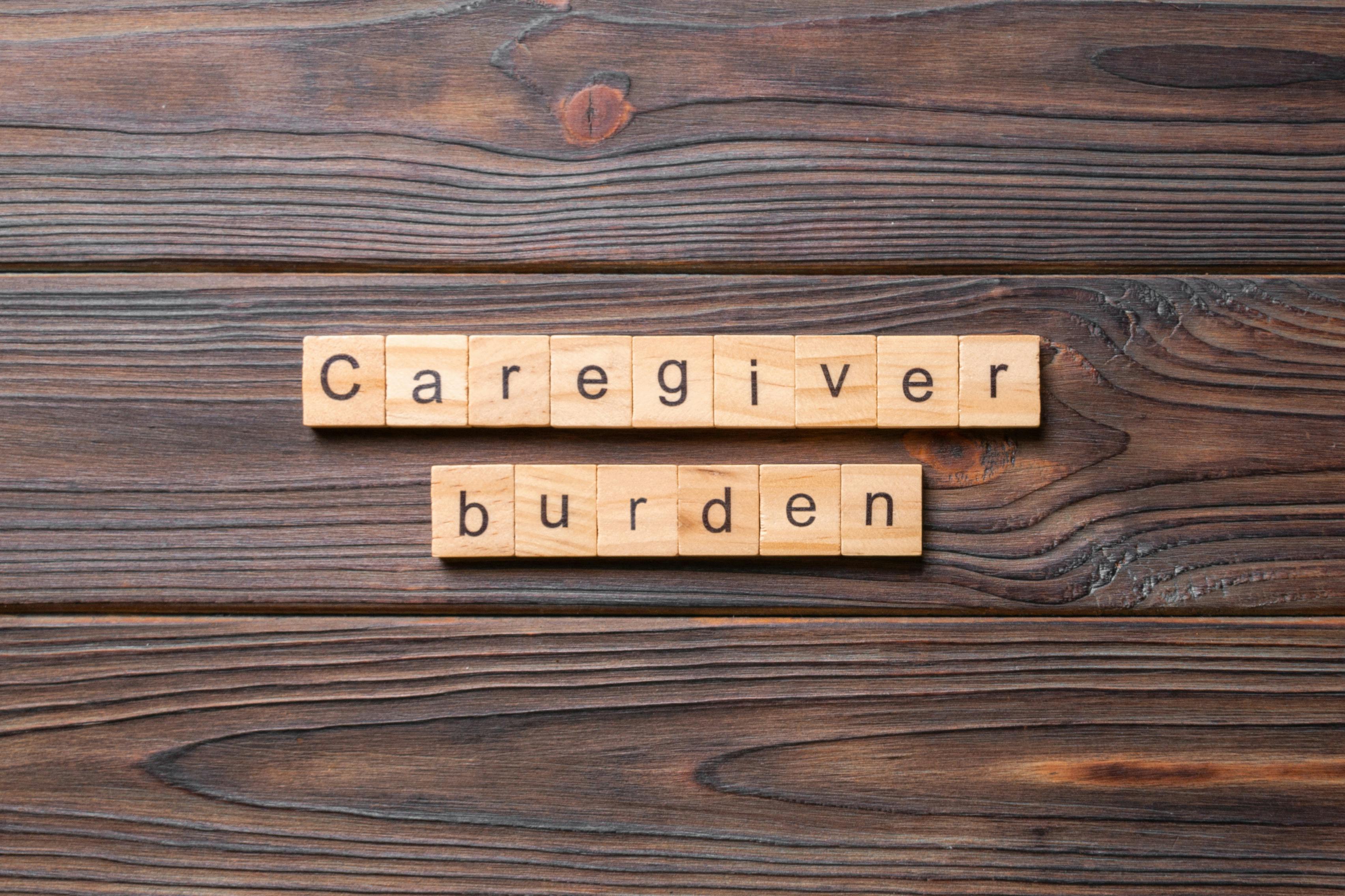 Learn about caregiver burden with this article from Voltaren CareWalk. Identify the signs and symptoms of caregiver burden and find out how to treat them.
READ MORE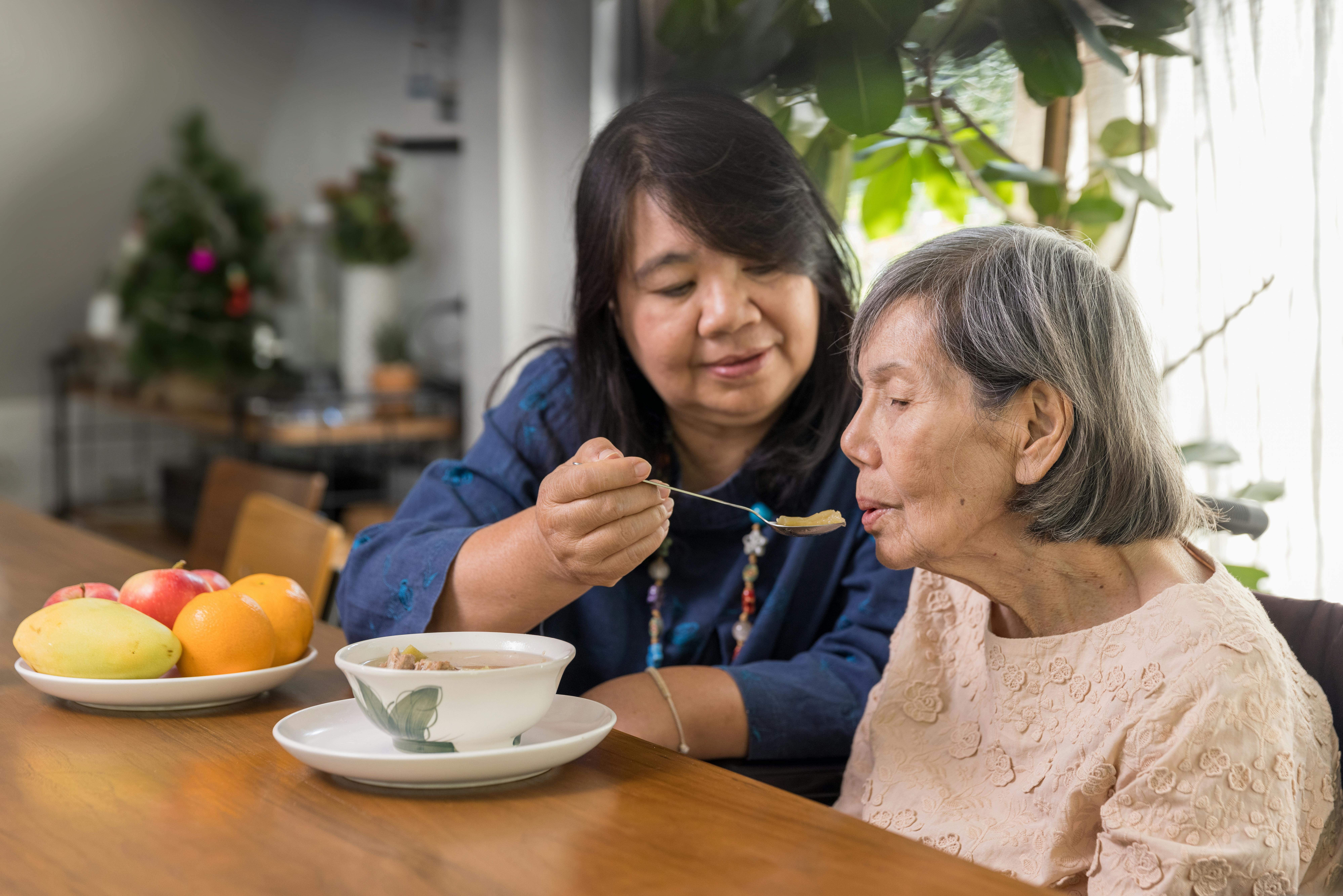 Find out what a caregiver is with this guide from Voltaren CareWalk. We'll cover what being a caregiver means and what to expect from the role.
READ MORE
Feel The Joy Of Movement
No matter the day, the hour, or what you're doing, embrace the joy of movement with the help of specialized products from Voltaren: powerful gel for arthritis pain† or new, drug-free, dietary supplements for healthy joints.*
†Use as directed. Voltaren is approved for treatment of arthritis pain.
Dietary supplements from Voltaren are not intended to treat arthritis pain.
*These statements have not been evaluated by the Food and Drug Administration. These products are not intended to diagnose, treat, cure or prevent any disease.