Arthritis Pain Relief at Home
Try these at-home remedies for easing arthritis stiffness.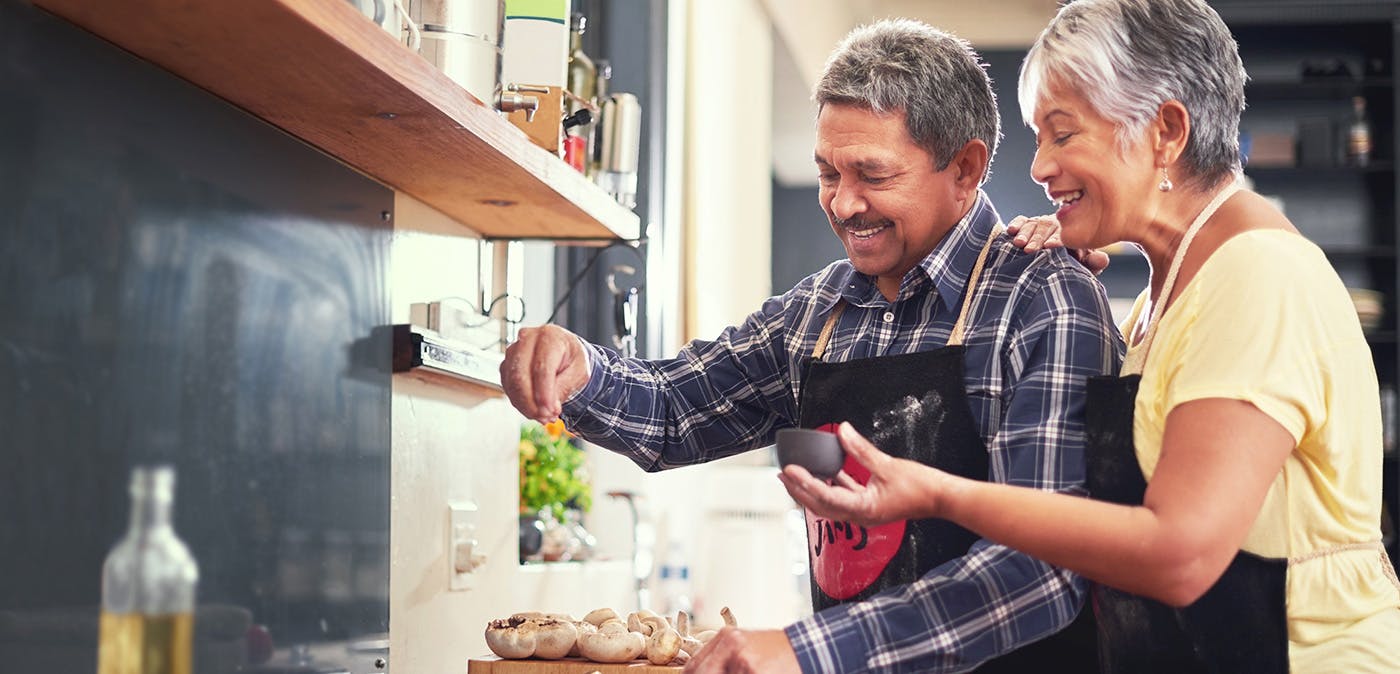 If you live with arthritis and have noticed that your joints feel noticeably stiff and achy while doing everyday tasks and routine household chores, it might come as a slight relief to know you're not alone..
For arthritis patients, daily things like cooking, gardening, and doing laundry, which used to just be chores, may now feel like challenges because there's discomfort involved.1
If arthritis is making it hard to do things around the house, we're here to help with suggestions of a few things you can do at home to make life easier (and less painful).
If you're feeling stiff after waking...take a warm bath or shower.
If you suffer from osteoarthritis, it's common to experience stiffness when you wake up in the morning. According to the Arthritis Foundation, this pain and stiffness can usually last around 30 minutes.2 Want some quick relief? Try a warm bath or shower. Warm water can do wonders for loosening joints and easing pain. If you have time in the morning, try to soak for about 20 minutes.3 While a steamy shower isn't the same as a nice toasty bath, the warm water can still help your joints.
Exercise can actually help, too. Since you're feeling stiff, start with something light like targeted stretches or even a yoga flow to help get the blood flowing and promote relaxation.4
If you're having trouble cooking...try asking a family member to be your sous-chef.
If you have arthritis, it's important to eat a healthy diet filled with anti-inflammatory foods.5 And cooking at home is generally healthier than eating out, too!6 But have you noticed your painful joints make it difficult to stand at the stove, chop vegetables, or open cans and jars? If so, ask a family member if they wouldn't mind being your sous-chef. Kids especially love feeling like they're a part of things, so it probably wouldn't take much to convince them to help you out. If you find yourself prepping for dinner alone, try pulling a stool or chair over to the stove so you're able to take a break when you need it.
If your ankles and knees are hurting while you're gardening...try kneeling on a mat.
It shouldn't come as a surprise that kneeling to do all the yard work isn't as comfortable as it used to be. Kneeling for a long time isn't easy, and if you suffer from arthritis pain, you may feel more discomfort than most in your knees and ankles while planting new flowers and picking weeds. To make things more comfortable, try kneeling on a mat while you're gardening. You can use something as simple as a yoga mat you have lying around, folded over a couple of times, to give your ankles a break and cushion your knees. Another option? Buy a pair of kneepads. And don't be embarrassed because, let's be honest, we're not usually dressed that cute to do yard work, anyway!
If holding your toothbrush or comb is difficult...try some range of motion exercises.
When we feel stiff the last thing many of us want to do is channel Olivia Newton John and get physical, but it can be extremely helpful for our joints. Exercise can strengthen and help us better support the muscles around our joints. It can also increase the flexibility of our joints. Range of motion exercises specifically target stiffness and flexibility, so talk to your doctor about developing a plan of action!7
Try some of these exercises to improve your range of motion.
If pain is interfering with your daily activities...try Voltaren Arthritis Pain Gel.
If pain is getting in the way of your household responsibilities, consider using Voltaren Arthritis Pain Gel. Voltaren is an easy-to-apply, effective medicine clinically designed to relieve arthritis pain. Plus, it has an easy twist cap (available on the 100g and 150g gels) that's arthritis friendly.
Experiencing other obstacles at home because of your joint pain? Check out this video for tips and tricks to help make many of your routine struggles easier to manage.
Text: Arthritis Tips

Text: Voltaren Arthritis Pain

Text: Home Edition

Text: Keys giving you trouble?

Text: Try fumble-free keyless locks

Text: Small remote causing big problems?

Text: Big-button remotes can help

Text: Smart bulbs make adjusting lights easy

Text: Automatic pet feeders can save time

Text: and prevent a runaway cat

Text: And, of course, use Voltaren

Text: Powerful arthritis pain relief in a gel

Text: Voltaren Arthritis Pain

Text: The joy of movement
Arthritis doesn't have to hijack your home life! Talk with your doctor about creating an active routine at home that supports both your joints—and your mood—so you can live life to the fullest.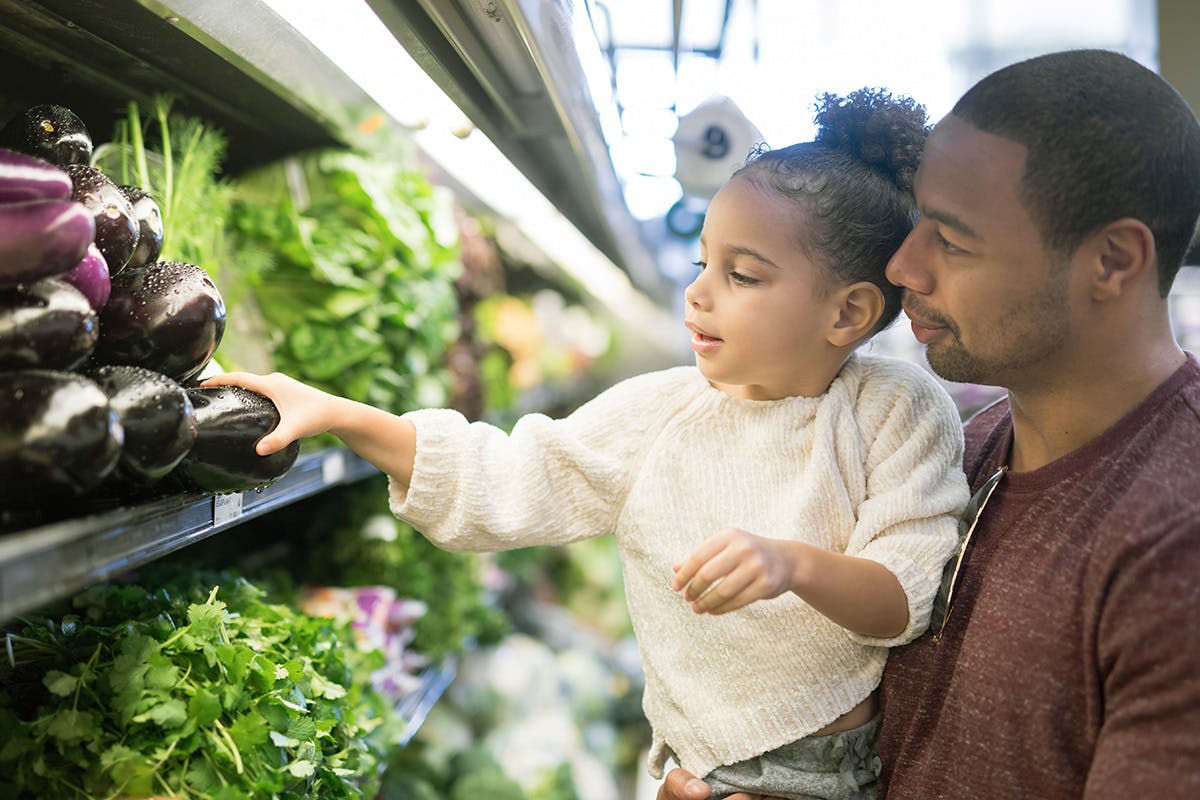 You can take control of symptoms in a few ways: by exercising daily, eating healthy, and using hot or cold packs. Taking these lifestyle tips into consideration can help make life a little easier.
READ MORE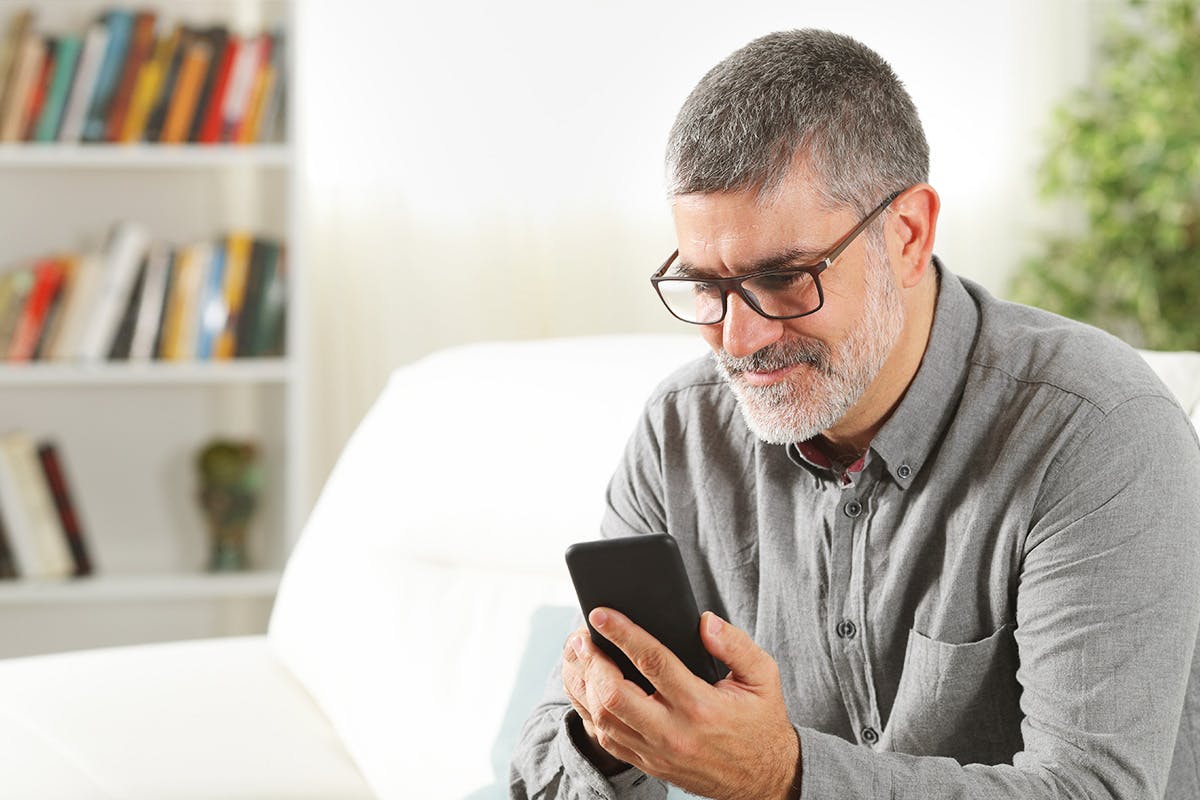 Learn how to activate head gesture feature on your smartphone or tablet with our step-by-step tutorial.
READ MORE
Feel The Joy Of Movement
No matter the day, the hour, or what you're doing, embrace the joy of movement with the help of specialized products from Voltaren: powerful gel for arthritis pain† or new, drug-free, dietary supplements for healthy joints.*
†Use as directed. Voltaren is approved for treatment of arthritis pain.
Dietary supplements from Voltaren are not intended to treat arthritis pain.
*These statements have not been evaluated by the Food and Drug Administration. These products are not intended to diagnose, treat, cure or prevent any disease.