How to Manage Arthritis With Your Family
Learn how you and your family can help manage your arthritis pain.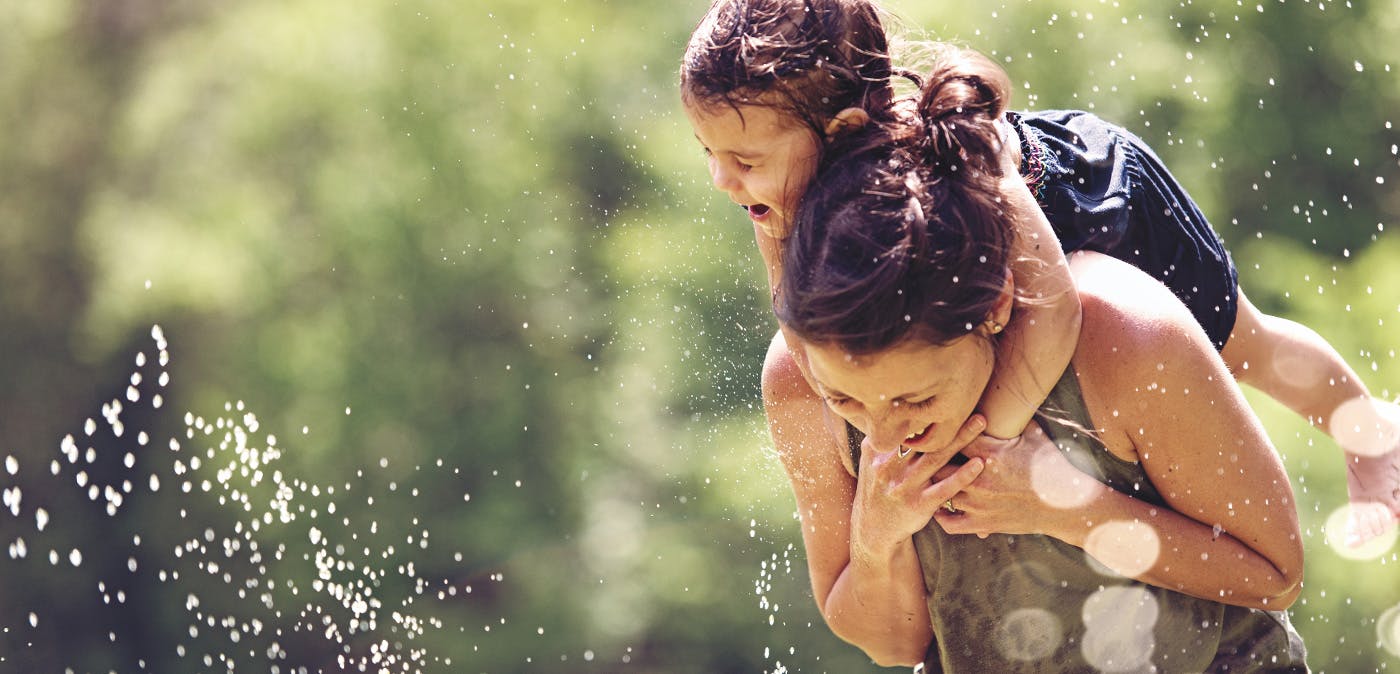 "I don't want to be an inconvenience."..."It's too complicated to understand."..."I don't want them to worry."
Do any of these sound familiar? As an arthritis patient, it's natural to want to protect your family from the effects of your pain. But including your family as you navigate your arthritis can be extremely important. Support and love from family members can help you live a full, rewarding life regardless of your arthritis. Below are a few ways you can work with your family to help make your arthritis more manageable.
If your family doesn't know about your arthritis...talk to them about it.
Communication is important for any healthy family dynamic, but when chronic conditions like arthritis are involved, it's even more crucial. But beginning the arthritis conversation with your family can be difficult. Consider starting with explaining what your condition is and how it affects you. The Arthritis Foundation suggests using specific but simple words to describe your pain caused by arthritis, and explain which activities and motions are tough for you to do. Discuss your stressors, frustrations, challenges, and fears openly and honestly. Encourage your family to ask questions about your arthritis and express their emotions as they feel comfortable.1
If you want to help your family feel more at ease about your arthritis…have a positive attitude.
The attitude you have toward your arthritis can help guide your family's perception of your condition. Stay positive, but don't be afraid to speak up when you are experiencing arthritis pain or need help. Make sure to involve all capable family members in your arthritis support process, both physically and emotionally. It can help your family better understand your limitations, and can even help you bond through a positive sense of teamwork and responsibility.2
If you need help from your family members to manage your arthritis pain...make an action plan.
Once your family is in the loop about your condition, sit down as a group and identify activities and chores that may be affected by your arthritis. Work with your family to address concerns and problems related to your arthritis before they arise so you can tackle them before they escalate. For chores and responsibilities that you feel you may need help with, identify which family member is the best for each job. Sharing responsibilities with a solid plan in place helps keep the household running smoothly.
If you want to continue staying active and having fun with your family...change up your activities.
Having arthritis doesn't mean you can't enjoy activities and hobbies with family members. Spend time participating in low-impact activities that keep joints flexible and muscles strong, like swimming, golfing, biking, or dancing. Outdoor exercise can be extra helpful. Exercise produces endorphins and natural sunlight produces serotonin, so you get two natural mood boosters at once!3 Learn more about how you can manage your arthritis in social settings.
If you're having trouble managing your pain...try Voltaren Arthritis Pain Gel.
Make sure your family members are up to speed on the medication methods that work best for you. Consider opting for a treatment that's easy to open for everyone, like Voltaren Arthritis Pain Gel. Voltaren is an effective topical treatment clinically designed to relieve pain caused by arthritis.
Despite the challenges that come with arthritis, your family can help you through the ups and downs. Through communication and a few lifestyle changes, your condition might even bring your family closer together.
Do you or someone you know care for others who are living with arthritis? Explore caregiving resources to learn how you can care for others while prioritizing your own physical health.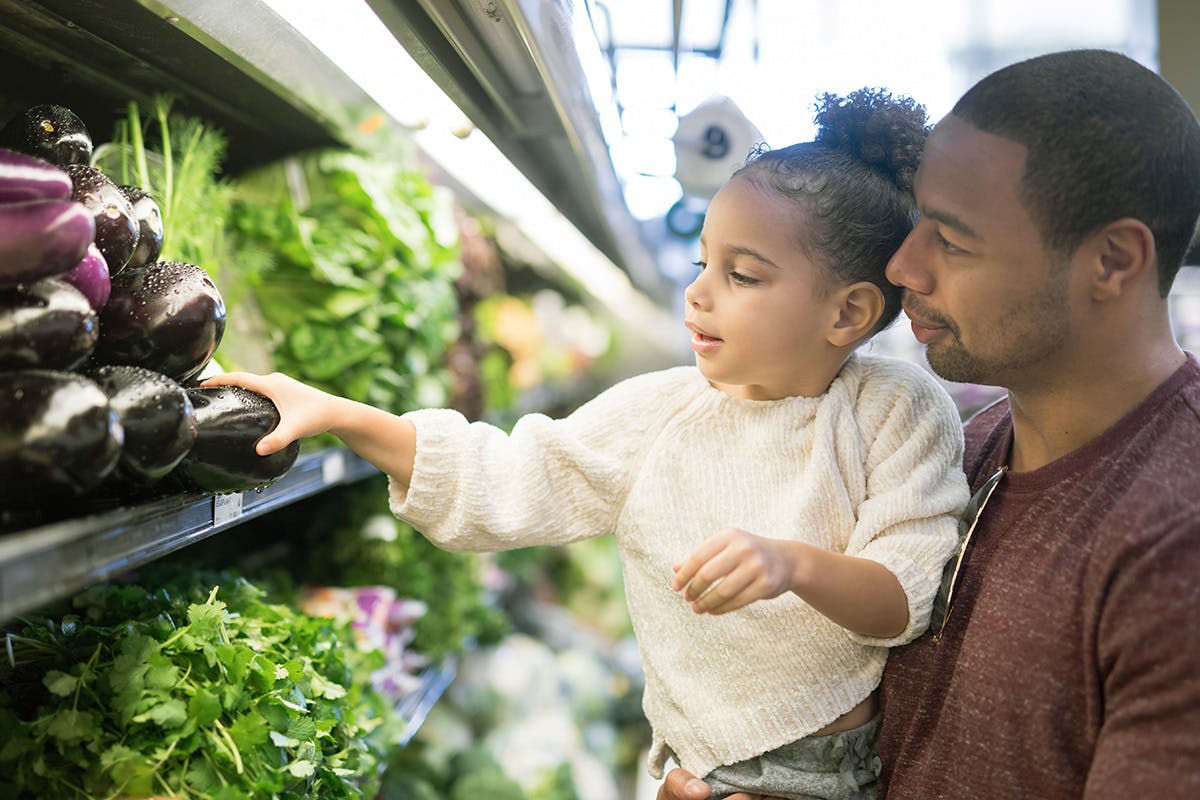 You can take control of symptoms in a few ways: by exercising daily, eating healthy, and using hot or cold packs. Taking these lifestyle tips into consideration can help make life a little easier.
READ MORE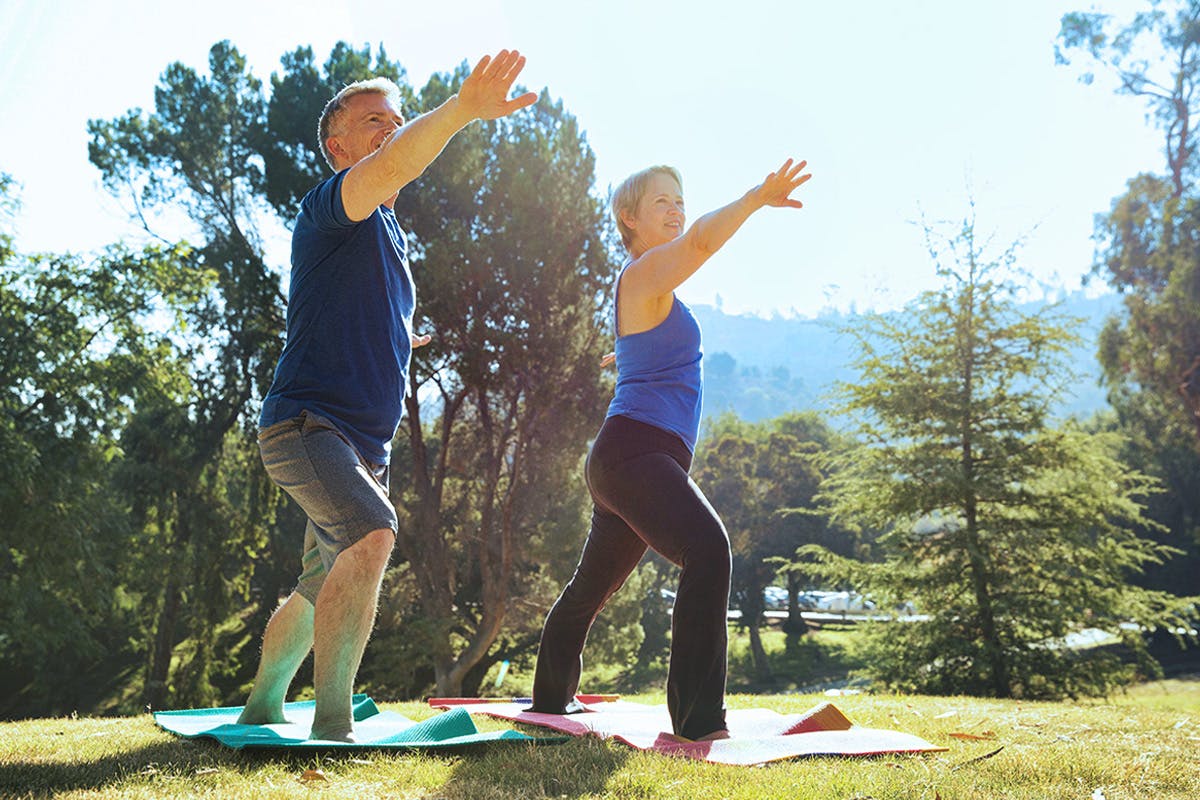 Alongside leading an active lifestyle, you may find some arthritis pain relief with natural treatments. Here are some natural remedies that are worth a try!
READ MORE
Feel The Joy Of Movement
No matter the day, the hour, or what you're doing, embrace the joy of movement with the help of specialized products from Voltaren: powerful gel for arthritis pain† or new, drug-free, dietary supplements for healthy joints.*
†Use as directed. Voltaren is approved for treatment of arthritis pain.
Dietary supplements from Voltaren are not intended to treat arthritis pain.
*These statements have not been evaluated by the Food and Drug Administration. These products are not intended to diagnose, treat, cure or prevent any disease.