Living Alone With Arthritis
Find out how you can get a handle on your arthritis pain when you live alone.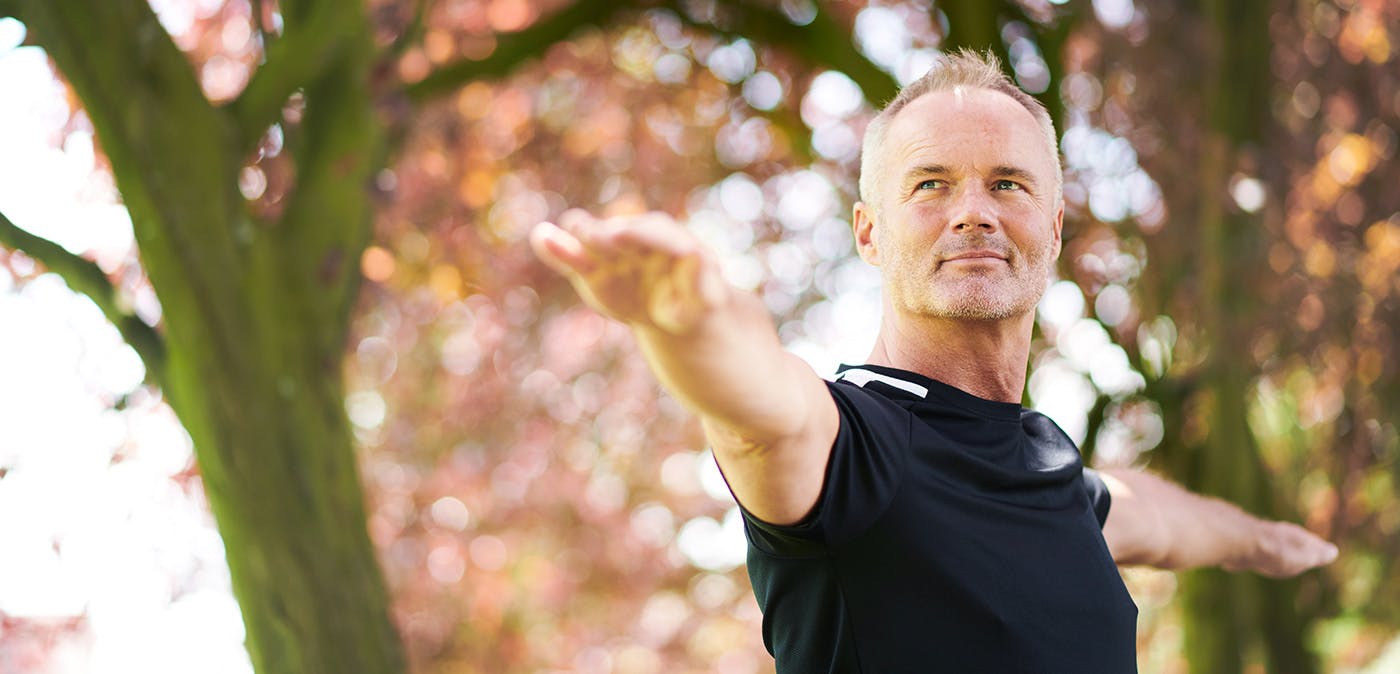 Living independently with arthritis can be a stress-provoking situation. According to the Arthritis Foundation, one in three people with arthritis experience stress and anxiety as a result of managing and living with the condition.1 Arthritis patients may struggle to carry out everyday day tasks that used to come easy to them, and if they also live alone, it can make their daily lives even more stressful.
Stress management is an important aspect to managing arthritis pain. A positive approach to managing your stress can help relieve your arthritis pain and help you cope with the challenges of the disease. Here are some other ways you can also manage your arthritis pain if you live alone.
If you're having trouble with group exercise...try workouts you can do alone.
When you experience arthritis pain, exercise is probably the last thing on your mind. But it turns out that physical activity can reduce arthritis pain and is the most effective nondrug treatment, according to the Arthritis Foundation.2 Still, high-impact activities like playing basketball or high intensity group fitness classes may put stress on your joints. A solution: Try lower impact exercise that you can do alone so you don't have the pressure of trying to keep up with those around you. You can try yoga, walking, or even individual exercises or stretches that target the area of your pain. Here are some low-impact moves, tailor-made for arthritis patients, which include wrist, knee, hand, and ankle exercises.
If you're having trouble navigating your house like you used to...check out these simple home modifications.
The tasks that used to be easy to do around the house are likely a whole lot more difficult when you have arthritis and you don't have anyone around to help you out. Some easy work-arounds: In the kitchen, consider an electric can opener for cans, and try getting rubber jar-opening grips to help you open stubborn jars.3 In the bathroom, buy an electric toothbrush, which is easier to grasp (because it's bigger), and does the brushing work so you don't have to! In your shower, consider adding rails, so you can prevent a fall. And for all your rooms, look into door knob handles, which will open the door with a push of a button (rather than requiring you to turn the knob, which could be painful).4
If you're having trouble grocery shopping...ask for some help.
What's family for if not to help in a time of need? If reaching products on high shelves and carrying heavy bags has become a bit of a burden with your arthritis pain, ask a family member or even a friend if they could run some errands with you. Not only will it be nice to have the help, it's also an excuse to socialize and spend some time with friends.
If no one's available to get groceries with you, you can try ordering your food online or hiring a delivery service who will bring everything directly to your home.
If you need pain relief...try Voltaren Arthritis Pain Gel.
No one wants to be in pain if there's something that can be done about it. Voltaren Arthritis Pain Gel is clinically proven to relieve the pain of arthritis, reduce stiffness, and improve mobility. And the best part? It has an arthritis-friendly cap, so it's easy to open. Unlike most over-the-counter topicals, Voltaren treats joint pain—and doesn't only mask it. So, it's a great option if you're having difficulty opening bottles by yourself, and need to find relief.
Living independently with arthritis doesn't have to bring on more worry—if you take the right pain-relief steps, you can feel good, and even empowered, to live the life you've always wanted.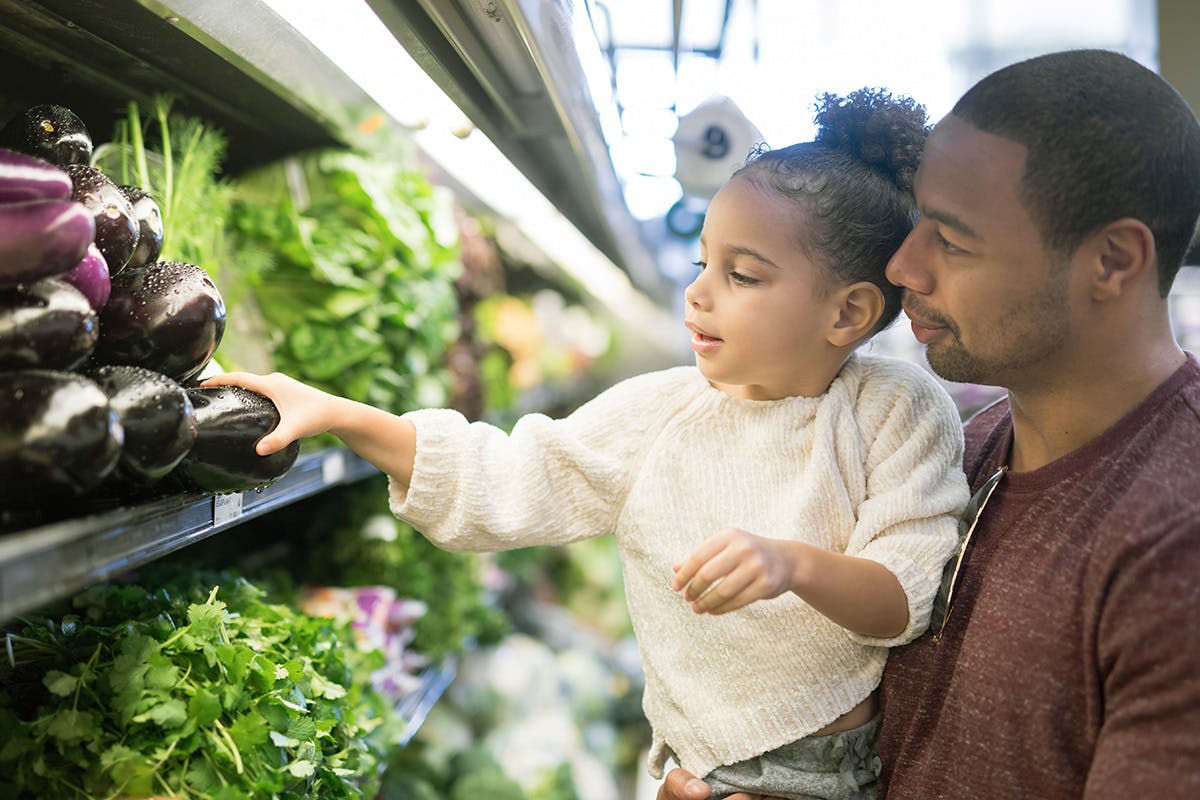 You can take control of symptoms in a few ways: by exercising daily, eating healthy, and using hot or cold packs. Taking these lifestyle tips into consideration can help make life a little easier.
READ MORE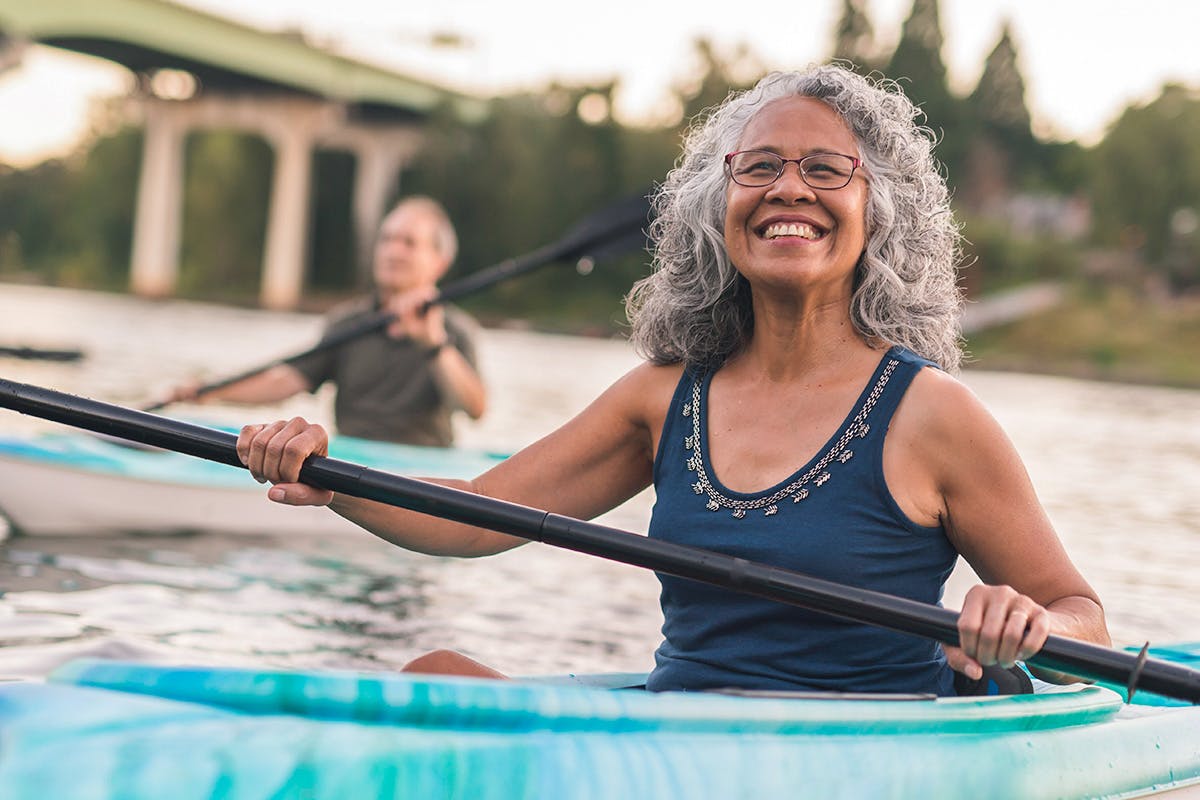 Just because your body is aging, it doesn't mean you can't feel young! Learn the effects of aging on the body and what exactly you can do about it.
READ MORE
Feel The Joy Of Movement
No matter the day, the hour, or what you're doing, embrace the joy of movement with the help of specialized products from Voltaren: powerful gel for arthritis pain† or new, drug-free, dietary supplements for healthy joints.*
†Use as directed. Voltaren is approved for treatment of arthritis pain.
Dietary supplements from Voltaren are not intended to treat arthritis pain.
*These statements have not been evaluated by the Food and Drug Administration. These products are not intended to diagnose, treat, cure or prevent any disease.