How Is Arthritis Diagnosed?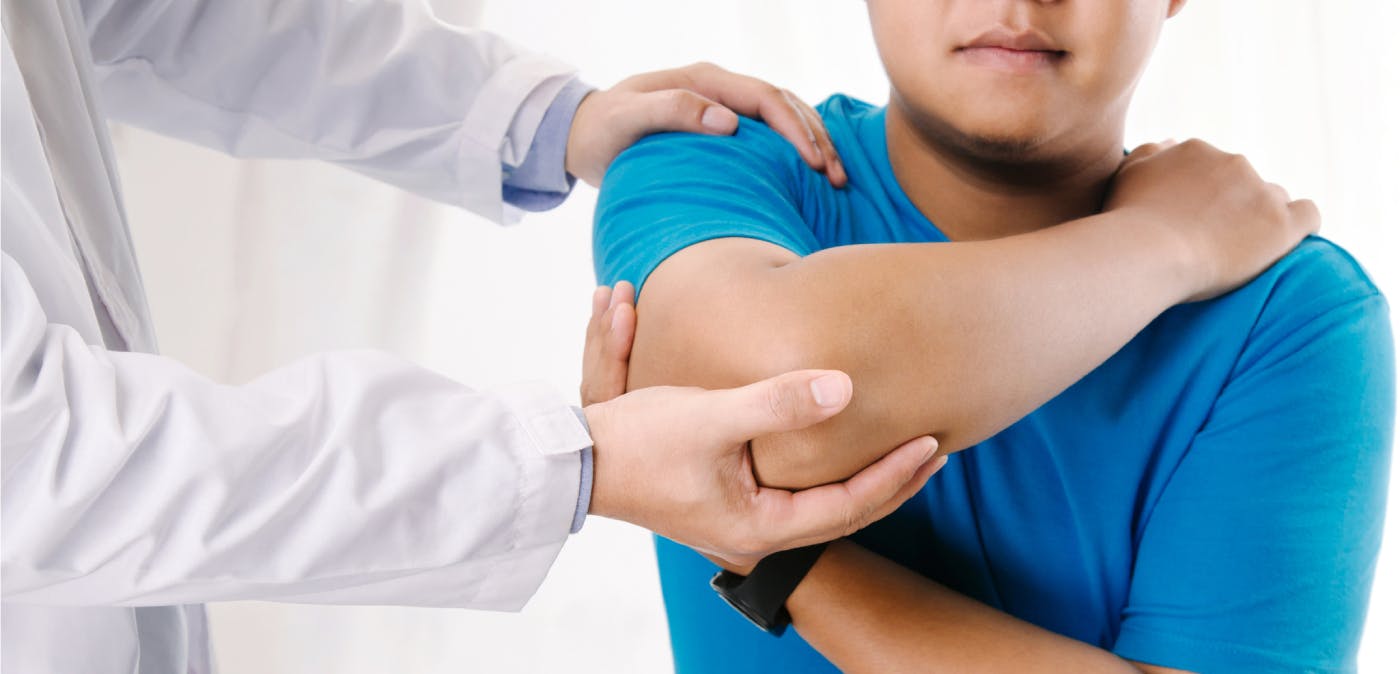 Are you noticing pain, stiffness, or lack of mobility in your joints? You may even be wondering, "Do I have arthritis?" Learn more about arthritis, how arthritis is accurately diagnosed and what to do if you think you have a form of arthritis.
Diagnosing Arthritis: What You Need to Know
Many of us know someone close to us who has arthritis. If you're experiencing symptoms, you may even be wondering what to do. Getting an accurate arthritis diagnosis at the doctor's office is important and necessary before you can begin treatment.
Diagnosing arthritis isn't always a straightforward process. Symptoms vary from person to person, and since there are many types of arthritis, it can be tricky to differentiate between the different kinds. Come to your doctor's appointment prepared with personal information, as well as any questions or concerns you may have. The more details you can provide about your general health, your health history, and your symptoms, the more accurate a diagnosis the doctor can provide.1
What Are Common Signs of Arthritis?
There are over a hundred different types of arthritis.1 At least 54 million adults in the United States suffer from arthritis.2 This article will focus on the most common form of arthritis, osteoarthritis (OA), which is a degenerative condition that affects the cartilage of the joints.2 Signs of arthritis will vary depending on the type of arthritis you have. Signs and symptoms of OA include the following:2
Pain
Stiffness
Limitations on physical abilities, including standing and walking
Loss of flexibility
Grating (bone on bone) sensation
Joint swelling
Joint disfigurement
Numbness
Instability
If you're experiencing any of these symptoms and you think you may have arthritis, consider reaching out to your doctor or healthcare provider to schedule an appointment and determine a diagnosis.
How to Prepare for Your Doctor's Appointment
Before your appointment with your doctor, take down a few notes on important information you would like to share. Write down any symptoms you're experiencing, such as joint pain or stiffness.1 Be ready to communicate to your doctor when the symptoms began, how often they occur, and how severe the symptoms are.1 Keep in mind there are several factors that could put you at higher risk for developing osteoarthritis. These factors include the following:2
Age: Being older (65+) increases your risk of developing the disease, simply because osteoarthritis is a wear-and-tear condition that develops over time
Family history: You have a higher chance of developing OA if it runs in your family
Gender: OA is more common in women than it is in men
Weight: Being overweight or obese can put stress on joints and worsen symptoms
Past joint injury: A medical history of joint damage or surgery can result in OA in the affected joint
Think back to whether you've had any illness or injuries that could explain the pain or stiffness you're experiencing. Similarly, if you work a job or have a hobby that has a lot of repetitive motions, this would be important to mention. Arthritis is a complicated disease with several potential causes and symptoms, so try to share any and all relevant information with your doctor.
How Is Arthritis Diagnosed?
Your doctor may ask you about your symptoms to determine if what you're experiencing is arthritis. In some cases, lab tests or imaging may be conducted as well. Your doctor may start with a series of questions, such as:1,2
Where is the pain?
How often does the pain occur and how long have you been experiencing it?
Are there any activities that exacerbate the pain?
Can you describe your pain? (Constant, dull, throbbing, etc.)
How intense is the pain?
What makes the pain worse?
What makes the pain improve?
Additionally, your doctor will conduct a physical exam, checking for things like redness, swelling and range of motion.3 If your doctor needs to take a closer look at the affected joints to determine the severity of the arthritis, they may recommend imaging tests like X-rays or an MRI.3 Keep in mind that other types of arthritis are diagnosed differently. For instance, your doctor might request a blood test, if they believe that you might be suffering from Rheumatoid Arthritis.3
Life After an Arthritis Diagnosis
Getting an official osteoarthritis diagnosis can feel scary. Don't worry, there are plenty of ways to help manage the pain and alleviate the symptoms so that you can continue to live the life you want. From exercise to diet, focusing on living a healthy lifestyle can help you manage your arthritis symptoms.
Ask your doctor if there is any specific course of treatment they recommend, such as physical therapy or switching up footwear. Voltaren Arthritis Pain Relief Gel is the first, full prescription-strength topical NSAID treatment for arthritis joint pain. Ask your doctor if Voltaren Gel might be a good choice for you.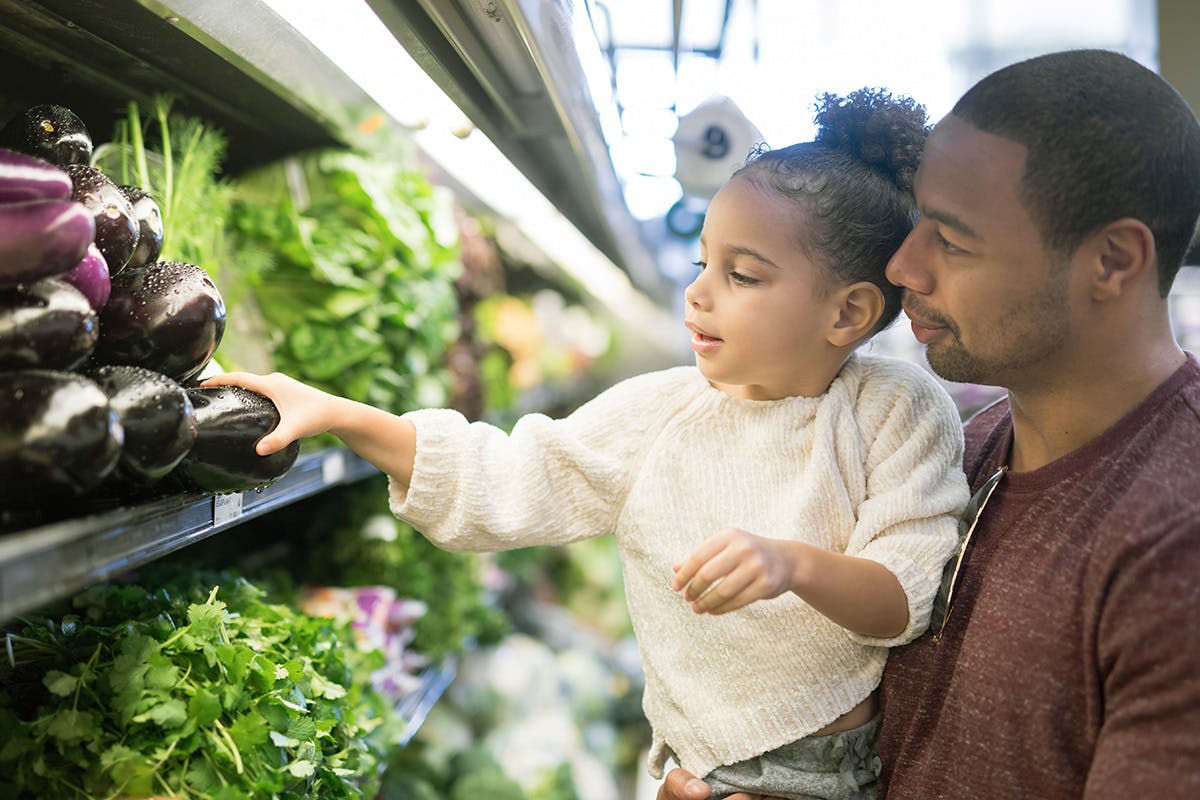 How to Relieve Arthritis Pain
You can take control of symptoms in a few ways: by exercising daily, eating healthy, and using hot or cold packs. Taking these lifestyle tips into consideration can help make life a little easier.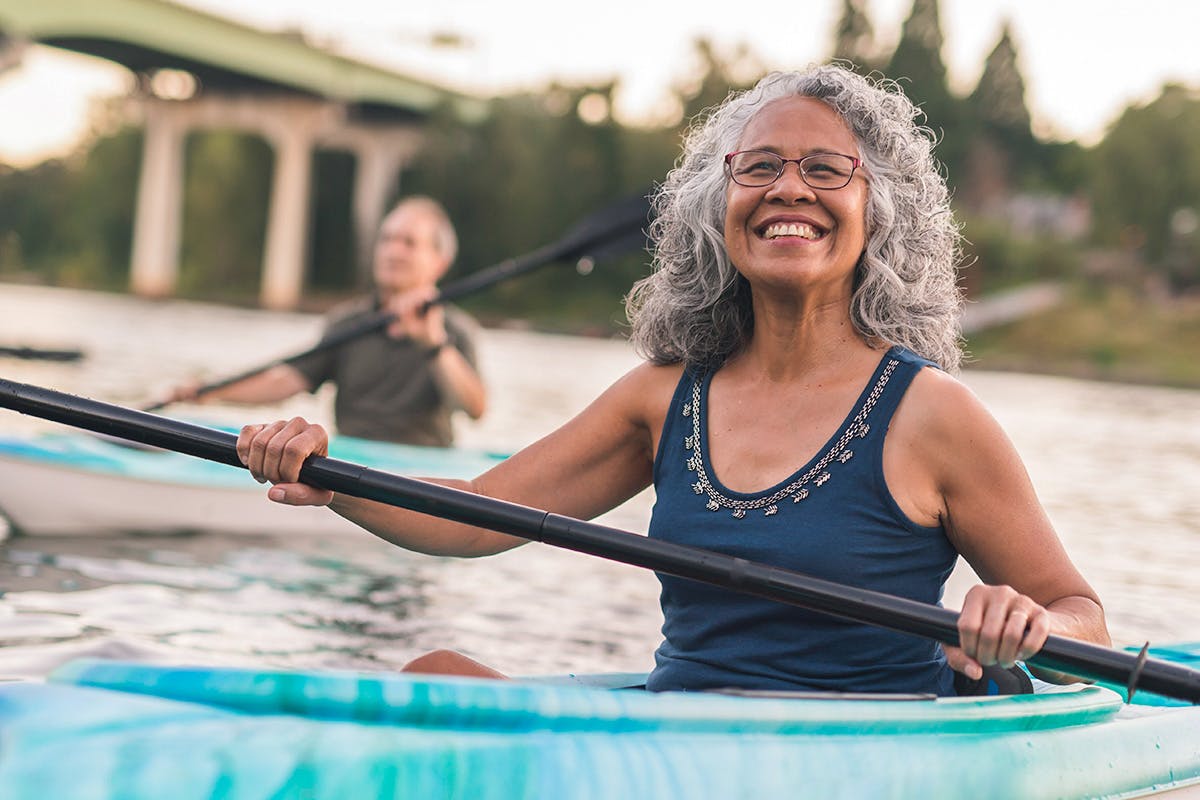 The Effects of Aging on the Body
Just because your body is aging, it doesn't mean you can't feel young! Learn the effects of aging on the body and what exactly you can do about it.
Feel The Joy Of Movement
No matter the day, the hour, or what you're doing, embrace the joy of movement with the help of specialized products from Voltaren: powerful gel for arthritis pain† or new, drug-free, dietary supplements for healthy joints.*
†Use as directed. Voltaren is approved for treatment of arthritis pain.
Dietary supplements from Voltaren are not intended to treat arthritis pain.
*These statements have not been evaluated by the Food and Drug Administration. These products are not intended to diagnose, treat, cure or prevent any disease.