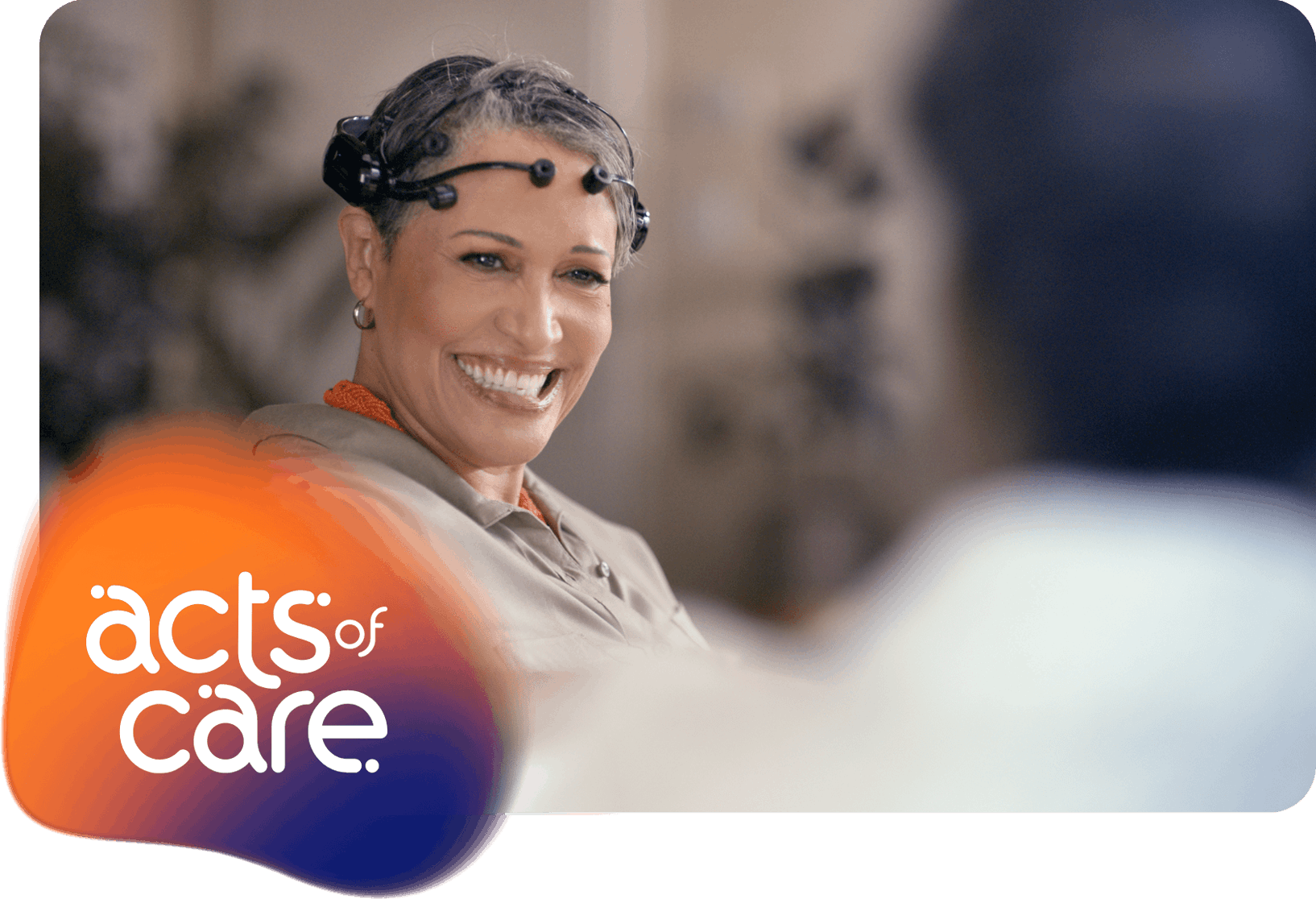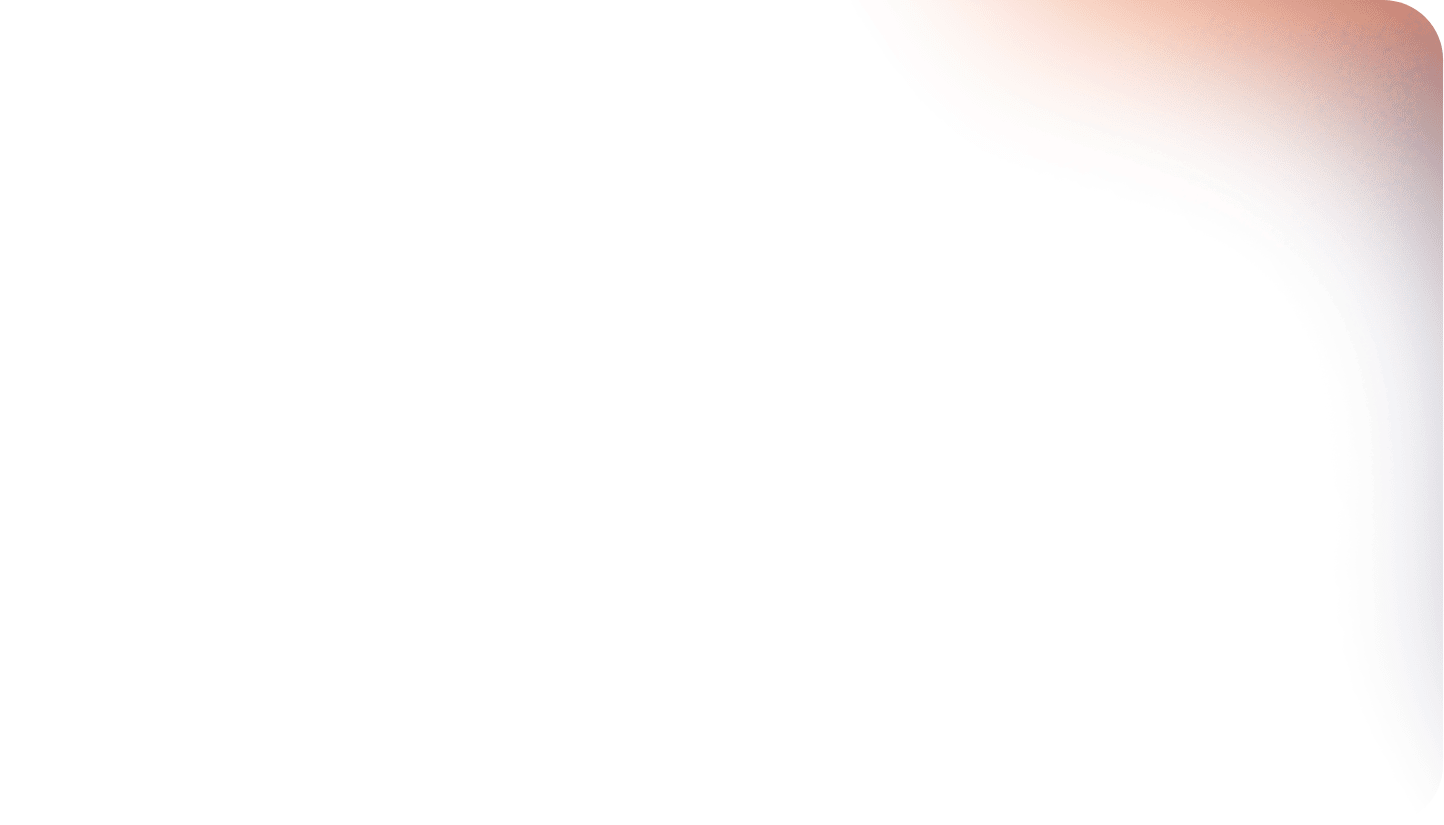 'Acts of Care' On Display
In the United States, there are an estimated 53 million unpaid family caregivers. Many see this role as something they "just" do. Voltaren is helping caregivers see their true value and prioritize their own health and well-being.
The First Arthritis-Friendly Website, Designed for You
To make this website easier to use, we developed arthritis-friendly controls and features, including voice search and chat options. It's been tested by real arthritis patients like you.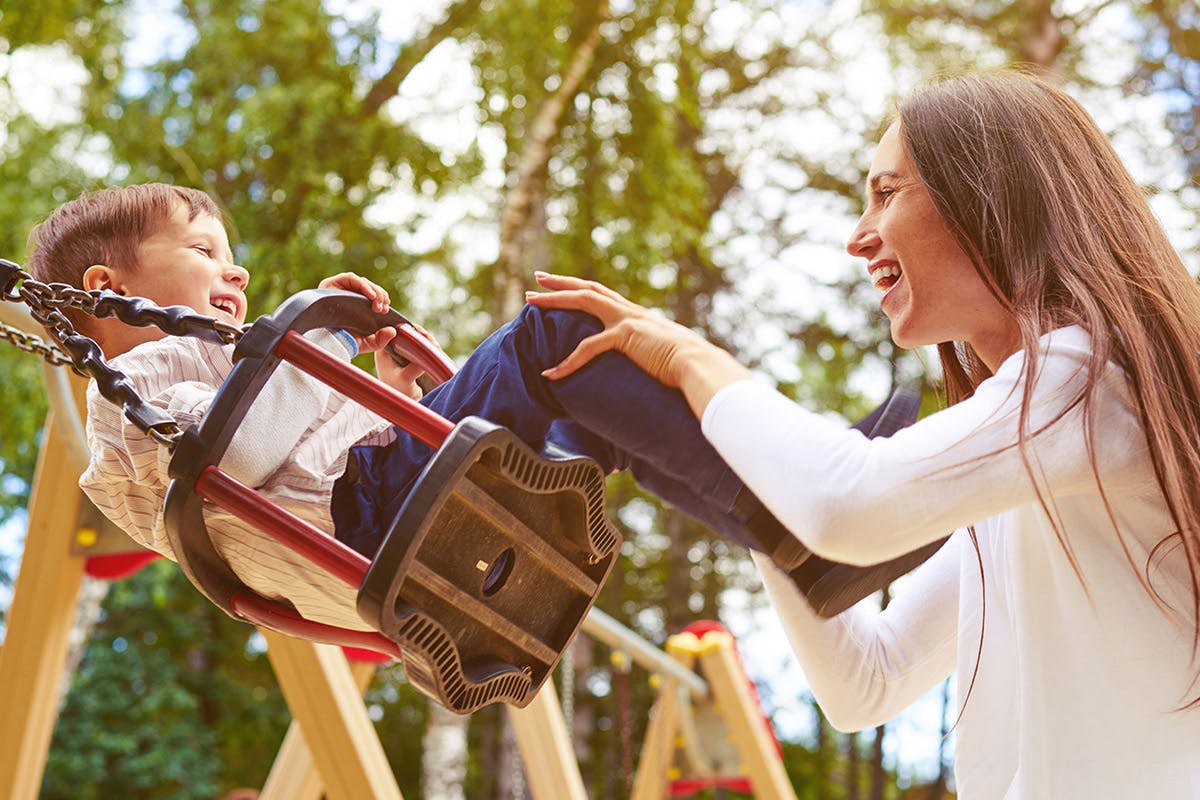 What Makes Voltaren Arthritis Pain Gel Different?
Voltaren penetrates deep to target arthritis pain at the source. Learn more about what sets Voltaren apart from other arthritis pain relievers, and how it can help you feel the joy of movement again.
It Really, Really Works!
I have used Voltaren for one week and I can't believe how effective it is on my arthritic knee!…In the past two days, I have ridden a bicycle, hauled a load of laundry down 2 flights of stairs, and walk along the beach.…Voltaren is amazing...you must try it!
Debbie | New York
Preschool Teacher and Active
I am always on the go with 18 preschool children! I'm up and down on the floor all day! Voltaren saved my career! I can move again and the fun in my classroom will continue!
Nellie | Baltimore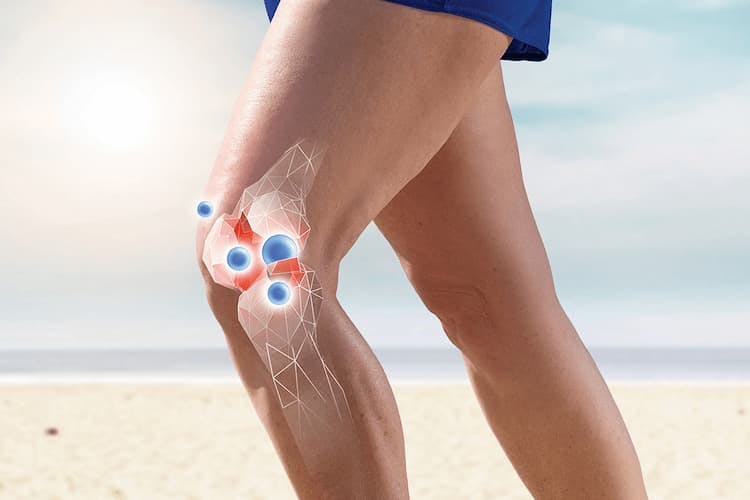 Understanding Pain, Painlessly
In a recent international survey conducted by Haleon, we found that 86% of people have experienced body pain in their lifetime. Find out about the types of pain you might be experiencing, so you can get back to moving.
Feel The Joy Of Movement
No matter the day, the hour, or what you're doing, embrace the joy of movement with the help of specialized products from Voltaren: powerful gel for arthritis pain† or new, drug-free, dietary supplements for healthy joints.*
†Use as directed. Voltaren is approved for treatment of arthritis pain.
Dietary supplements from Voltaren are not intended to treat arthritis pain.
*These statements have not been evaluated by the Food and Drug Administration. These products are not intended to diagnose, treat, cure or prevent any disease.