How to Navigate Websites Hands Free
Get the most out of your phone's accessibility features with this how-to guide.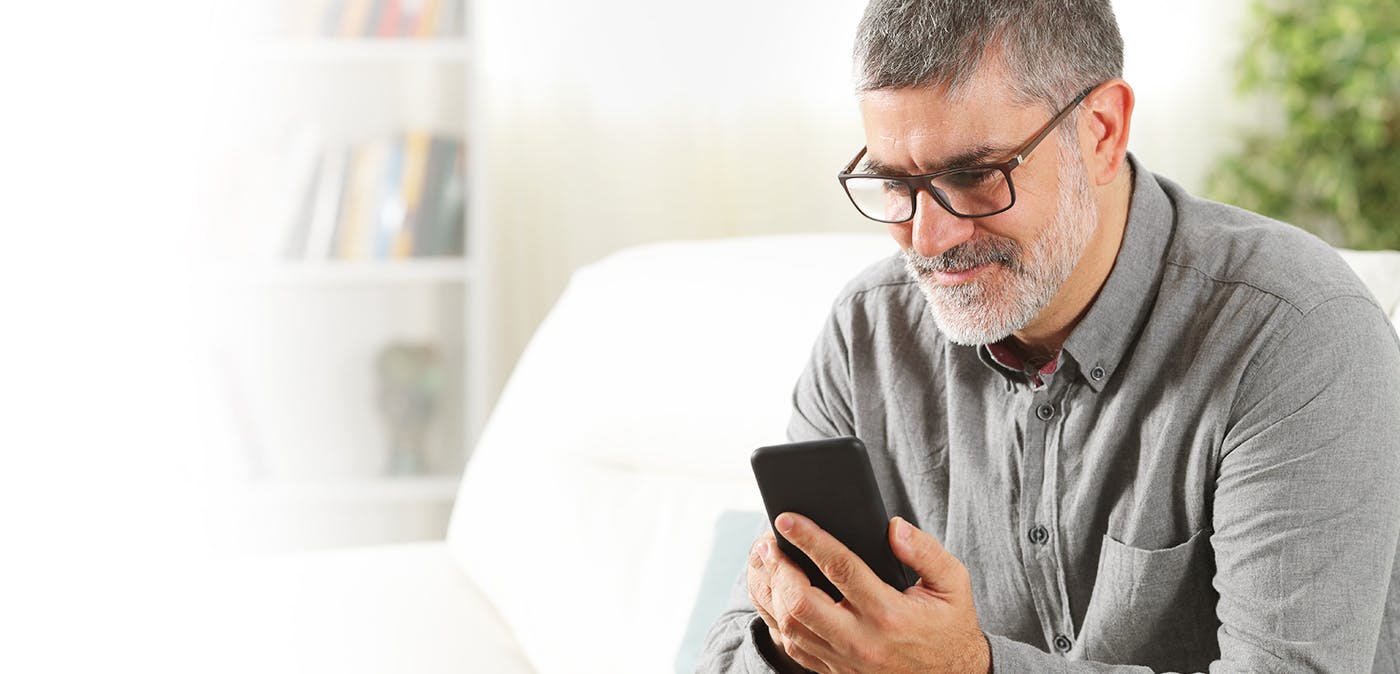 For those living with arthritis, repetitive motion may exacerbate joint pain.1 Yet it's hard to imagine life without texting friends, connecting with family on Facebook, and surfing the internet for cute cat videos—all of which require precise, repeated movements of your hands and joints in ways that can be terribly painful for arthritis patients.
Luckily, some tech companies have made it easy to enable accessibility features to give your scrolling thumb a break. Well-known aids like Apple's voice assistant, Siri, can help you use your phone via voice commands instead of your hands. But there are lesser-known tools built into youfr iPhone and iPad that provide arthritis relief such as using head gestures to navigate.
If you're not familiar with these options, you're not alone: Many people have no idea their smartphone is really that smart. Let's introduce you to head-gesture navigation with this step-by-step guide.
1. Grab your iPhone, go to your home screen, and find the Settings icon (it's likely grey and looks like a gear).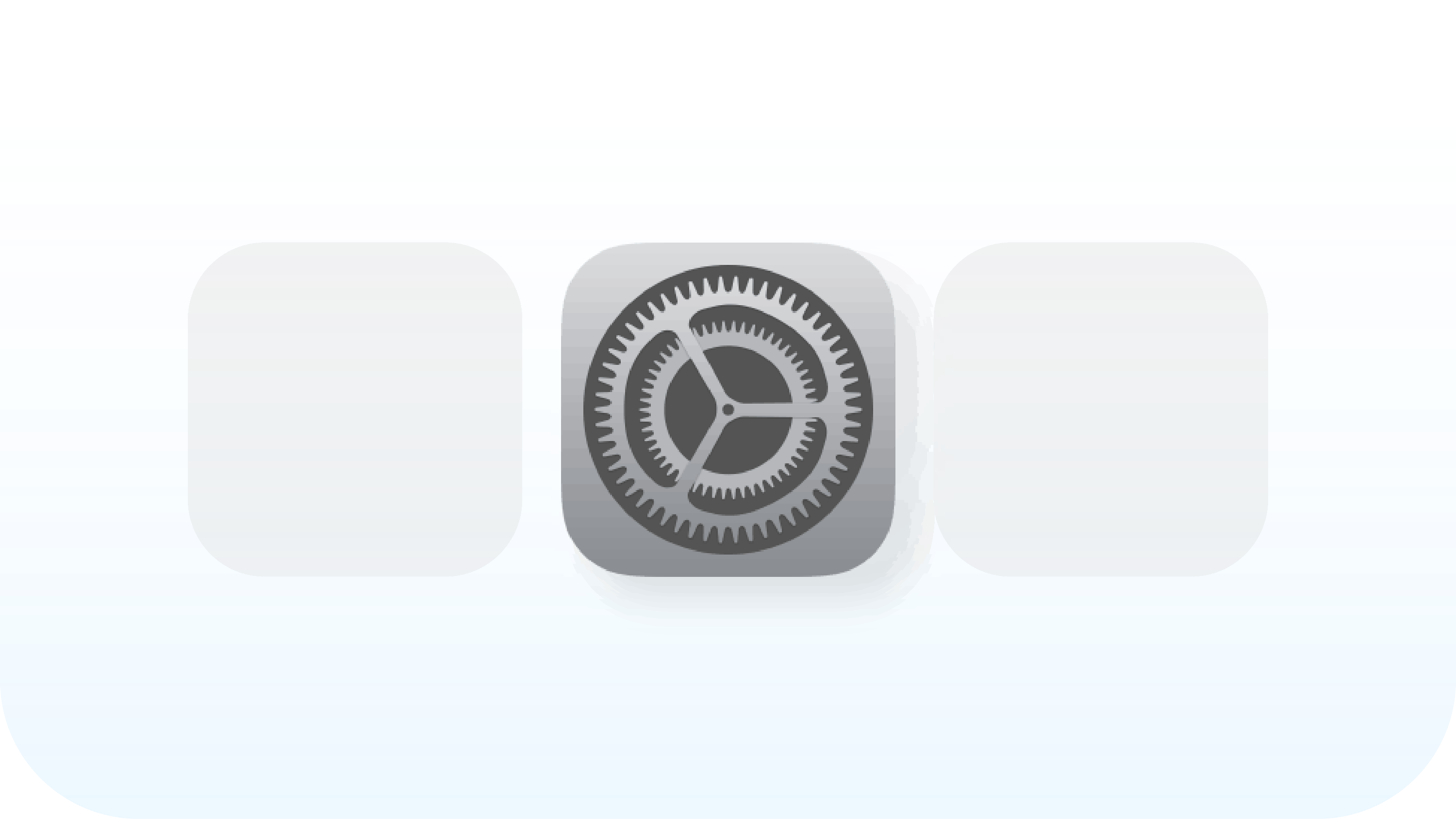 2. Enter Settings, then tap on General, then tap Accessibility.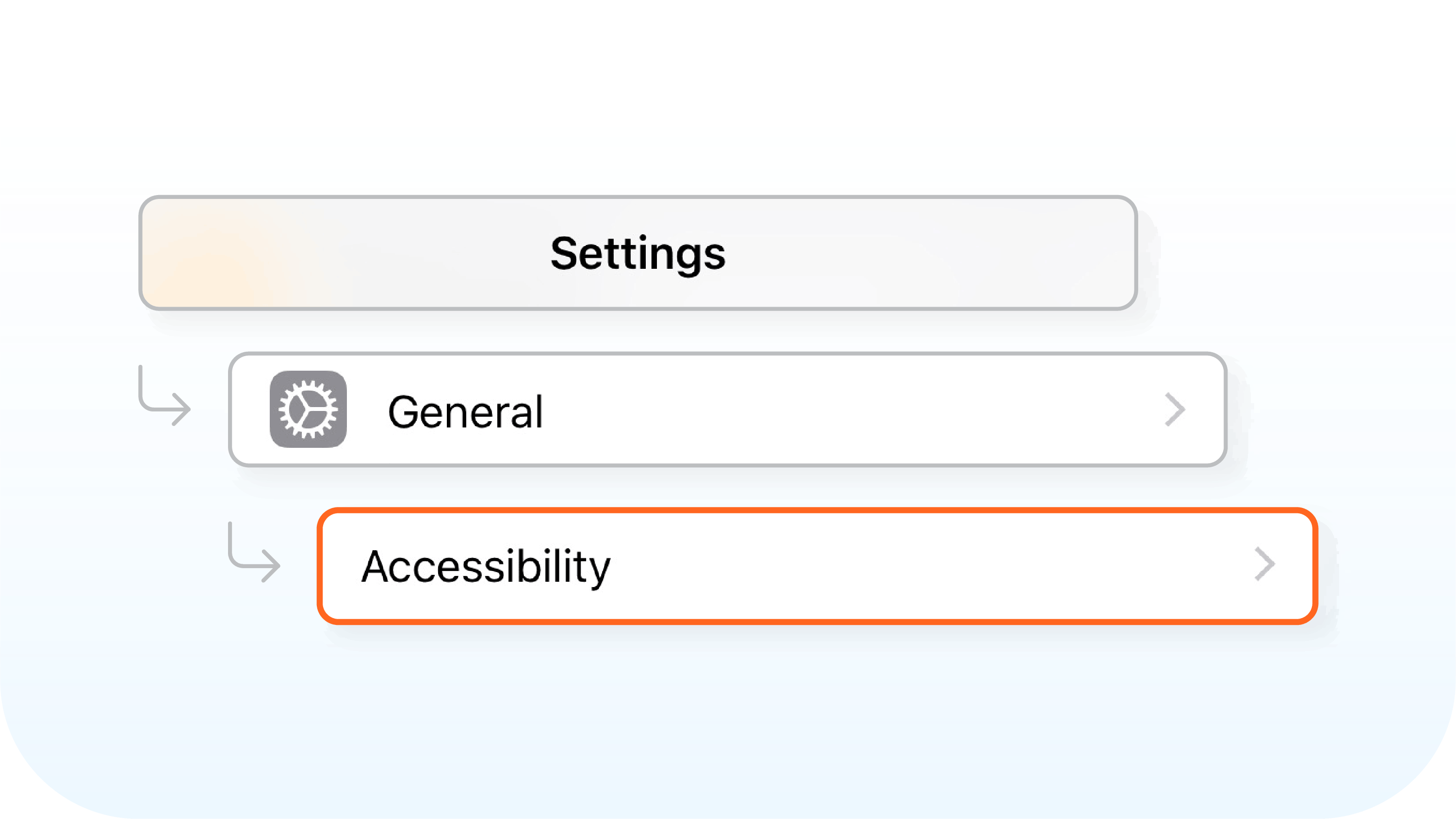 3. A large list of Apple's accessible offerings will appear. To set up head gestures, scroll down to Switch Control.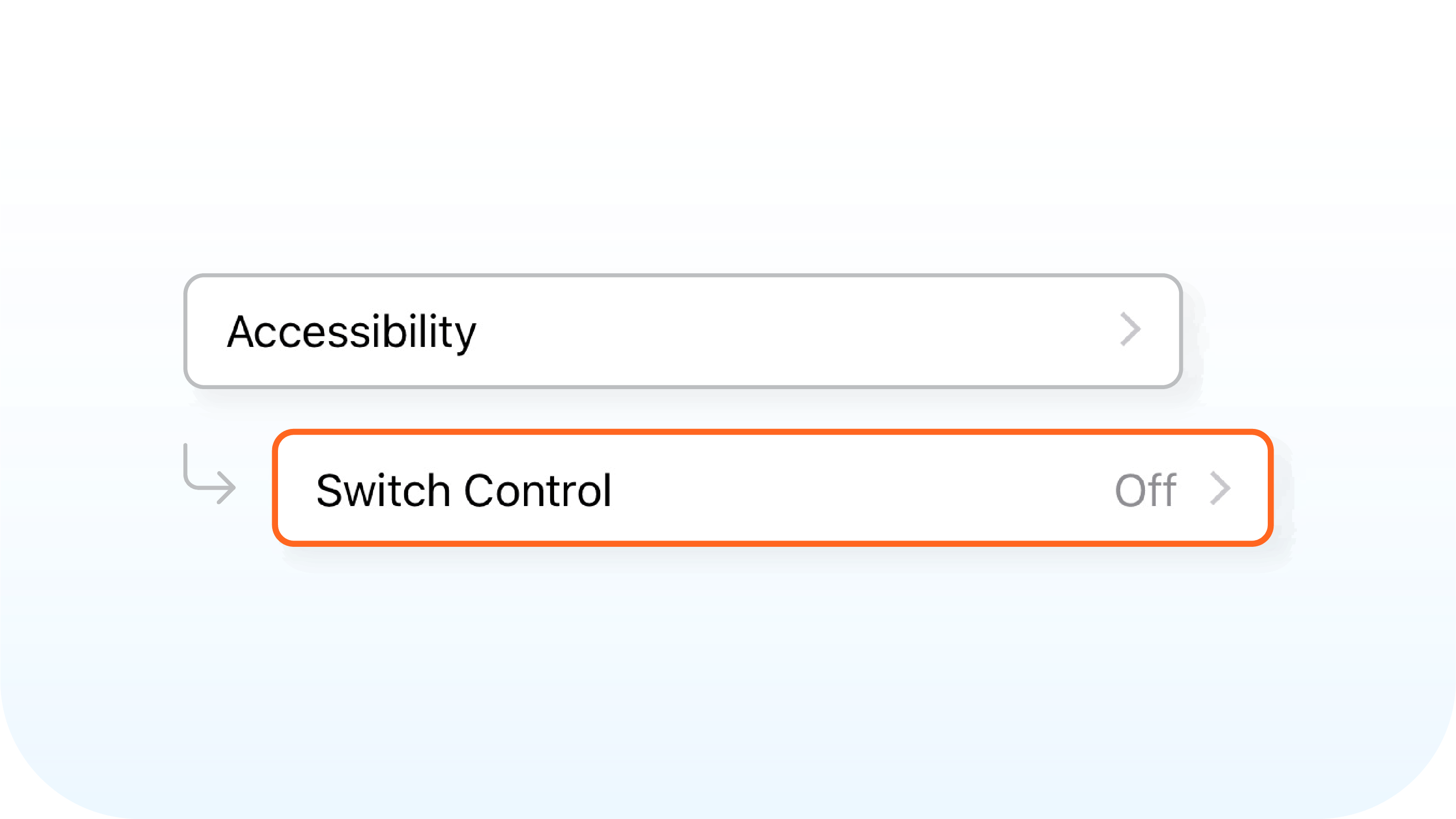 4. Tap on Switch Control, then turn on the Switch Control button at the very top of the screen. Then tap on the second item on the list: Switches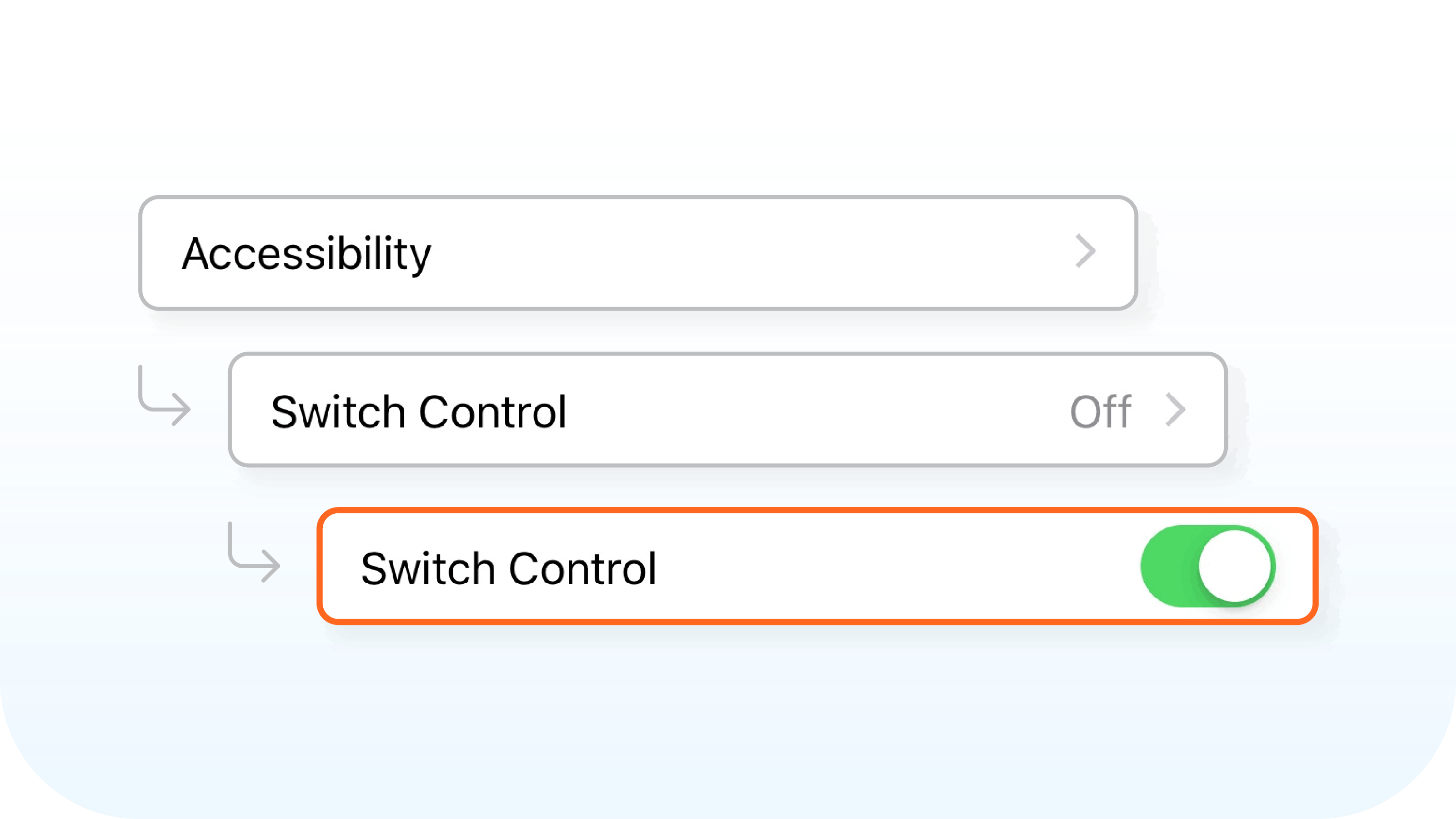 5. This will bring you to a page with just one option: Add New Switch. Tap on it.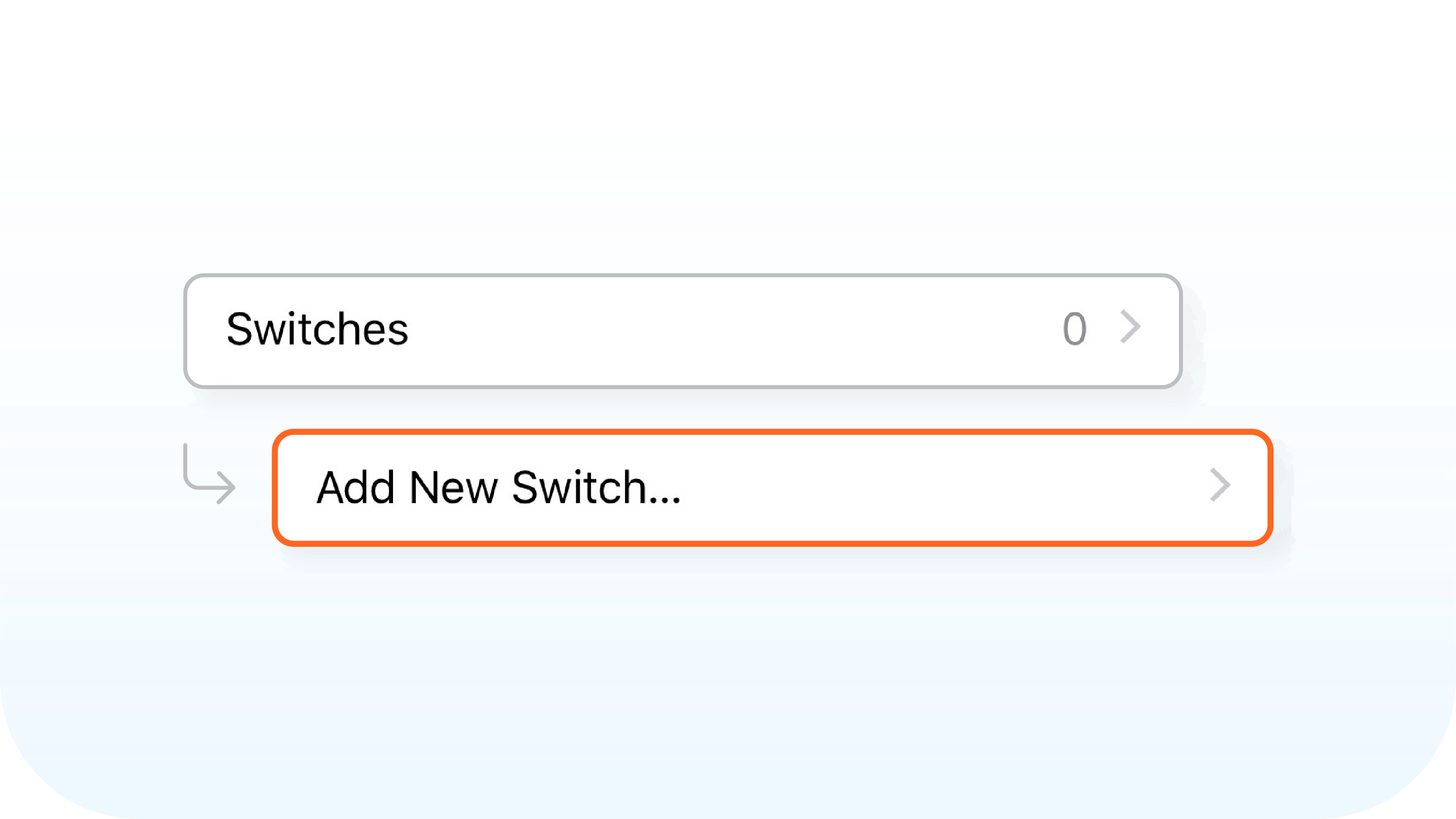 6. A page with three options will appear: External, Screen, and Camera. Apple uses the front-facing camera to detect head gestures, so tap Camera at the bottom of the list.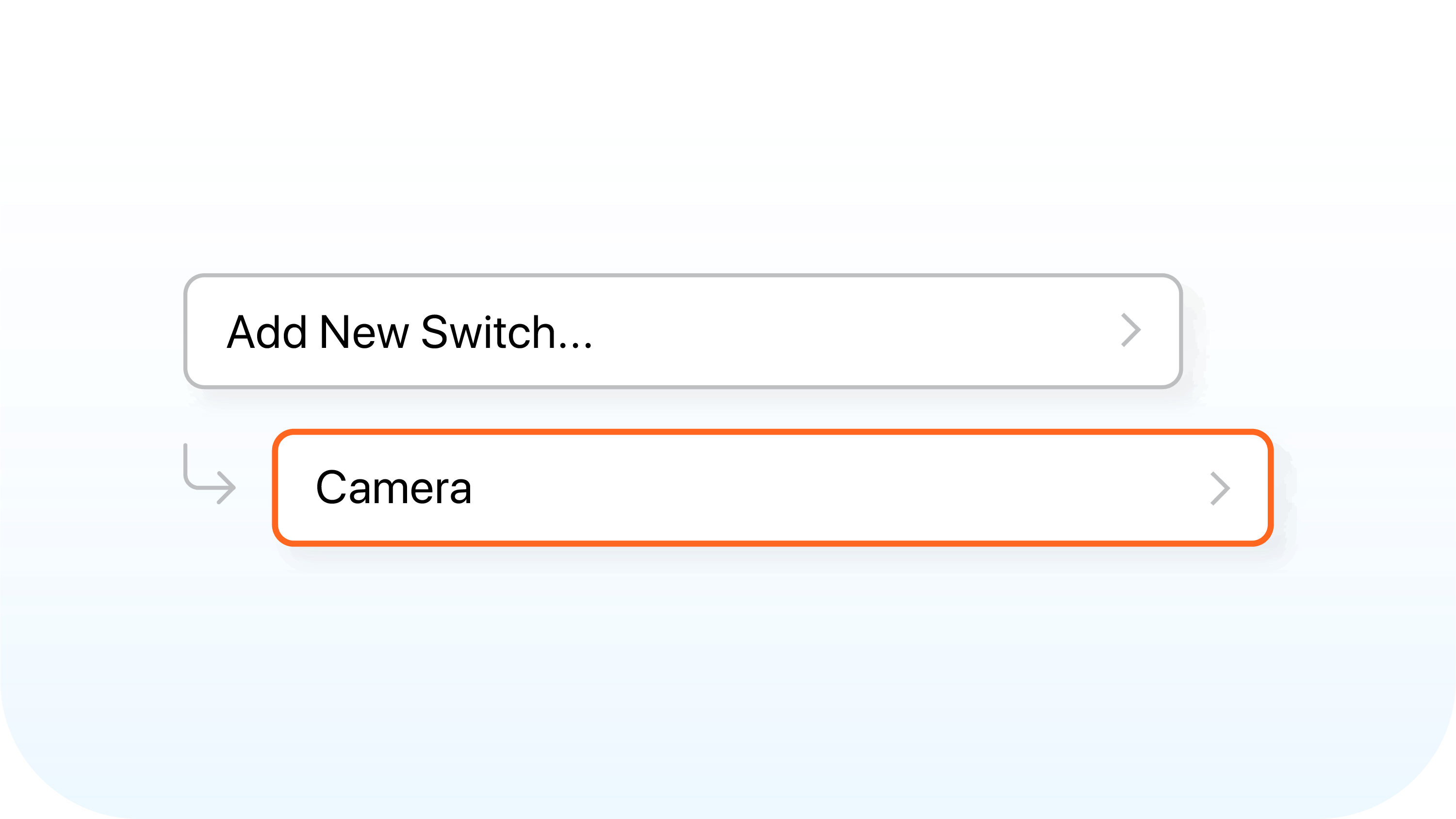 7. From here, you can choose what action your phone will take when you move your head left or right. This includes controlling the home button and accessing Siri. When head gestures are activated, your screen will have a blue outline around it, letting you know it can see your face. You can then open your web browser (or any other mobile app) and you will see the scroll function appear at the top of the screen as one of the menu options. If you move out of range or tilt your phone at a bad angle, a small message will appear at the top of the screen letting you know that your phone can't register your movements.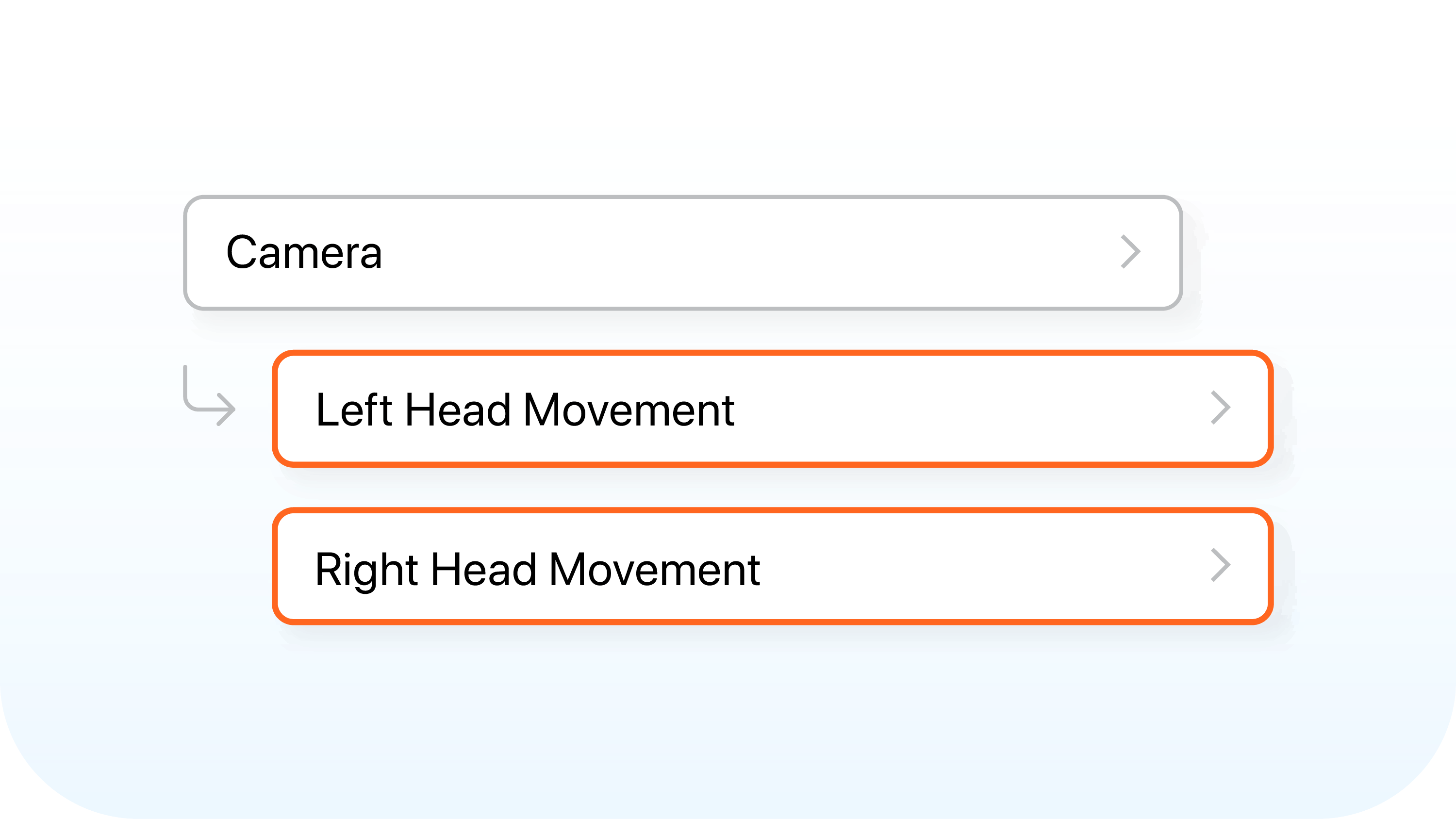 If you've made it this far, congratulations! Your prize is never having to strain your joints scrolling through text messages again! And because the phone easily captures your movement, you don't have to worry about throwing your neck out.
To recap, here's a shortcut list: Settings > General > Accessibility > Switch Control. Tap that and toggle it on. Then, Switches > Add New Switch > Camera and then assign your desired actions to left and right head gestures.
For a larger look at all the accessibility features offered by Apple that can help you manage joint pain, take a look at their Accessibility website. Android devices and Apple laptops offer similar services but may require downloading additional apps.
Now you can navigate this website using just your head. Give it a try!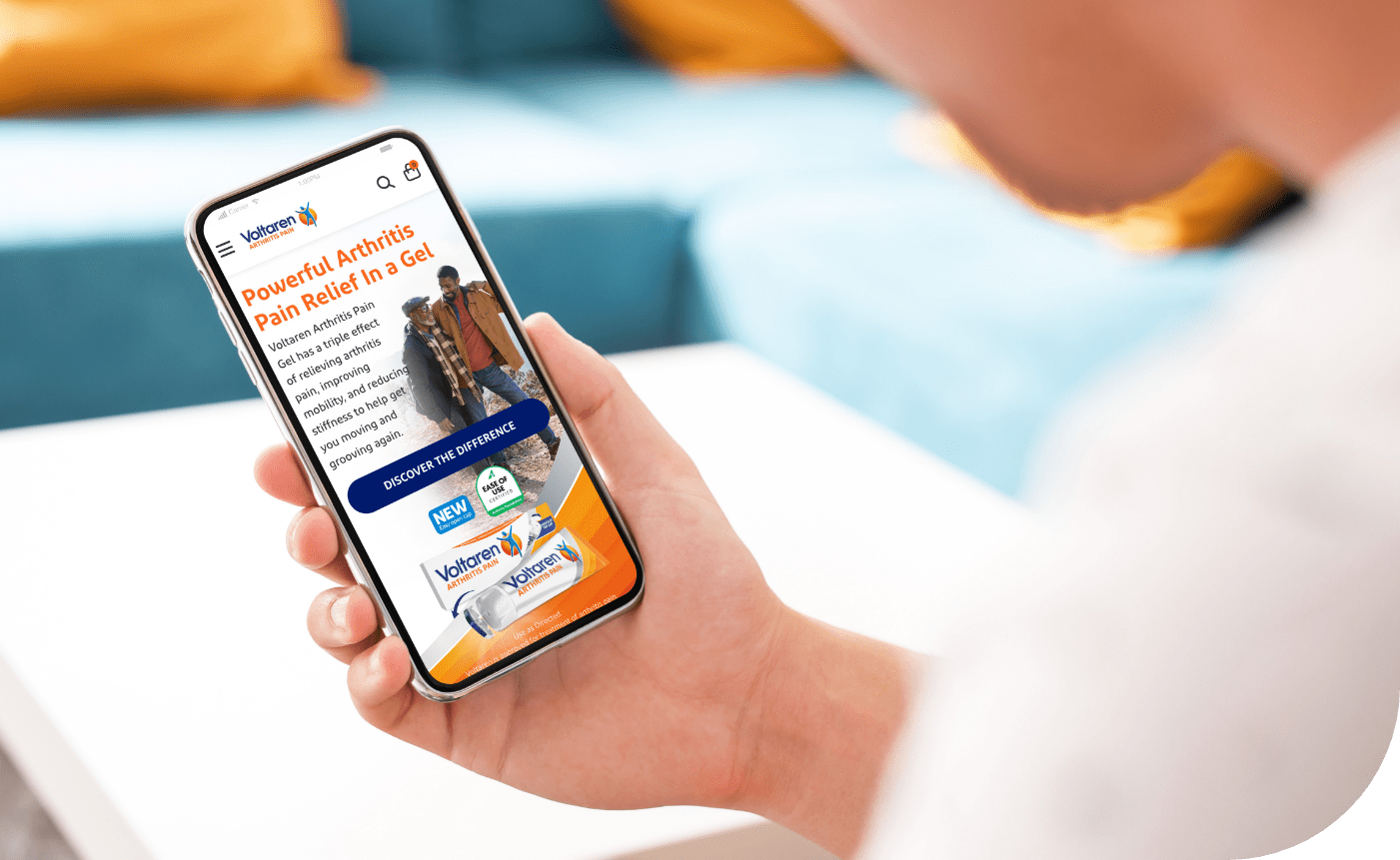 To make this website easier to use, we developed arthritis-friendly controls and features. It's been tested by real arthritis patients like you.
READ MORE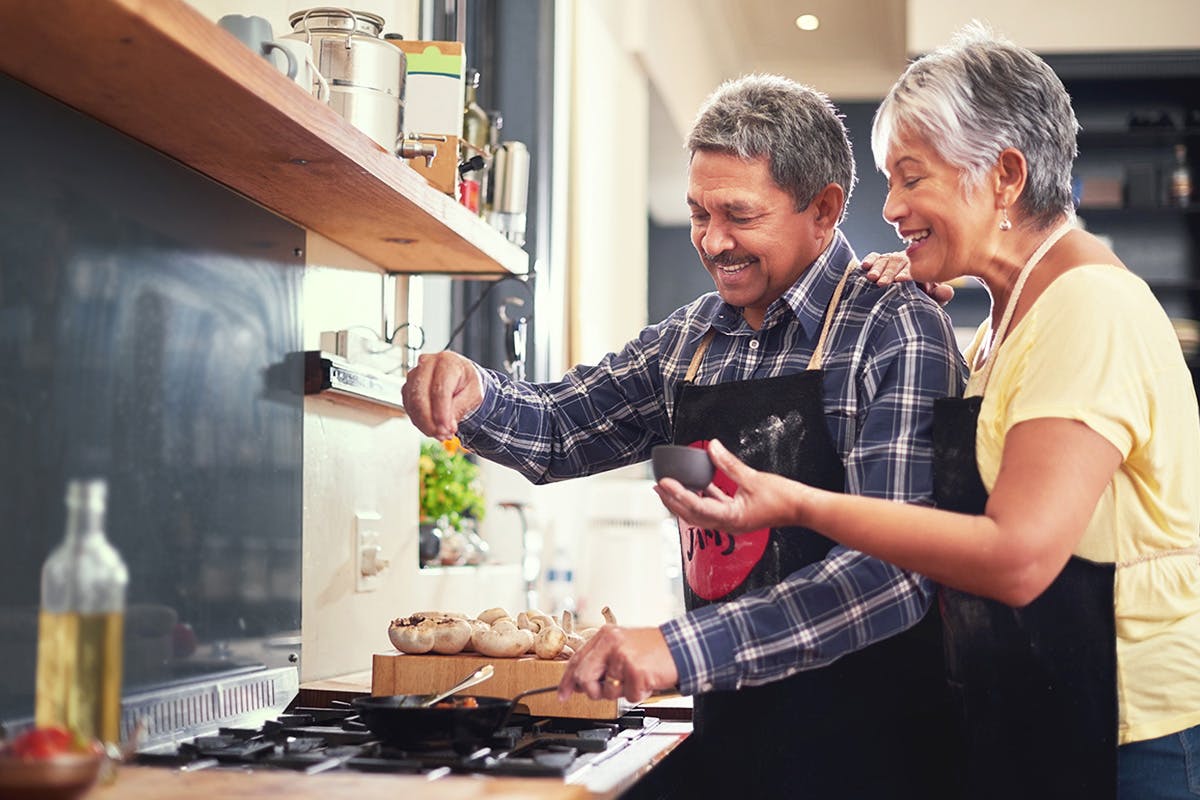 If you feel like your joint pain is worse even while doing everyday tasks, learn about a simple remedies for easing arthritis pain at home.
READ MORE
Feel The Joy Of Movement
No matter the day, the hour, or what you're doing, embrace the joy of movement with the help of specialized products from Voltaren: powerful gel for arthritis pain† or new, drug-free, dietary supplements for healthy joints.*
†Use as directed. Voltaren is approved for treatment of arthritis pain.
Dietary supplements from Voltaren are not intended to treat arthritis pain.
*These statements have not been evaluated by the Food and Drug Administration. These products are not intended to diagnose, treat, cure or prevent any disease.