The Joy of Paula
How Paula Abdul overcame her arthritis pain—to feel the joy of movement.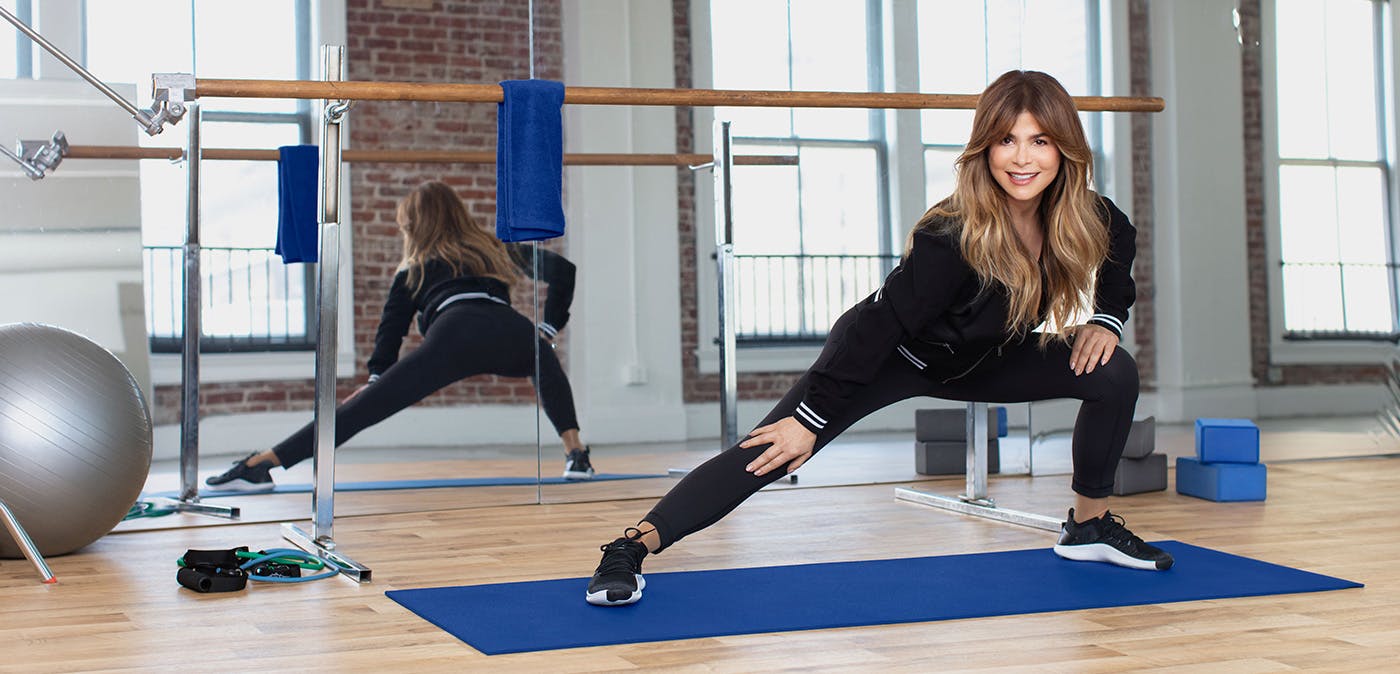 Feeling the Joy of Movement
Through a combination of self-care, self-love, music, and Voltaren Arthritis Pain Gel, Paula has been overcoming pain. Now that she's feeling the joy of movement, Paula's inspiring others to do the same—by hosting a customized Pandora station full of her favorite feel-good, upbeat tracks.
Watch Paula inspire others to feel the joy of movement.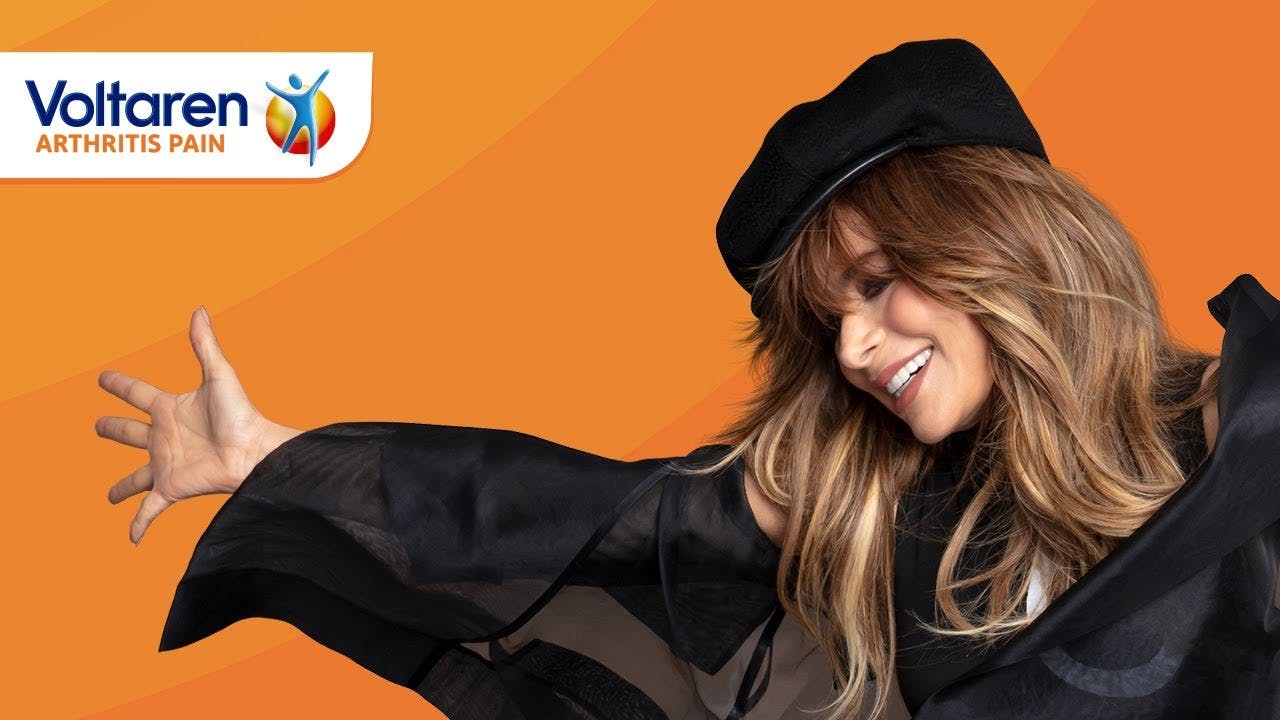 Pop Superstar, Arthritis Patient
Worldwide sensation Paula Abdul is best known as a music superstar, transforming her passions for dance, singing and choreography into a longstanding, award-winning career. But something that fans may not know about Paula is that she suffers from arthritis.
I spent many years
[where my body was]
in pain."
Paula Abdul
Pushing Through the Pain
For years, Paula—using music as motivation—pushed through her arthritis pain because she was unwilling to give up the one thing she loves to do more than anything else: dance.
Great music inspires me to get moving."
Paula Abdul
Finding Relief
Eventually, Paula started seeing her doctor to help manage her arthritis pain—and was introduced to Voltaren. Now, the performer uses Voltaren to treat the discomfort in her toes, fingers and knees, favoring it over other products that simply mask or numb the pain.
Although it's been decades since her dancing debut, Paula's moving and performing the way she wants—just like she used to. Now that's a superstar.
My arthritis doesn't stop me from doing what I love.
Paula Abdul
Music That Moves Me
The Pandora station with tracks to get you moving— hand-picked by Paula Abdul.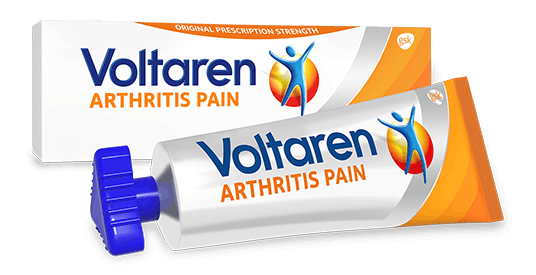 Feel the Joy of Movement
An alternative to pills, Voltaren targets pain directly at the source to deliver clinically-proven nonsteroidal anti-inflammatory medicine for powerful arthritis pain relief with a proven safety profile.